After large-scale real estate projects such as the City Business Center, Openville or ISHO, Timisoara is preparing to house another business landmark: Vox Technology Park. The project in question is destined exclusively to the business environment, which has witnessed a steep growth in Timișoara in recent years, thus enabling office spaces to become an increasingly important criterion both for companies that want to enter, or are already in the local market, as well as for employees, for whom the location has become a key factor when it comes to choosing a job.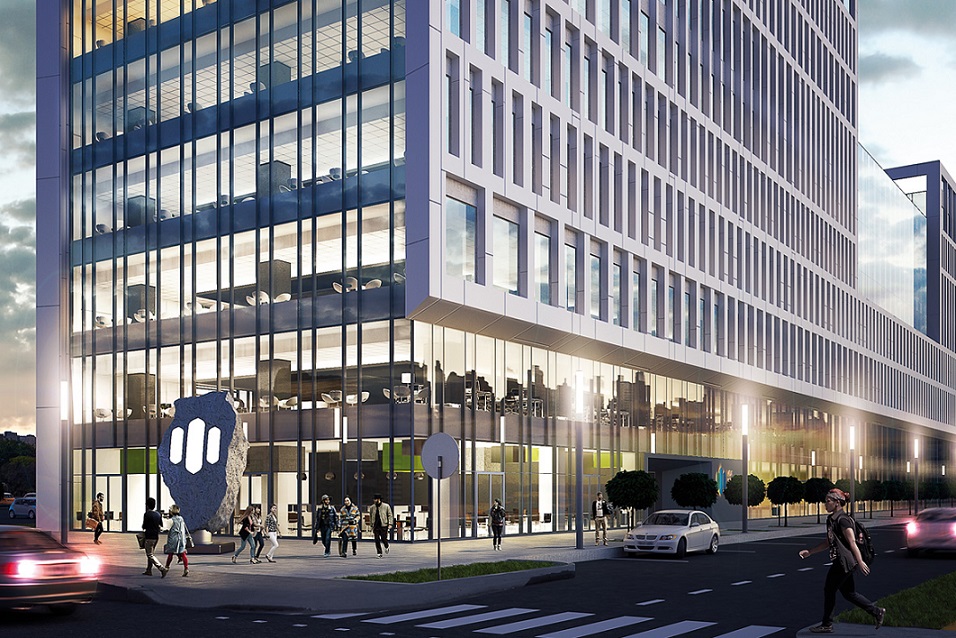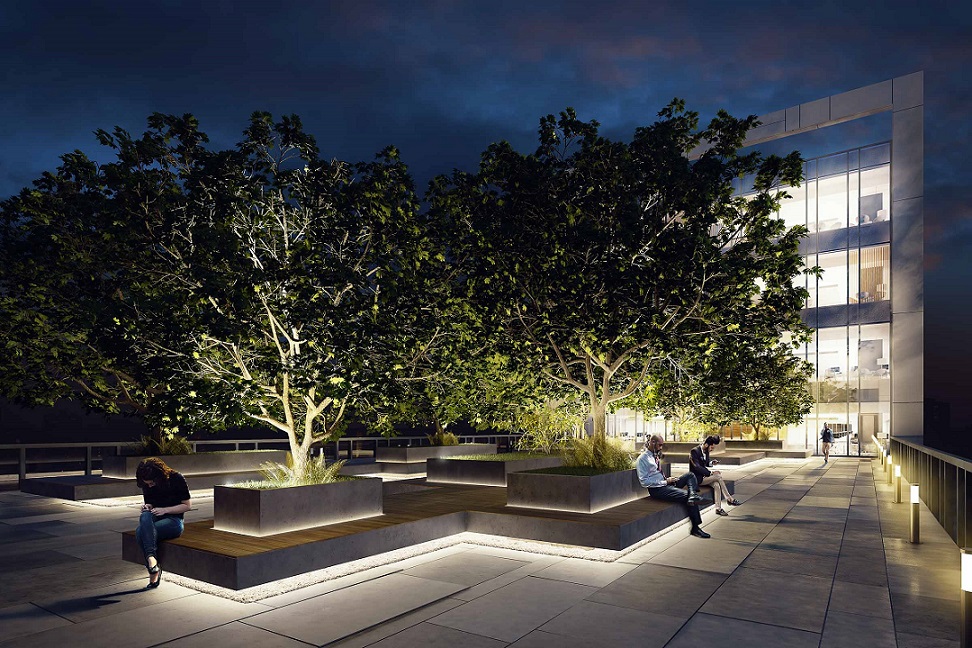 Consequently, Vox Technology Park proposes an office complex of more than 35,000 square meters, which will be comprised of two building, one of ten and the other of seven stories. According to the developers of Vox, this will be the most modern office project in the region, and will offer facilities that will be hard to match at a national level. For example, in addition to an underground car park equipped with electric car charging stations, the complex will also include changing rooms with showers for those who choose to ride a bicycle to work as well as the possibility of accessing the buildings through fingerprint and/or facial recognition techniques.
In addition, the complex will also include a fitness room dedicated to those working in the buildings, a restaurant, cafes with terraces and commercial spaces, all designed in accordance with the Building Research Establishment Environmental Assessment Method (BREEAM). Completion of the project is estimated for December 2017, and approximately 50% of the available space has already been leased.
Sources:
http://www.voxtechnologypark.ro/noul-hub-de-afaceri-din-timisoara/
http://www.forbes.ro/vox-technology-park-birourile-viitorului-din-timisoara-inchiriate-peste-50-72013