Casa de la Rosa Restaurant – Located in one of the most beautiful residential areas, just 10 minutes of down town Timisoara, that restaurant is an elegant location enhancing one's senses with international cuisine dishes, in a matchless culinary experience.
The restaurant is decorated in a classical Mediterranean style and it harmoniously combines Provence finishing items, chairs and tables painted by hand, mirrors, paintings, dim lights, plants and flowers in all its three indoor halls, and the terrace with its marble paving, wooden chairs and tables, sunshades, ornament plants is the perfect location for spending beautiful times next to one's dear persons.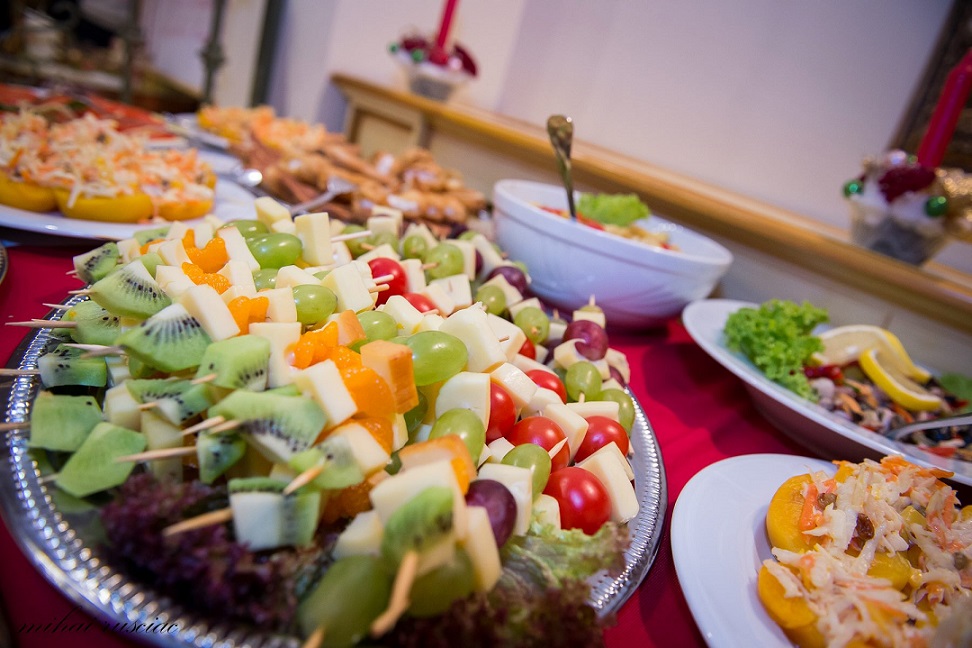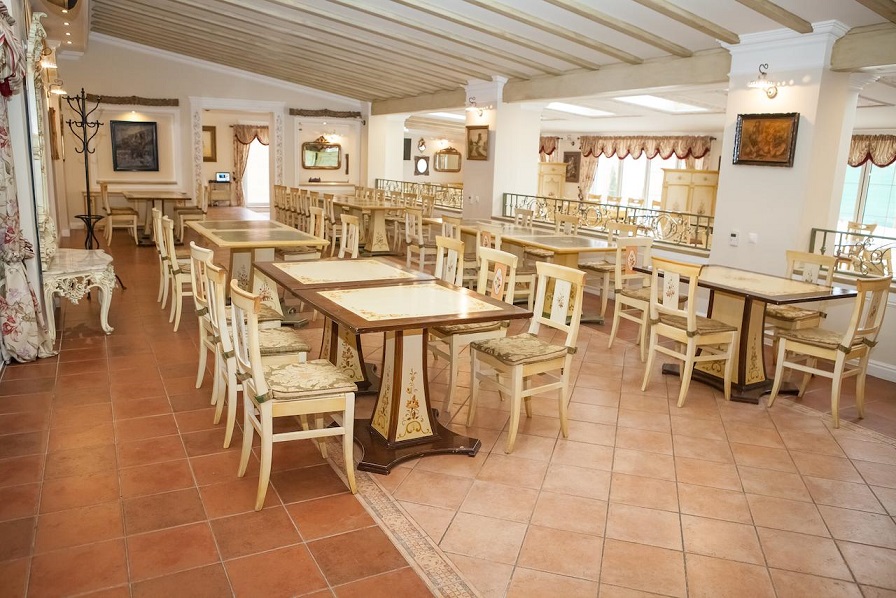 The menu has Romanian, Hungarian and international specials based on chicken, pork, veal, as well as fish and seafood or delicious homemade desserts. The restaurant also offers vegetarian customized dishes, adjusted to the guests' needs, as well as a daily menu.
The culinary experience is completed by local, international and private wine labels, as well as Romanian, foreign and private whisky, cognac, and liqueur brands.
Casa de la Rosa Restaurant organizes various events and upon request, its halls can be arranged according to the event organized, be it in the indoor hall with a 100-120-seating capacity, the restaurant's terrace with a 70-seating capacity or the conference hall with a 60-seating capacity having state of the art equipment and free WiFi.