The first great success of the researcher Simona Bişboacă was ANTIOXI VITA, a gold medal awarded product at the International Exhibition of Inventions in Warsaw, which was designated by the jury as "the most powerful antioxidant in the world". A 100% natural product, obtained from seeds, skins and scrap of carefully selected grapes. The innovative method patented by OSIM, ensures the extracting and the stabilization of the antioxidants in a very high concentration.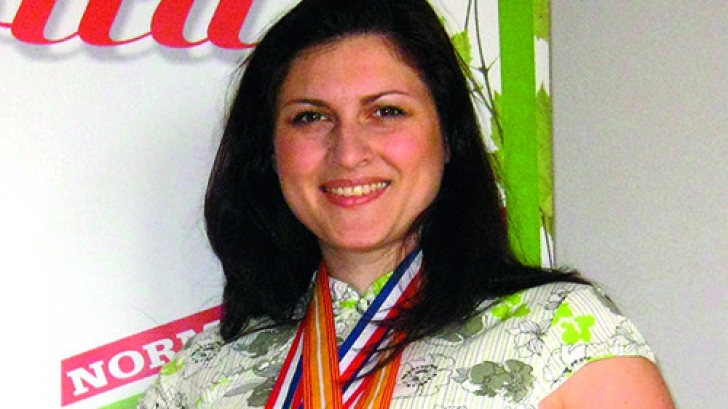 The antioxidants thus obtained have astonishing properties: accelerate the purge of the blood cholesterol, maintain the good function of the cardiovascular system, protect against the free radicals, reduce the destruction of the collagen fibers, stimulate the activity of some detoxification enzymes, help the regulation of the intestinal transit, improve the insulin secretion and protect the pancreatic cells against the free radicals action.
The supplement is recommended for the people with a predisposition to cardiovascular disease, phlebitis, varicose veins, history of stroke, individuals at increased risk of degenerative eye diseases, or various forms of cancer, but also for the healthy people in curative intent. It is a good remedy in case of colds and viruses, helping to increase the immunity. The product is available in almost all the pharmacies and specialized stores in the country. Abroad, for now, it is exported only to Italy, being analyzed several export opportunities in other European countries.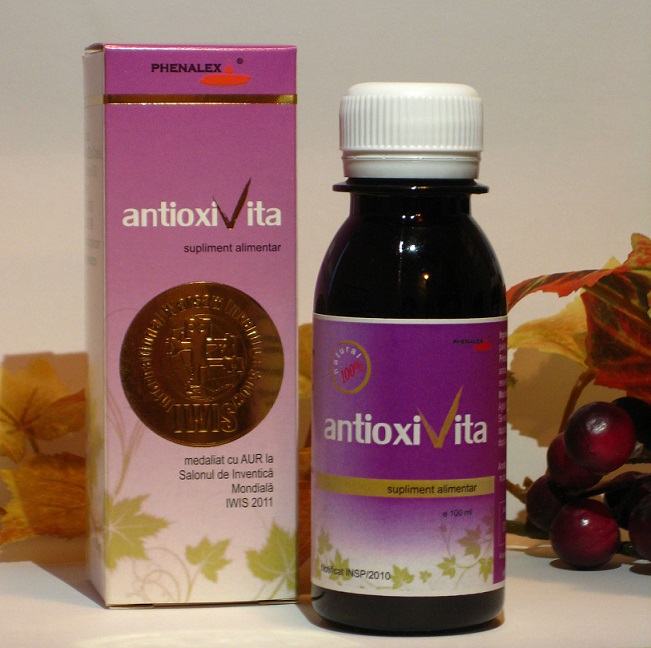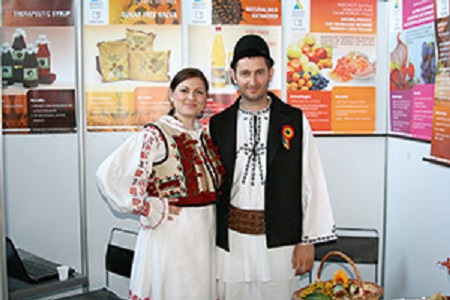 Another award-winning product with a big impact in terms of its use by children is PROPOLIS-essence. Obtained through an innovative method by which they were able to extract the essence of propolis in the water, this product 100% natural has multiple therapeutic actions: antimicrobial, antibiotic, antifungal, anti-inflammatory, analgesic, antioxidant.
But the discoveries do not stop there. She has managed to produce a "raw jam" with no added sugar, no preservatives and without boiling. Having the status of "living food" as the plums from which it is made, this type of jam provides the body important nutrients and antioxidants. The next stage of research is focused on developing new products based on natural extracts with special properties for the health preservation.
Source: www.phenalex.ro