The hills of Silagiu village are part of the Buzias - Silagiu vineyard and its first documentary attestation is 1406 but the association of the village with the cultivation of the vine was marked even in its coat of arms, representing a bunch of grapes.
Silagiu is known as the "village set on three valleys" and local legends tell about a priest who founded the village or an outlaw from Sălaj, named Moses Silăgeanul, who unified the villages. Here the history placed a number of influences: Ottoman, Hungarian, German, Serbian, and created a model of interculturality representative for Banat Region, where on the same street people greet each other in his own language and the cultivation of vine has taken some influences that gave its uniqueness.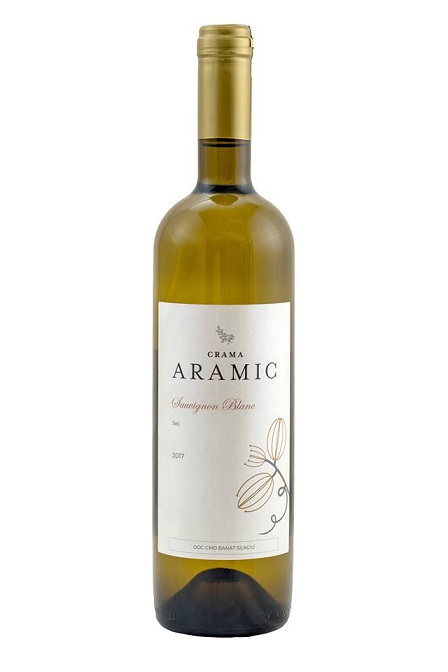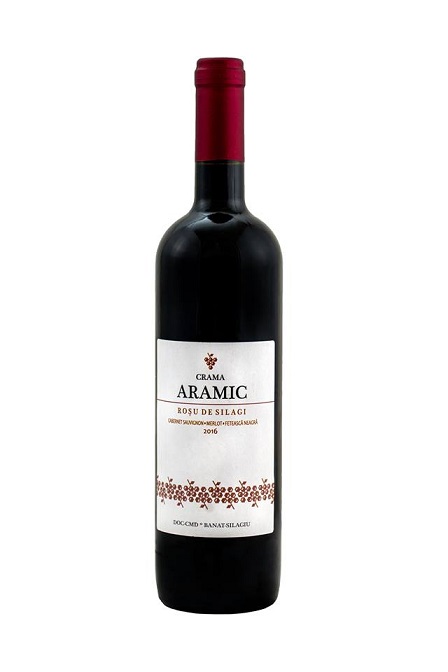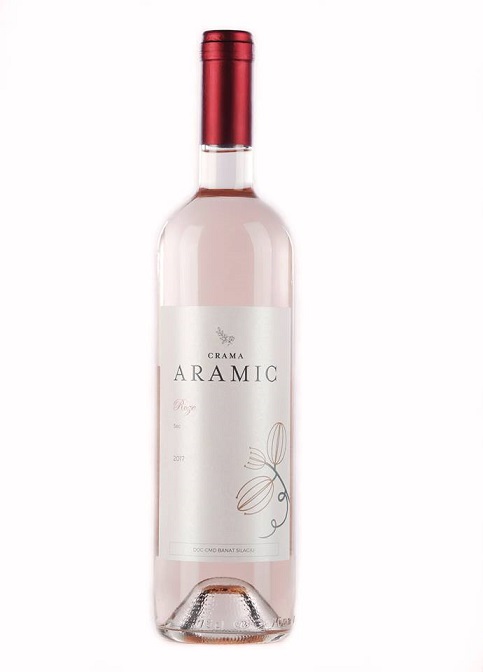 At Silagiu village it is cultuvated nobel varieties such as: Riesling, Creata, Muscat Ottonel, Muscat Hamburg, White and Red Schiller, Razachel, Silvaner. It has an area of 48 hectares and a production capacity of 200,000 liters. The wine produced by the Aramic Wine Cellars was appreciated right from the first grape harvest winning international prizes at Vârşet (Serbia) it won a gold medal with Muscat Ottonel demisec 2015. Here also were awarded the wines Rose, Cabernet Sauvignon and Pinot Noir.
Wine brand: The Aramic Wine Cellars "animates the possibility of listening to the other" and "comes to keep up with the current times," as the producers say, but with every tasting the wine has its own story that "whispers" to the ears trained to listen. Wine tastings can be organized soon.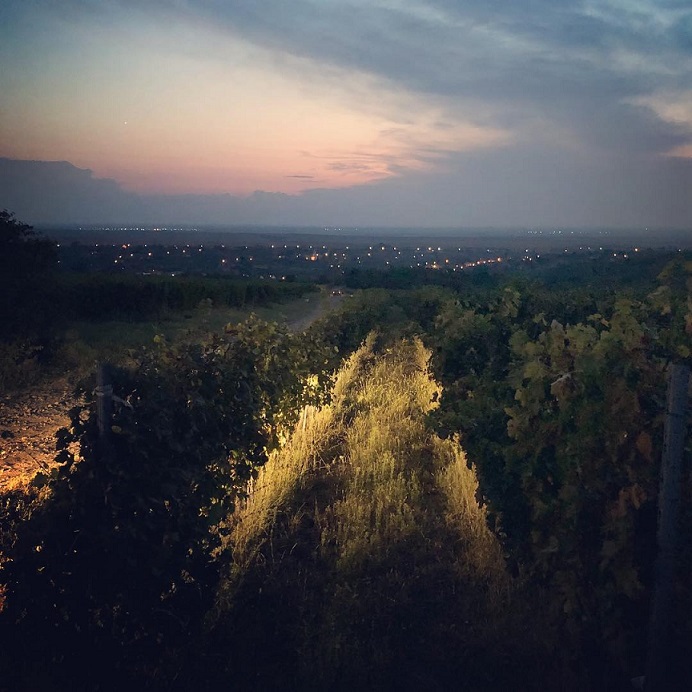 Sources: crama-aramic.ro/