The Aragosta Restaurant, located close to Theresia Bastion and the Unirii Square, offers Italian and international dishes in which the clarity of aromas and the contemporary Italian technique perfectly intertwine with the kitchen staff's dynamics and creativity.
The house specials are born directly from the Mediterranean flavors and traditions, by the use of local and seasonal ingredients, as well as of original international always fresh produce. The menu provides a wide range of pizza, pasta, fish, soup, sour soup, meat, salads and many other novel dishes, particularly fresh fish and seafood varieties.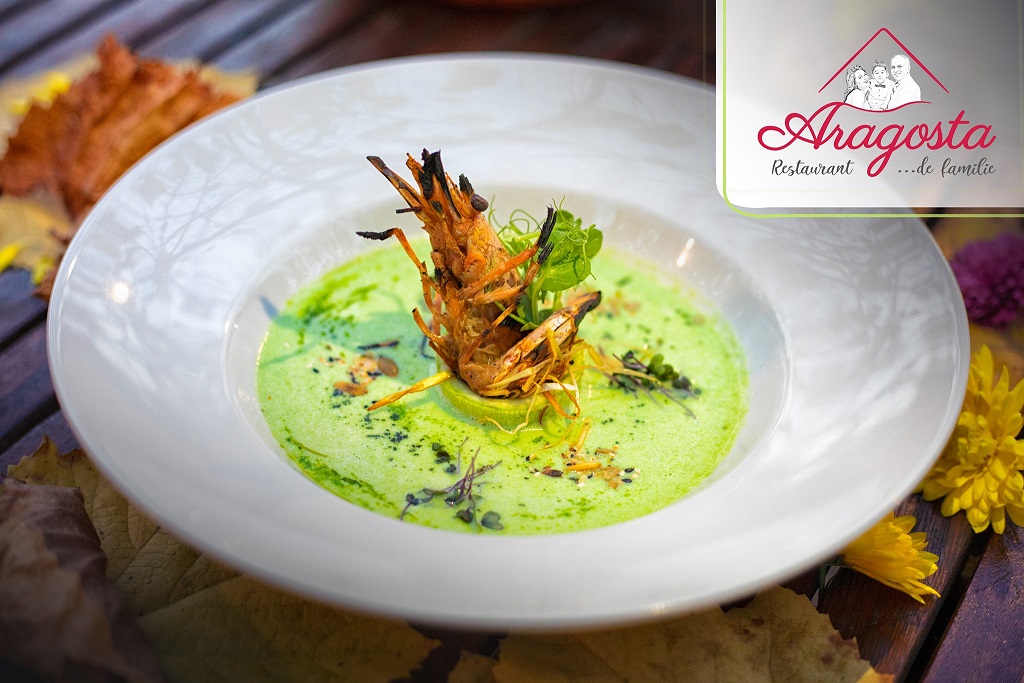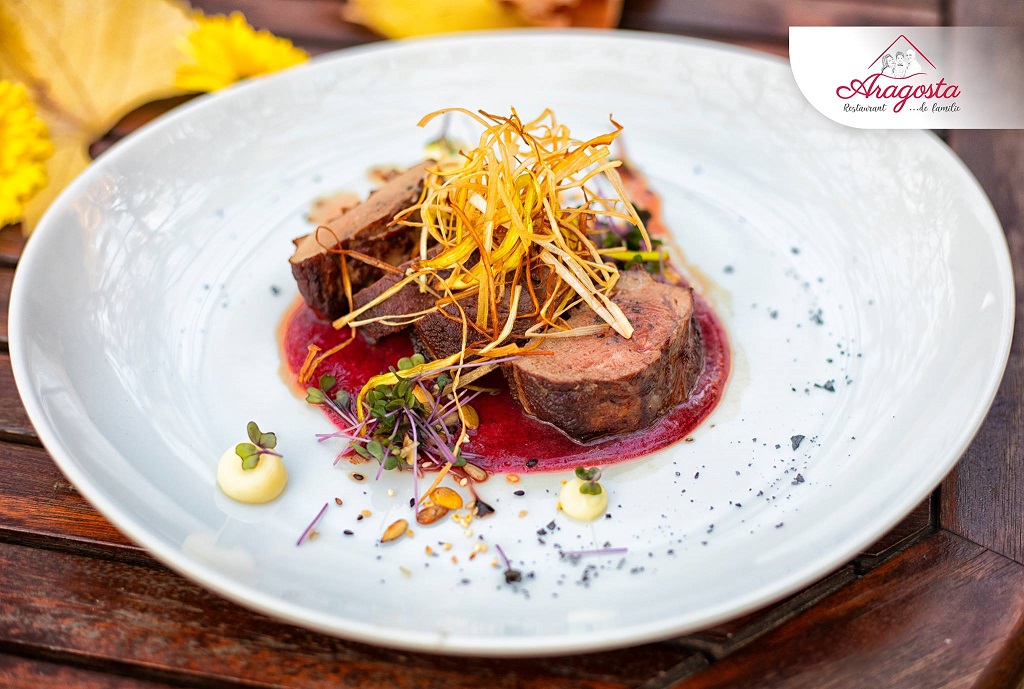 The restaurant also offers vegetarian menus and customized menus adjusted to the guests' needs, as well as daily menus (soup, main course, and dessert). The wine list has renowned local and international wine labels, as well as a broad selection of Romanian and foreign beer, soda, whisky, and cognac.
In the Aragosta Restaurant, one will be able to savor the Italian gastronomy in a warm welcoming atmosphere, where the paintings, plants and the other decorations carefully chosen complete the culinary experience or one can choose to spend pleasant times on the terrace behind the place, in a friendly setting filled with greenery.