The Al Duomo Restaurant located behind the Dome of Unirii Square of Timisoara is a place offering Italian and international dishes; it proposes a special culinary experience in a location defined by each tasteful refined detail. The wooden furniture, cotton floor tiles, stone ceilings, fully decorated tables, chairs, piano, and paintings define the elegant inside of the restaurant.
The kitchen run by Antonio Passarelli, a noteworthy person for the Romanian gastronomy, conquers one by reinventing classical recipes from all over the world, while maintaining a perfect connection between tradition and modernity. Refined dishes with a dramatic presence are created for meeting even the most exquisite expectations, from fresh high quality ingredients, be they local or brought directly from Italy.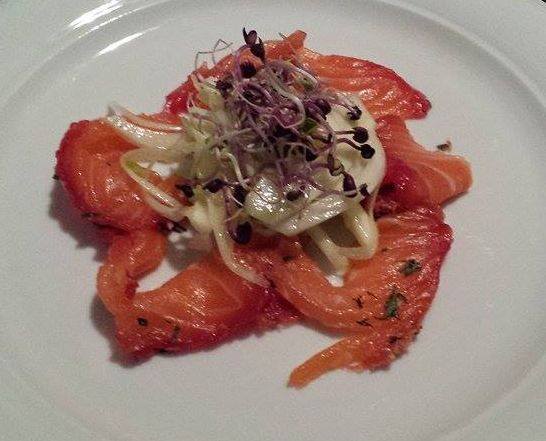 Among the house specials, each a display of flavors and colors, we mention here: lobster linguine, seafood dishes, fish, meat, homemade pasta, pizza and, of course, the delicious desserts made while observing the restaurant's own recipes. Vegetarian custom-made dishes adjusted to the guests' needs can also be found there, as well as a daily menu.
The wine list has distinguished local, international and private labels, the Al Duomo Restaurant being one of the few places serving wines at a correct / controlled temperature, as well as celebrated alcoholic beverages, such as whisky, cognac, liqueurs, etc.