Il Peperoncino Restaurant located in Girocului area, away from the hustle of the city, offers dishes specific to the Italian gastronomy, paying special attention to choosing its raw produce, always fresh and best quality, as well as to the ingredients brought only from Italy and spiced with the staff's friendly attitude.
The dishes show a perfect balance between creativity, passion and taste; they are accompanied by attractive plating and professional service. The red and green paper tablecloths, white tables and chairs, as well as the walls painted in pastel green refer to the Italian flag, as do the restaurant's delicate curtains, which define a friendly relaxed atmosphere.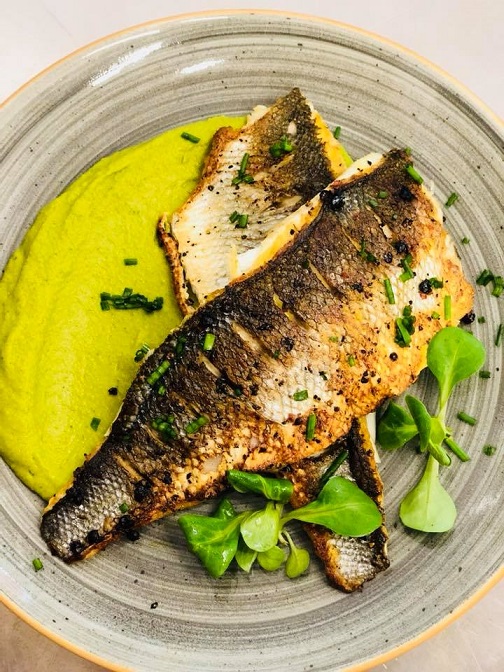 The cuisine relies on the creativity of Italian culinary art with some references to the Romanian and international elements, all counting on the high quality of produce. Certainly, the main character is the pizza made and baked in a wood over in the indoor hall, followed by pasta and other dishes relying on chicken, pork and fish. The classical or original desserts are particularly important and they are an excellent choice for completing a meal.
The daily menu is mainly made up of Rumanian dishes. The restaurant also provides vegan and customized dishes, adjusted to the guests' needs.
The local and international wine, whisky, and liqueur labels and other beverages accompany the chosen dishes.