Located at the ground floor of Lido Hotel, a short walk away from down town, Charlie's Pub brings a touch of London to Timisoara.
In Charlie's Pub, London air is breath from the entrance, where one is greeted by a special design bar, with furniture and decorations from the two halls, and up to the Londonese phone booth.
Leather sofas, dim lights, background music, original paintings, posters and walls covered in mirrors give a lounge-like appearance to the pub, bringing the west closer to the east.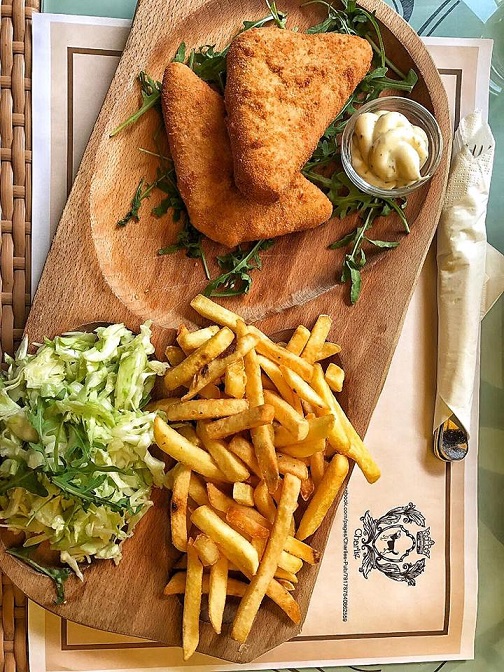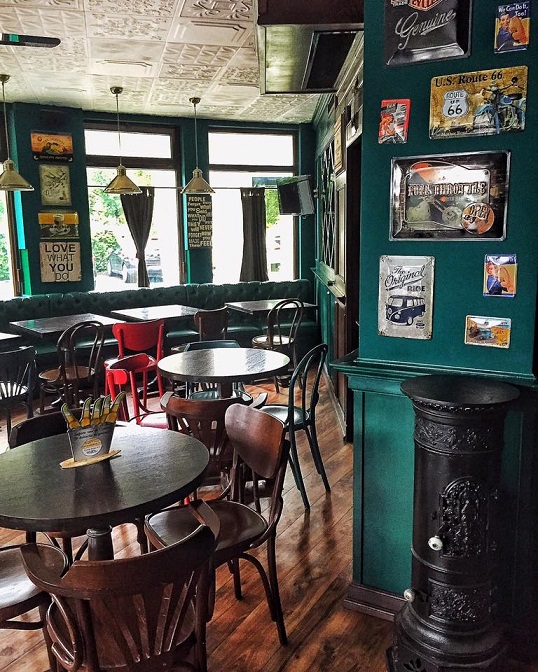 The place offers a menu made up of grilled spareribs, hamburger, chicken wings, mici (Romanian traditional minced meat rolls), mixed grill, various salads and snacks, as well as a customized menu adjusted to the guests' needs, which can be enjoyed indoor or on the terrace embellished with many plants and flowers.
The beverage list comprises famous local and international labels, as well as Romanian and foreign whisky, cognac, liqueur, soda, cocktail, and so on.Live music concerts are organized here, be they classical, jazz, pop or folk, as well as entertainment events.
Charlie's Pub is the perfect place for having a meal throughout the day, watching a match or reading while having coffee but, above all, it is the place where highly skilled staff would always greet one with warmth, kindness and common sense.