Drunken Rat Pub is located in Unirii Square and it is the place for breathing Celtic air in a very casual laidback atmosphere.
The interior decoration catches the personality of Celts well-known in time due to their dedication to joy, music and crafts, but particularly for their legends. The front doors, wooden furniture, decorations, Celtic paintings on the walls, and green-brown colors used, representing a charming spectacular combination, are completed by original light fixtures.
A significant space is allotted to the bar, a comfortable wonderful place for talking or quiet thinking, which proudly displays the place's initials. Walls adorned in wood surround the wooden chairs and benches, and some walls have wood barrels as ornaments. The terrace opened during the summer provides the ideal background for spending a great time in the historical Timisoara square.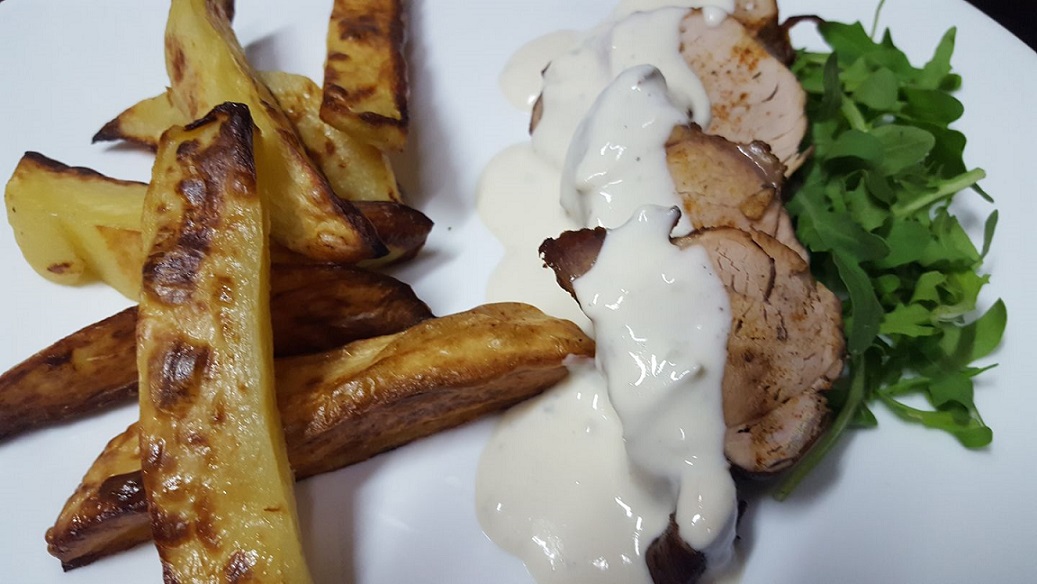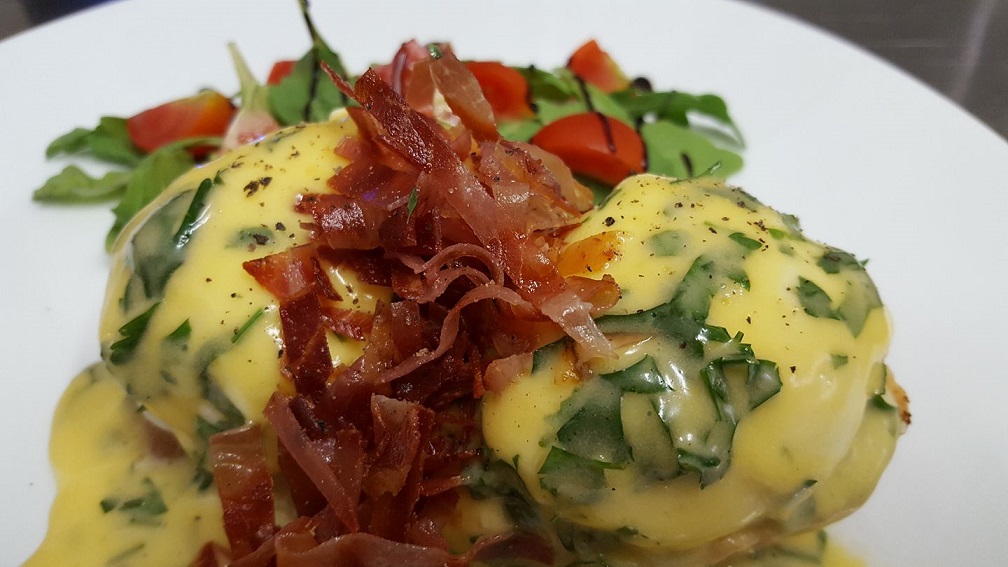 The menu is quite the opposite of regular pubs; it comprises a marvelous diversity of dishes, such as breakfast variants, hot snacks, chicken dishes, pork dishes, soups, sour soups, salads and fish, special deserts and of course, the best spareribs in town. One can also choose a customized menu adjusted to one's needs, as well as the daily menu.
The beverage list has local, international and private wine, whisky, cognac and liqueur labels, completed by a wide variety of beer and soda.