Wine is a refined drink that conceals the complete history of the region it comes from. For this reason, it can become a touristic attraction in itself if the story around it is built with care and wisdom. Such narratives are close to artworks in Italy, France or Spain, but in Romania the story never seems to be complete. The tourist is presented with bits and pieces, centered on the specificity of the winery that does the storytelling. Each bottle of wine does indeed have its own story, but the story of the wine itself is a much larger one.
That is why such a story must be told in its entirety, bringing together accounts from the Recaş and Petrovaselo cellars to tell the story of wine from the hills of Recaş; bringing together the Aramic, Thesaurus, Sera and Dealul Dorului to tell the story of Silagi-Buziaş wine; or the Recaş and Minis wine cellars to understand the history behind the Șiria village and the Minis-Măderat vineyard.
Every story completes the other, and the tourist obviously gains the opportunity not only to taste a multitude of wines but also to understand how the different flavors and tastes intertwine and identify with the specificity of the region.
For example, the 1,300 hectares owned by the Recaş winery cannot be compared to the 42 hectares of the Petro Vaselo winery in the Recaş region, nor to the 25 hectares cultivated by the Minis winery in the region of the same name. However, the wines say a similar story because any serious wine drinker will confirm that the wines produced by Cramas Recaş in Minis are different from the wines produced by the same winery at Recaş.
Also, from a touristic perspective, there are 4 small cellars, just 30 kilometers away from Recaş, in the area of ​​Buziaş, which tell the story of the region in their own way. At Thesaurus there are only 5 hectares cultivated, and the wine cellar is clearly family-owned. Not far away is the Dealul Dorului winery with 17 hectares, both producers being limited to a range of only 5 wines. On the other side of the hill, the Aramic winery with 48 hectares and the Sera wine cellars with 85 hectares offer a wider range of wines but are also a little more industrialized. However, the air, the earth is the same, and experimenting these sensations and these cellars together, in a well-thought-out circuit, can bring much more benefits to both tourists the wineries themselves than would a simple visit to one, or several of these individual cellars.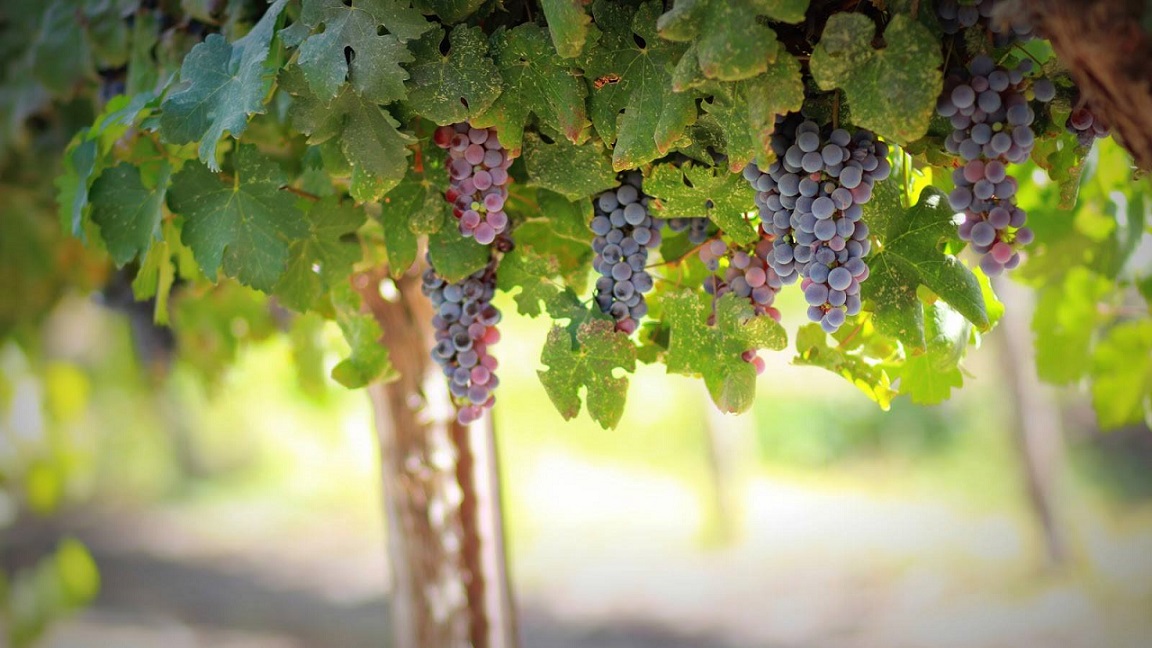 Sources: https://www.crameromania.ro