Those who come to visit this place are impressed by the almost unreal colour of the lake, which changes according to how the seasons garnish the forest that is reflected in the water surface. Another aspect that makes it unique in Romania, is the funnel shaped overflow which drain the lake, creating a fascinating picture.
To all this beauty, which covers six hectares, is added the wonderful landscape of the forest and its surroundings with impressive cliffs that guard the Vida Keys.
If you follow the water stream that feeds the lake you can get up to Topliţa spring, above which there is a cave used as a refuge.
In the area there are also other 300 caves, many still unexplored. Special attention deserves the church from Luncasprie, a church of XVII century, which has become a historical monument. The lake is surrounded by a forest road, ideal for a relaxing hike around the water, which, besides the surrounding landscape, it offers also a beneficial ozonation process.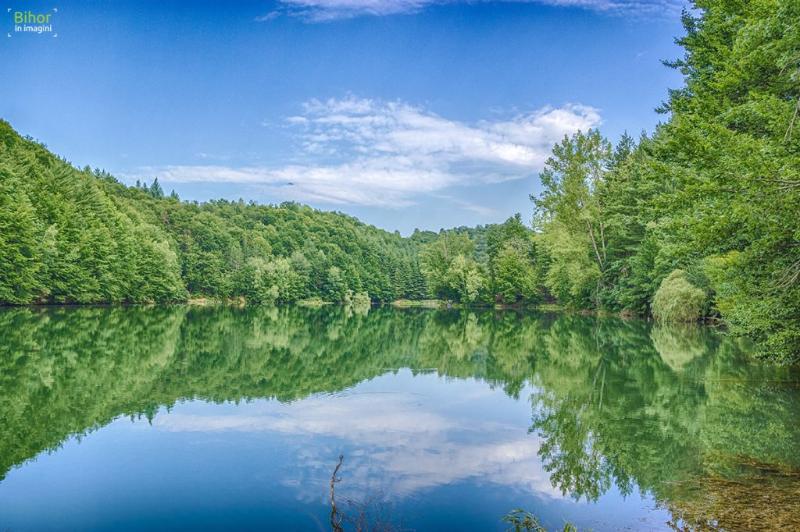 The place is suitable for water sports enthusiasts and mountaineers, but also for the fishing enthusiasts because the cold water of the lake is full of fishes, such as Trout, Chubs and Perch. The Vida Gorges, shaped like a horseshoe, the longest of the Apuseni Mountains (over 10 km), forms a special karst area with many springs, caves and potholes.
Throughout their length, they offer a rare picturesque landscape. The very high and perpendicular walls which sometimes reach heights of 200-250 meters, display a majestic limestone landscape. In the entire basin of Vida were discovered and investigated so far 136 natural underground cavities.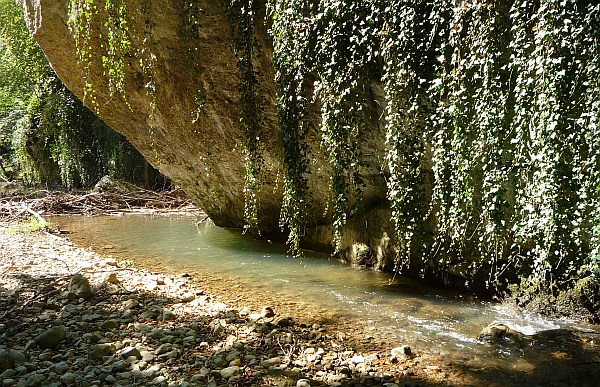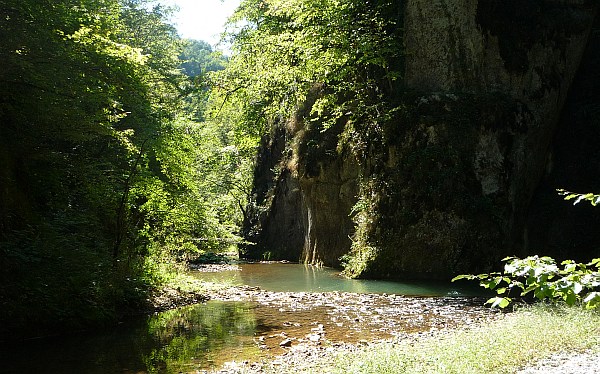 Among the caves in the area stands out the "Cubleș Cave", consisting of two galleries, extending over a length of 350 m. Developed in the Cretaceous limestone, with rich stalagmite formations and deposits of fossils from the Pleistocene, this cave is one of the most important Palaeolithic settlements of Bihor.
Sources & photos: