Between January 2017 and June 2019, the City Hall of Oradea will coordinate the Art Nouveau project, alongside nine other European partners from Vienna, Budapest, Szeged, Zagreb, Slovenia, Bulgaria, to which was added, as strategic partners, the The European Network of Art Nouveau Cities - Reseau Art Nouveau Network - with headquarters in Brussels and the Ministry of Regional Development and Public Administration of Romania.
In 1999, several European cities with an important Art Nouveau heritage joined a network of cooperation and development of this current, named so at the beginning of the 20th century. To cities such as Helsinki, Barcelona, Brussels, Nancy, Palermo, Glasgow, Vienna, Budapest, Riga, Tbilisi, Ljubljana, in 2012 was added Oradea, the only city of Romania that has this privilege thanks to its rich Art Nouveau heritage.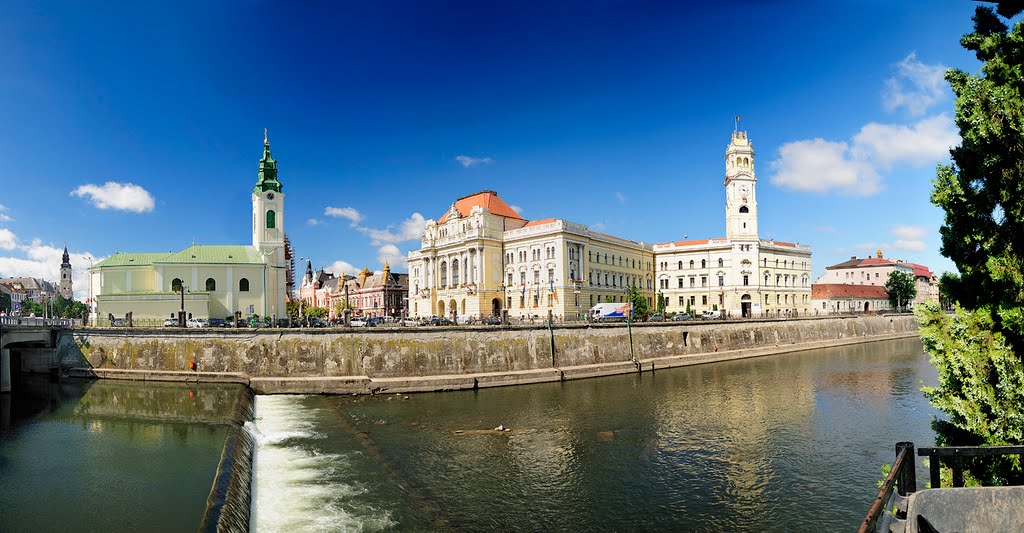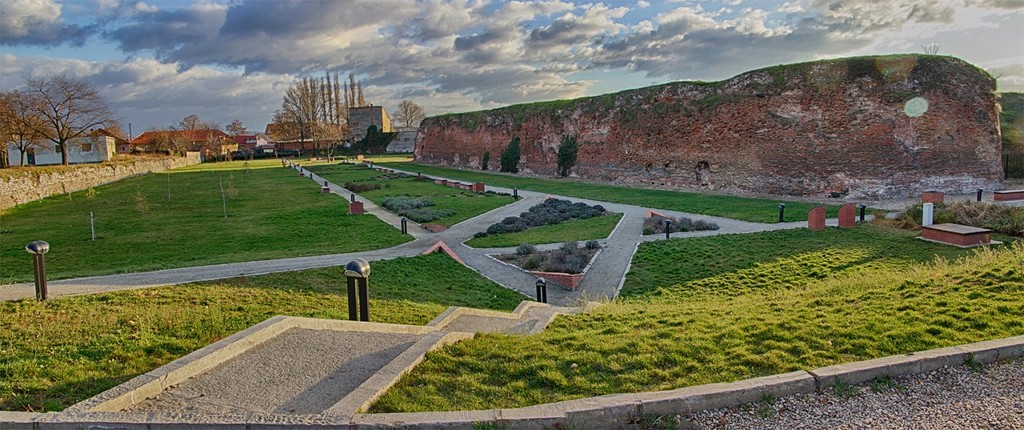 Among the most representative buildings, that were built in the spirit of the Secession style (the Austrian-German correspondent of the Art Nouveau style) are listed: Ullmann Palace, Vago House, Moskovits II Palace, Deutsch Palace, Fuchsl Palace, Moskovits I Palace, Apollo Palace, Astoria Hotel, Darvas La Roche House, Black Eagle Palace, Stern Palace, Sonnenfeld Palace, Adorjan House.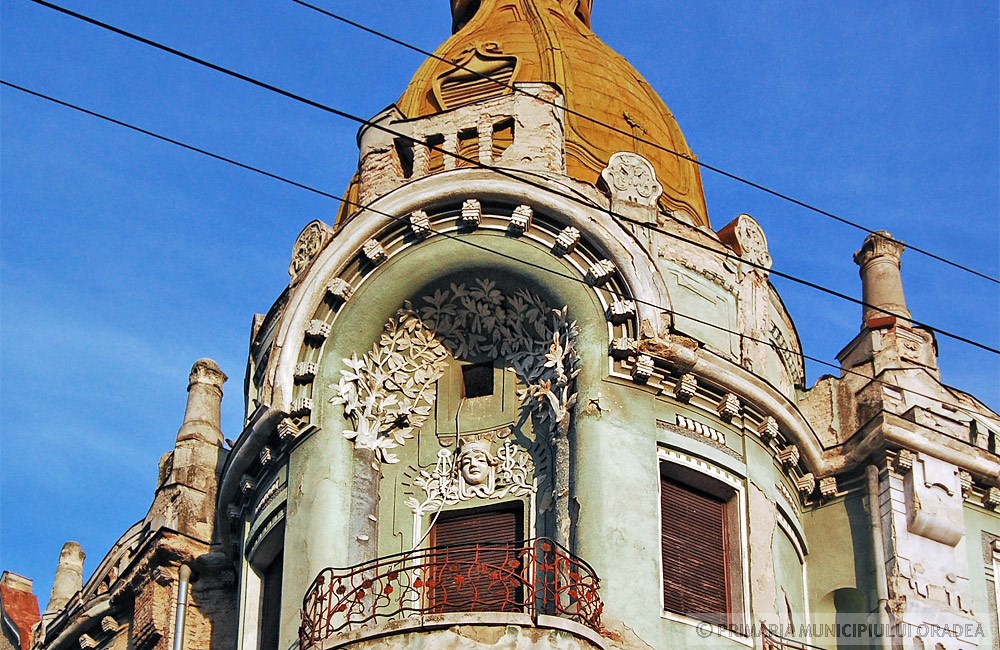 As a project leader, Oradea will create a "Coordination Unit" to manage the collaboration between the involved institutions. Beyond the support provided in terms of protecting the historical Art Nouveau heritage, Oradea will also benefit from the tourism promotion tools. Among these tools there will be a mobile application for the project presentation and a film about the Art Nouveau current in the Danube region (including Oradea).
During the project, there will be a series of events dedicated to the Art Nouveau World Day that will be celebrated simultaneously in eight European cities in the Danube region.
Sources & photo: