At the ground floor of Galeria 1 shopping center, right across from Iulius Mall, Spartan is located. It is a Greek restaurant, which can be reached directly from the street.
The place is part of a 31-franchise restaurant chain, out of which 5 are in Timisoara. It is the 4th in the classification of chains having the most restaurants on the territory of Romania, as well as a major competitor of the strong international franchises, such as KFC, McDonald's or Subway.
Spartan goes somewhat beyond the fast-food area, being a concept relying on fresh ingredients from the Mediterranean area and using free range chicken meat. Next to the dishes specific to the Greek cuisine, such as gyros or souvlaki, for which the meat is tendered by using spices brought from Greece, or pita baked in a wood over, the menu offers some original novel elements, such as the Spartan sauces. There are also vegetarian dishes or those adjusted to the guests' requirements.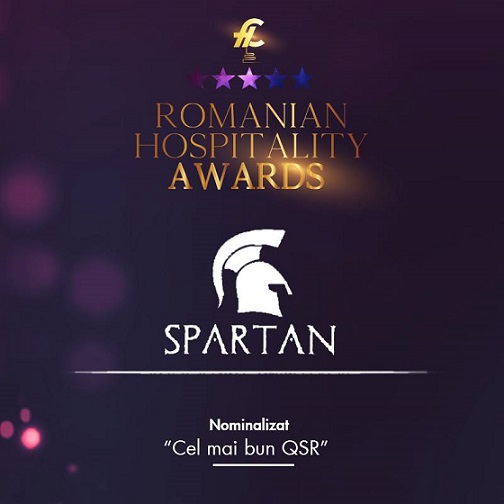 Tasty high quality menus, which tell the story of Greek success turned into a million Euro business, await the guests in a modern place decorated in style or on the terrace arranged right in front of the restaurant.