Romanian-Italian partnerships are not a novelty in Romania, the warm relationship between the two peoples going back several decades. However, if the massive presence of Romanians in Italy is well known, sometimes even criticized, as far as the Italian community in Romania is concerned, we can say that it manifests itself in a much more discreet manner, but its contribution to the development of certain areas in Romania was and continues to be significant. In the West of the country, Italians are quite numerous, and the businesses developed by them in cities such as Timișoara or Arad are becoming more and more prosperous.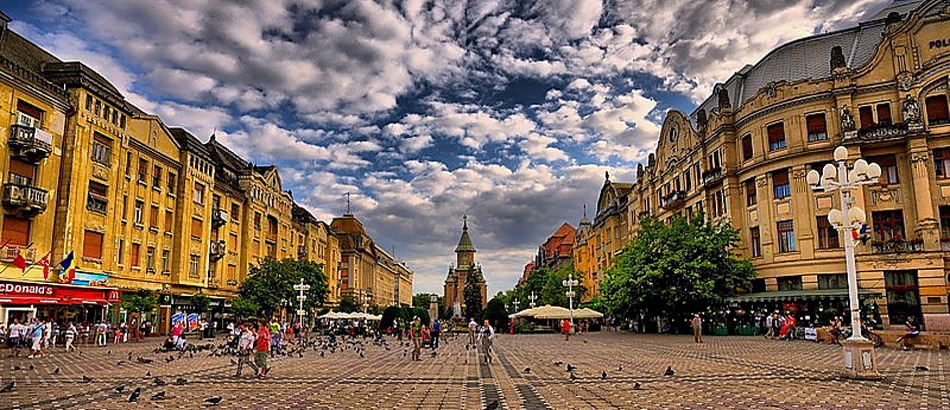 Thus, their involvement in various local projects is not a surprise, especially since in the case of Timişoara, the designation of the city as a European Capital of Cuture in 2021 will automatically bring direct benefits to many Italian businessmen working in the region. Thus, entities such as the Honorary Consulate of Italy, the Restoration School of the Sapienza University in Rome, or the Italian Chamber of Commerce immediately jumped to support the initiative launched by the Expose Architecture Association. Together, the parties have developed a project that aims to rehabilitate several dozen buildings of historical and architectural value from different neighborhoods in Timișoara.
The plan is simple. Expose Architecture, together with the Culture Directorate of the Timiş County, will identify about 20-30 buildings that need improvements, and then the Italian entities mentioned above will help attract investors willing to contribute to this project in exchange for certain local benefits. Obviously, the rehabilitation of these buildings should be completed by 2021, a year already representative for the city that lies on the banks of the Bega river.
Sources:
evz.ro/italienii-se-implica-in-restaurarea-cladirilor-istorice-din-timis.html
http://www.timisoara2021.ro/ (photo)