We generally imagine a business hotel to be located in the posh area of a large city, but, surprisingly, this is not always the case. You can also do business in a lovely bucolic setting, which does not hamper work, but only inspires it.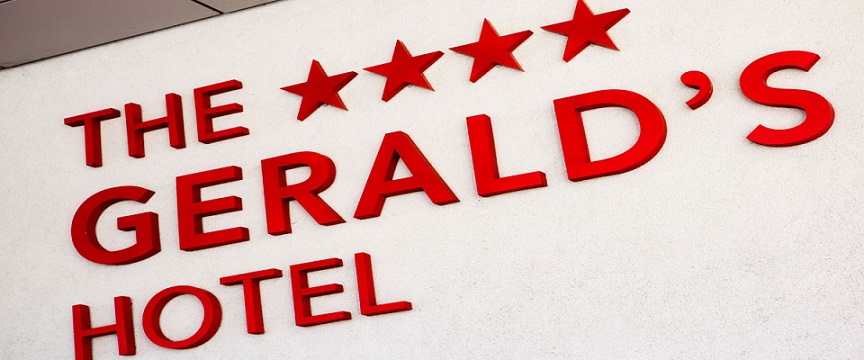 The Gerald's Hotel is a luxury hotel located in the wonderful setting of Bucovina. It is the perfect place to mix business with pleasure. Located in the historical town of Rădăuţi, one of the oldest Moldovan settlements, the Gerald's Hotel is one of the best places to spend a holiday or have a business meeting, especially since, while you are there, you can also take a trip to visit the Moldovan Monasteries which are all close to the hotel.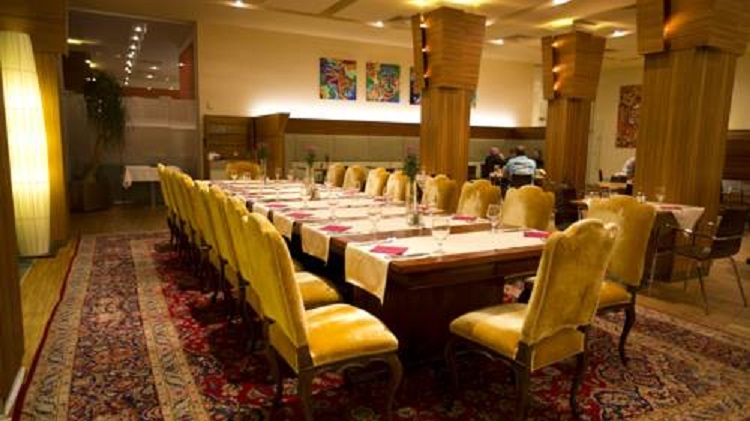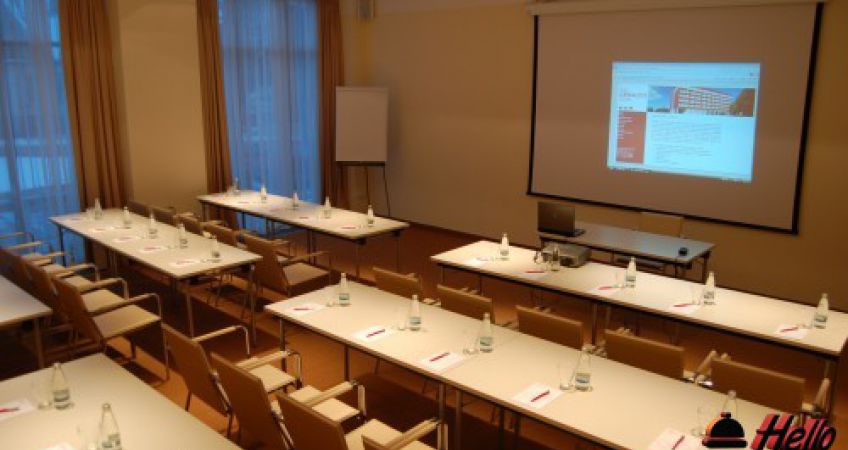 The rooms are stylish and comfortable and they are equipped with furniture of the highest quality. There are four types of rooms, single or double standard and single or double Junior Suite. If you opt for a Junior Suite, you will enjoy a lot more space as these rooms are much larger. Also, all the rooms are equipped with modern audio-video systems which will come in handy for any business needs you may have.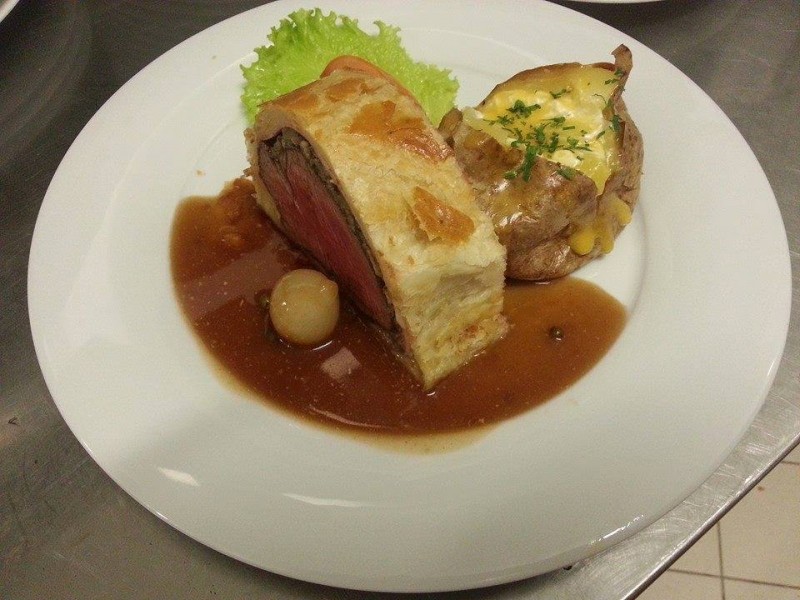 The restaurant is specialized in both international dishes and local traditional dishes. It is a great opportunity to learn about the specialties cooked around those parts. Or, alternatively, you can experience the cuisine of a faraway land. Either way, it is the perfect place to meet friends for dinner, or a special someone, or even to meet a business partner for a chat. Whomever you choose to meet here, you can savor a refreshing cocktail or a latte out on the terrace.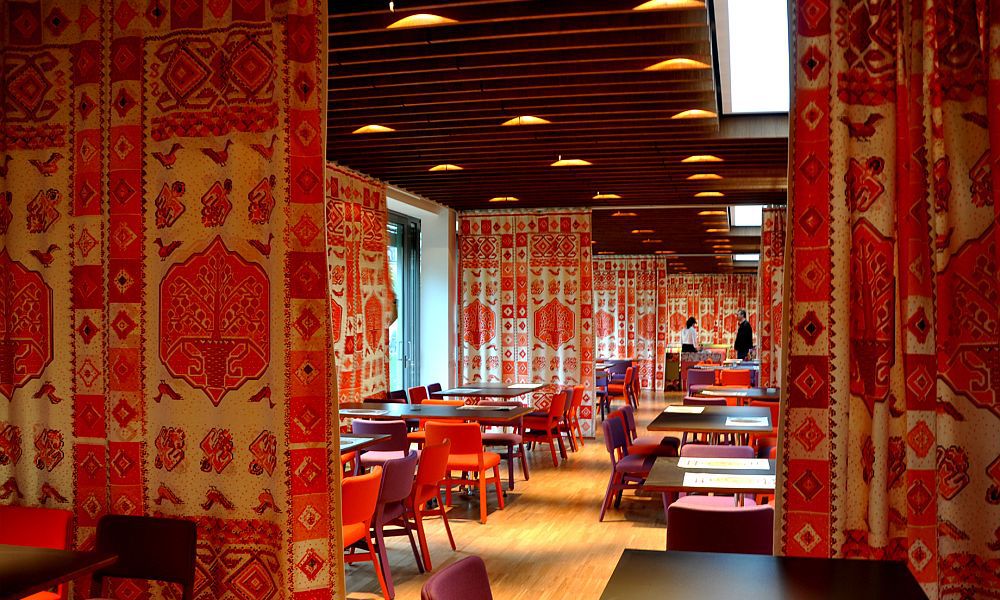 The hotel has two capacious conference rooms that admit natural daylight, have air conditioning and modern equipment, including internet access, a screen, a projector, a sound system, a flip-chart etc. They meet all the requirements for conferences, seminars or team-buildings.
So, if you have business in Bucovina, don't miss out on this destination, because you might have an unforgettable experience.