Located at the Timisoara exit and surrounded by a green park, the Casa Iris Restaurant is the perfect combination between classic and modern.
It is a business ran by a family that created it given their passion for cooking while relying on fresh high quality ingredients, with the aim to create tasty dishes from the local and international cuisine.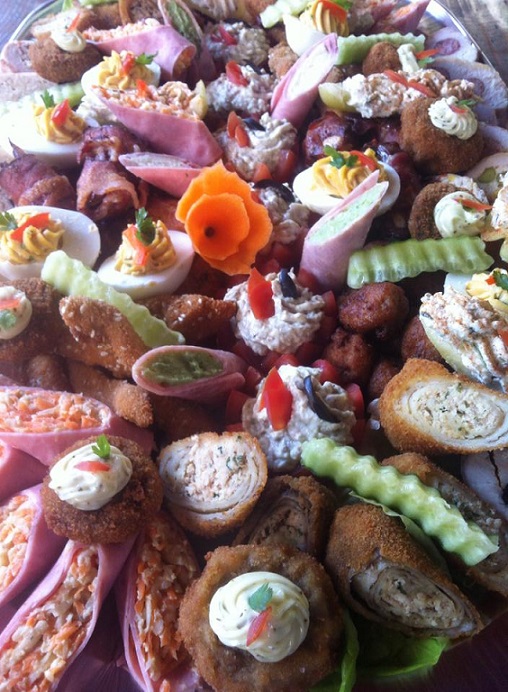 The house specials reveal the taste and flavor of homemade meals, spiced by the staff's originality. Guests can choose from a vast range of dishes in the daily menu, vegetarian or fast dishes. They can also request dishes adjusted to their own needs. The restaurant also has catering services for various events. The wine list comprises local and international wines.
Although small, the restaurant having a 40-seating capacity, it is a nice place, with stylish furniture and decorations, bathing in a lot of light given the glass walls that surround it.
In Casa Iris Restaurant, one will find the ideal atmosphere for business meetings, ceremonies, anniversaries or romantic dinners in a friendly place.