Daniel Dorobanțu, a pioneer of ambient music in Romania, with an abundant artistic activity dating back in 1995, will perform the first Tales of Myths concert in Cluj-Napoca, on 20th January 2019 at Urania Palace (4th Horea Street). The artist will reveal to the public of Cluj-Napoca a unique production, a musical and cinematic performance.
The Tales of Myths series of concerts is an original concept belonging to the artist Daniel Dorobantu. It represents a cinematic experience that melts mythological archaic Romanian myths and folklore with the actual audio-visual production techniques.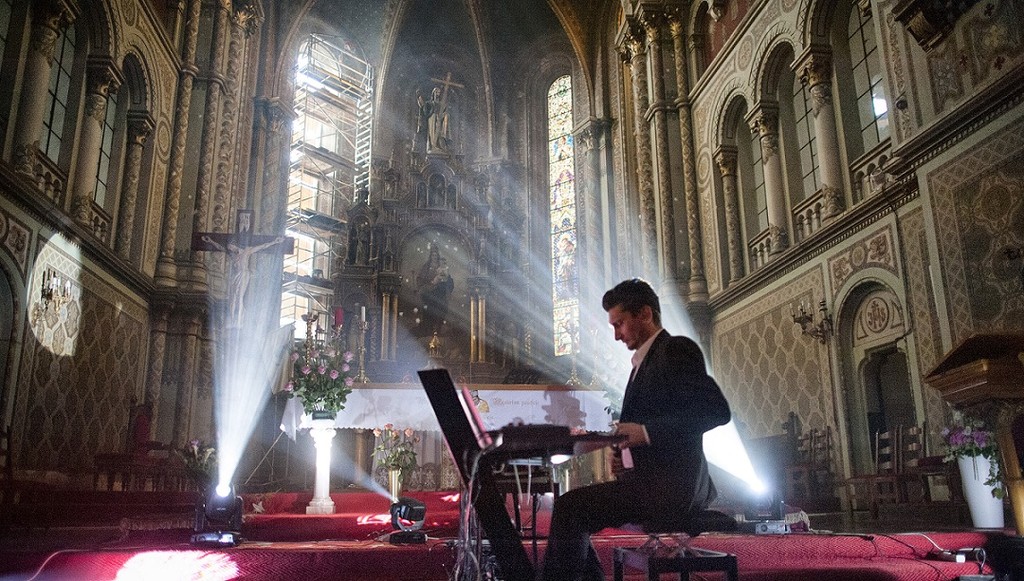 The 11th Tales of Myths concert, the performance from Cluj-Napoca will disclose sequences from the newest productions of the artist and from the recently video production "A High Age".
https://www.youtube.com/watch?v=AFR1ZK1krDQ
Soundscape myths melt time and space in a unique experience where Daniel Dorobațu invite the public to "wonder" and to explore. The artist brings to life, using cinematic effects, the main character, the light that foretell the "High Age".
The Tales of Myth concert from the heart of Ardeal Region is organized by ACT Negura.
Event page: https://www.facebook.com/events/2526558260692222/
Sources:
http://www.facebook.com/danieldorobantuart/