Here the art found its best expression through the Angel Park, a park near the banks of the Danube River where the sculptors left their masterpieces representing angels carved in wood or stone. The Neolithic village rebuilt in the heart of the Ulmi village brings closer to us the history, and the gastronomic Romanian traditions melt with the music of the fiddlers where the folklore "lives" in an authentic manner.
Each experience at Cetate Cultural Harbor: from cruises along the Danube River to wine tasting and special dishes is accompanied by the Romanian traditional music from the restaurant equipped with a modern kitchen. Mircea Dinescu brings to Cetate Cultural Harbor the fiddlers from Oltenia area (Southern part of Romania). "Doina" (a traditional Romanian recited song), old party songs performed by minstrels without a musical education bring back the joy of the long forgotten times and the rhythm where the soul found its freedom. The minstrel is: "the one who feels the vibration of the world and turns it into passionate sayings; the one who brings back the past in his old time songs; the one who revels the true identity not the one stolen by the ideology and different interests." Speranta Radulescu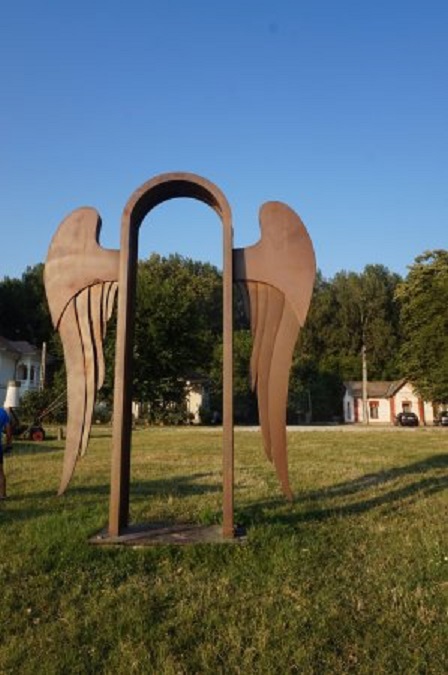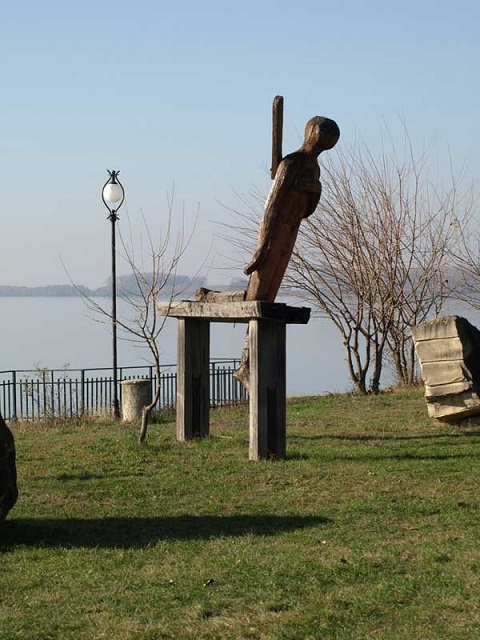 At Cetate Cultural Harbor there are some cultural events with tradition such are: Divanul (The Conceal of movies and gastronomy) during the end of summer (at its 8th edition); SoNoRo, translation camps (in partnership with Goethe Institute from Germany), creating writing workshops, artists' residences. Here "tradition doesn't mean the worship of the ashes but the transmission of the fire" as G. Mahler said, here the art find a fertile ground no matter what the artistic form of expression. Cetate Cultural Harbor is the place where you can rest in silence enjoying a unique experience.
Source: portcetate.ro/come-visit-us/