Inside the Theresia Bastion the most fascinating and original fusion culinary experiences in Timisoara await their guests. It is a place where passion, research and ideas meet and better said, merge for generating the tastiest specials in the world cuisine.
That travel among the global aromas was created by the genuine passion for searching the perfect tastes on Earth and the profound experience in this domain, such as that of Michele Giordano, chef of Fusion.
Refined dishes displayed in wonderful plantings are conceived for meeting even the most demanding tastes. Reinvented classical recipes from all around the world are among the house specials; they maintain a perfect connection between tradition and modernity. To them, Michele Giordano added one of his inventions, a sushi special named "tripology".
The menu is a gastronomical trip enriched by a selection of over 70 local, international and private collection wines, presented and served by a professional sommelier, Mr. Cristi Barta.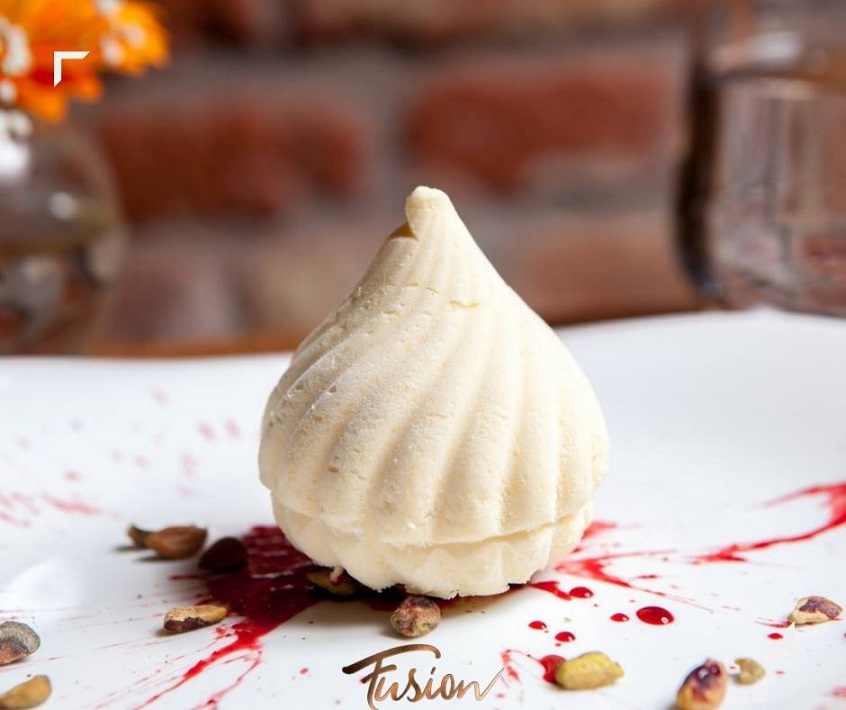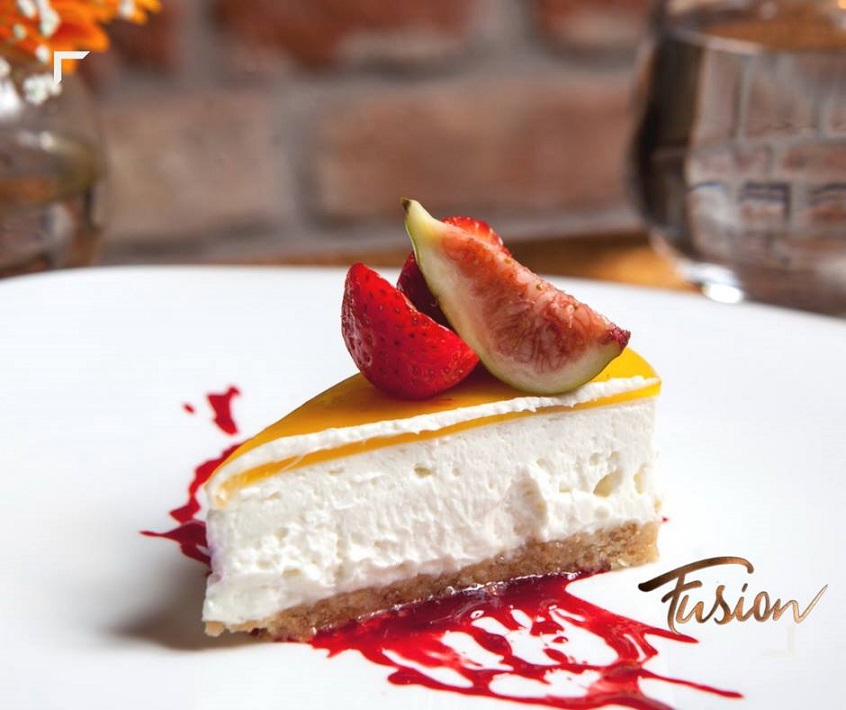 The culinary experience is completed by the refined location and everything gives to the restaurant a special charm, from the elegance of the interior design guaranteeing to the guests an international atmosphere to the show kitchen, and from the light fixture having the shape of a tree coming from the ceiling and the stone walls of the two indoor halls to the stylish terrace.