La Vela, located inside the Iulius Mall, is the ultimate place for spending pleasant moments in a warm welcoming atmosphere, while choosing from a wide range of fresh authentic dishes made from high quality ingredients, some brought especially from Italy.
The restaurant takes particular pride in its fish, which is always fresh and used in various standard recipes from the Mediterranean tradition. The menu expresses a cuisine concerned with the clients' demands and it accommodates a broad range of meat dishes, typical recipes of the Italian cuisine, as well as the appetizing pizza baked in a wood over.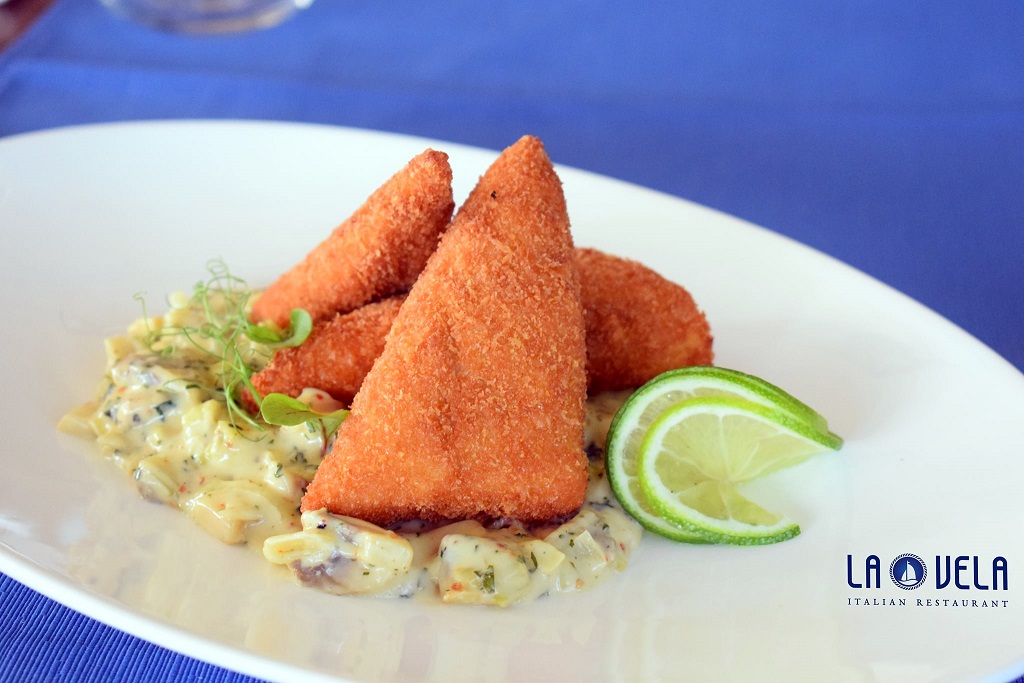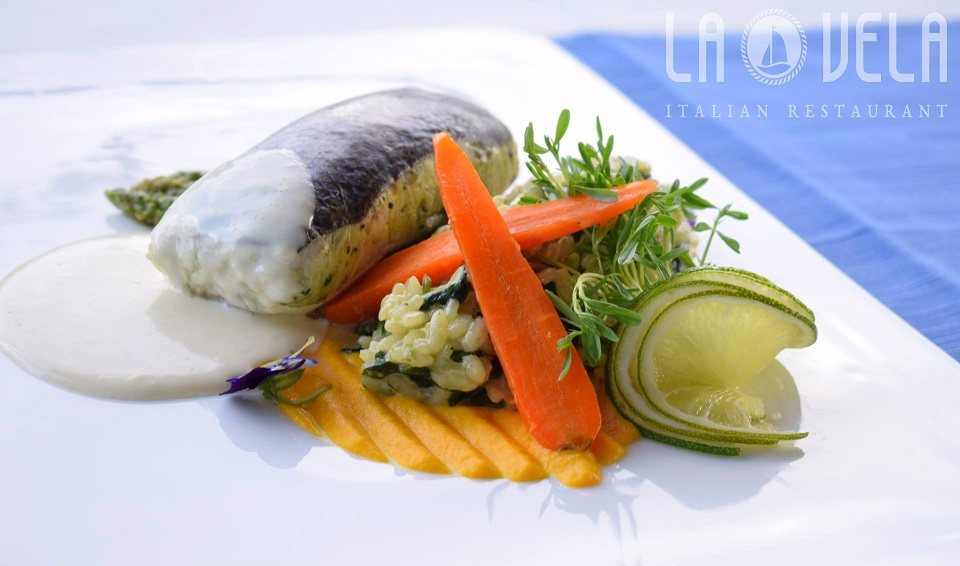 All ingredients are only the best, genuine, coming from areas carefully chosen and made only by highly experienced persons fully dedicated to the culinary culture for impressing the clients' taste buds by each dish. During the summer, La Vela has a terrace providing a priceless atmosphere. Daily from 12 to 3 PM, the restaurant has a special menu for whose wanting to have a healthy lunch, available in two options of high quality dishes for each main dish, still water, music, and a fast spotless service.
The wine list was selected for trying to ensure the presence of only the best local and international wine labels next to other renowned beverages in Romania and abroad, such as whisky, cognac, grappa, liqueur, beer, etc.