The Minis - Măderat vineyard is one of the oldest vineyards from Romania and it covers an area of 50 km. It is located in the Western part of the Zărand Mountains and it has two important viticultural centers: Miniş (in the South) and Măderat (in North).
The Elite Wine Cellar is located in the Northern part of the Minis - Măderat Vineyard in the village of Mîsca, Siria area, Arad County in a picturesque setting with hills and forests, guarded by two sequoia trees and the walls of the ancient citadel of Siria.
The wine cellar was founded in 2005, it is a Romanian-Austrian company and it has an area of 25 ha and produces annually 10,000 liters of wine. Here are cultivated noble varieties of grapes: Sauvignon Blanc, Traminer, Cabernet Sauvignon, Merlot, Pinot Noir, Fetească Neagră, Chardonnay, Cădărcă. They have developed two wine brands: Elite and Roberto. "Wine is just like common sense, it is born through genesis and not by adoption," says the producers, thus synthesizing the essence of a wine filled with personality and tradition.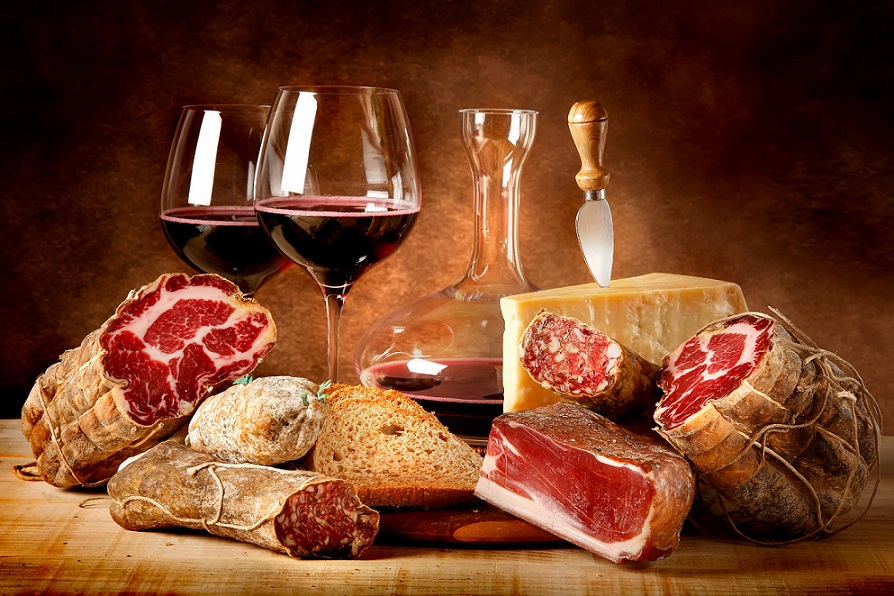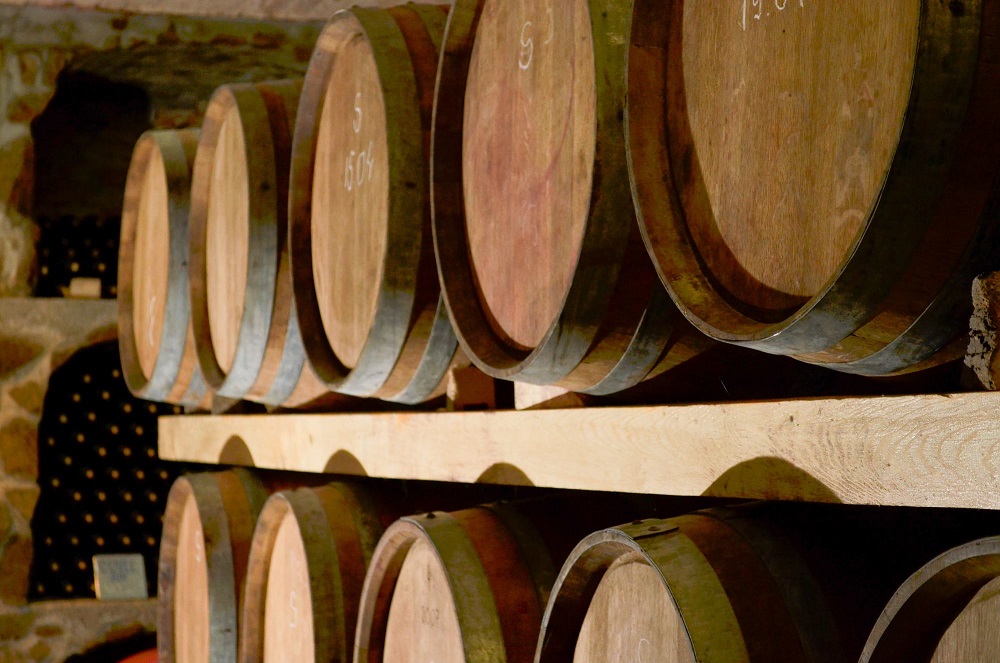 Elite Wine won the gold medal at Vinvest Timisoara in 2008 with the Merlot variety, in 2016 won the Silver Medal at the International Wine Contest in Bucharest with Elite Cuvée Rosé and in 2017 won 2 silver medals at the International Wine Contest in Bucharest with the Pinot Noir and Fetească Neagră - Roberto varieties.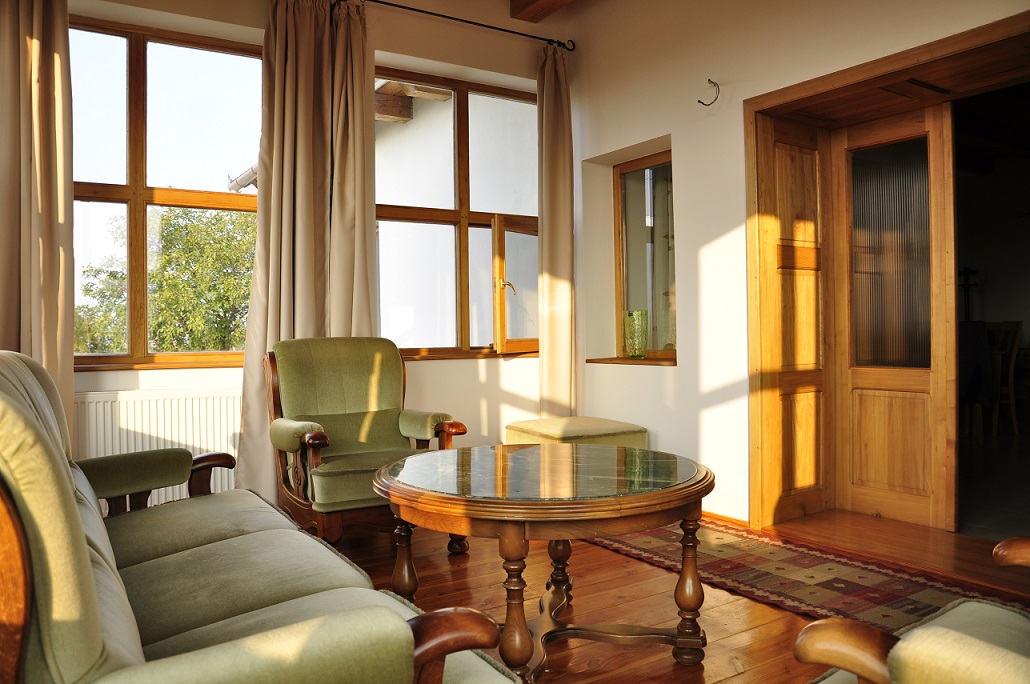 The wine cellar is located in an old cellar and it offers professional wine tasting accompanied by an adequate environment that highlights the quality of the wines, both inside the wine cellar and on the terrace. In a welcoming atmosphere amidst nature Elite Wine cellar offers a unique experience to those who want to escape the big cities rush. The subtle character and the revealed nuances of Elite wine capture its uniqueness that put Elite Wine along prestigious brands of wines both in the county and abroad.
Photo credit: elitewine.ro/galerie/