The future European Capital of Culture in 2021, Timisoara hosts the XVIth edition of the VINVEST International Wine Salon during 19th – 21st April within the generous location of the Regional Business Center. During three days the wine will be the link between three future European cultural capitals: Timisoara (Romania), Elefsina (Greece) and Novi Sad (Serbia).
Vinvest comes this year with a generous offer that brings together: culture, wine and tourism in an event that brings to Timisoara producers from: Greece, Serbia, France, Italy, Spain, Moldavia and Romania. More than 100 producers and partners will bring to Timisoara the best of their wines from sparkling wines to distilled wines, organic products, and offers for wine tourism.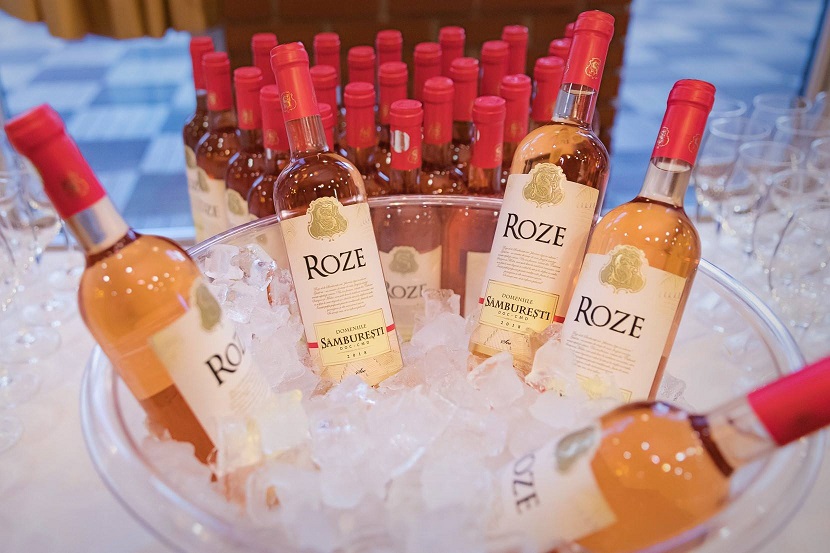 Along with the wines, the program of this three days includes presentations and symposiums such as: "The richness of the wine and gastronomic sector at regional, national and international level", "New wines and old wines", "Wines and health", but also gastronomic or art exhibitions. The National Contest of Wines and Alcoholic Drinks will be held on 17th-18th April.
The Wine International Salon from Timisoara is organized by Vinvest SRL, the Association of Culture and Wine Promotion VINVEST in partnership with the Chamber of Commerce, Industry and Agriculture from Timis County (CCIAT) and the Association of Romanian Authorized Tastings (ADAR).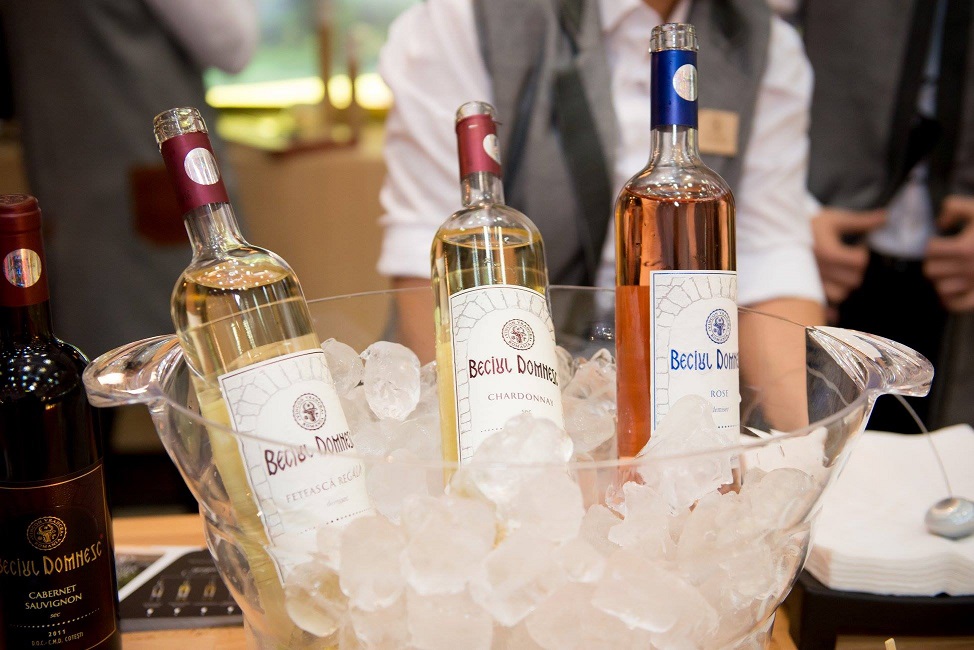 From the generous offer of wines from VINVEST, we can notice the Imperator 24K - an Italian sparkling wine obtained by the classical method and with a composition of 24K gold particles, produced in the famous vineyards of the Francioacorta Region, Italy in an edition limited. Also, at VINVEST you will be able to taste organic wines such as Lacrimi de Lună (Moon Tears), from Magureni Farm, as well as wines made by famous wine cellars such as: Hemeziu Wine Cellars, Dealul Dorului, Sâmbureşti Domains, Silvania, Thesaurus Wine, Urlati Domains, Fattorie Azzolino and many others.
The program of the events is between: 10:00 - 19:00 on Friday and Saturday and 10:00 - 17:00 on Sunday. Entrance is based on tickets: 25 lei.
Details: vinvest.ro
Photo credit: https://www.facebook.com/salonul.vinvest/posts/2613390355401551 vinvest.ro/