In the North - West part of Romania, there is the viticultural area of Crisana and Maramures Hills that crosses in the Southern part Minis vineyard (Arad County) and in the Northern part Halmeu viticultural area (Satu – Mare County).
A few kilometers from the border with Hungary in the village of Dioseg is Anca Wine Cellar, owned by the well-known football player Adrian Anca, who gave up football in favor of the passion for the wine and agriculture. Here he cultivates grape varieties like: Feteasca Regala, Riesling, Bakator, Sauvignon Blanc, Pinot Gris, Pink Traminer, Tămâioasă Românească, but he also gets involved in the life of Diosig community during the annual feasts like The Wine Festival.The cultivated area is over 200 hectares and the company was set up in 2011.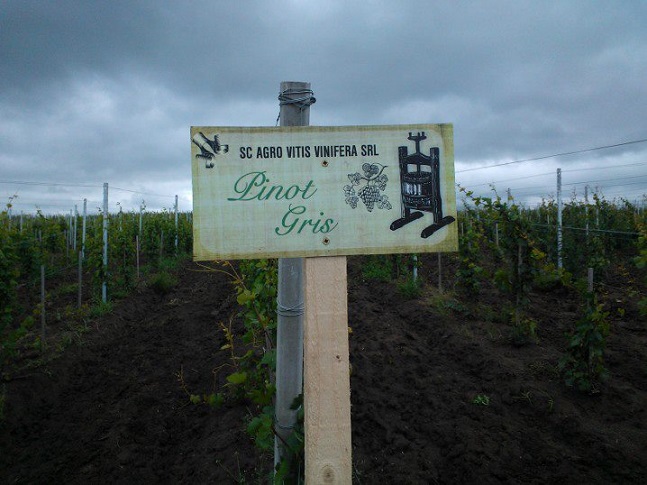 Known as the capital of the wine from the Ier Valley, Diosig village is proud of the streets that kept on the wine and viticultural tradition in their names: "Szepasszony" (beautiful woman) or "Padalja - Tessék-Sor" ( Keep the line - Under the bench, please). It is said that the street names would come from the local people's tradition of inviting their neighbors to a glass of wine that ended only after the guests had fallen under the bench.
Houses decorated with bunch of grapes and vine leaves and people who meet the traveler with words of wisdom: "Jó bor, jó egészség" (the good wine is pure health) tells the story of a place where neighbors greet each other on his language and the wine quietly tells the story.
Old varieties of Romanian wine such as: Bakator - rujita which disappeared during communism, were brought back to the Valley of Jer by young wine makers who continues the local tradition by producing the wine according to the traditional methods and with care for the nature.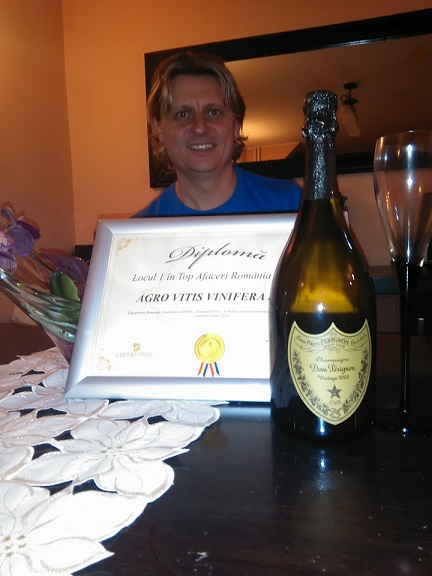 Every year, in Diosig village there is held the Bakator Wine Festival, at count Zichy's castle (nowadays a small wine museum and a wine tasting laboratory). Producers from the areas of Bihor County, Arad County, Satu Mare County and Debrecin (Hungary) compete for the title of the wine maker of the year. Anca Wine Cellar on the local vineyard area has won a well deserved place but the ambition of the owner is to expand his bussiness, that begun with a great passion and over the years turned into a sucessfull business.
Sources: https://www.facebook.com/anca.adrian