Located close to Dan Paltinisanu Stadium and just a few minutes away from down town Timisoara, the Lido Restaurant from the Lido**** Hotel offers an elegant laidback atmosphere, the ideal place for having a celebration dinner, a business lunch or for a private event.
The restaurant provides four-star specials made by Chef Dorel Margauan, who specializes in the Mediterranean, Romanian and international cuisine.
The restaurant, a perfect combination between modern and classic, invites its guests to indulge in delicious dishes made from fresh high quality ingredients, accompanied by wines from a list of praised local and international labels, as well as whisky, cognac and liqueur made in Romania and abroad, in a comfortable atmosphere, while being surrounded by original works of art, plants and decorations wisely chosen.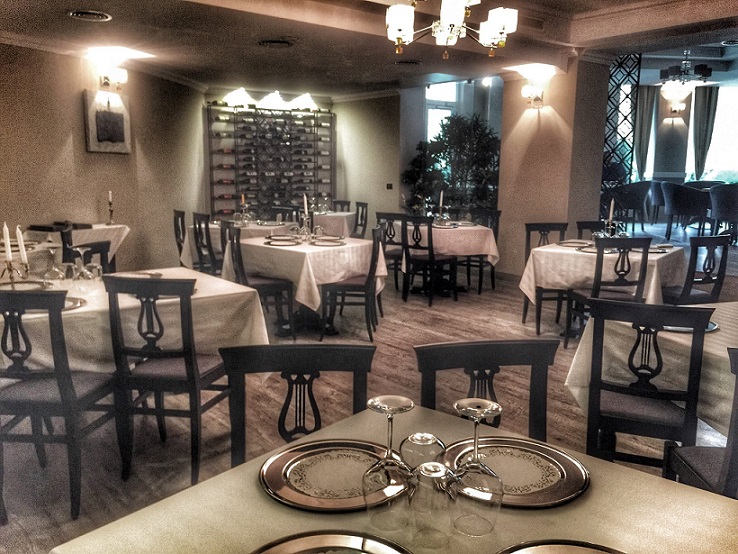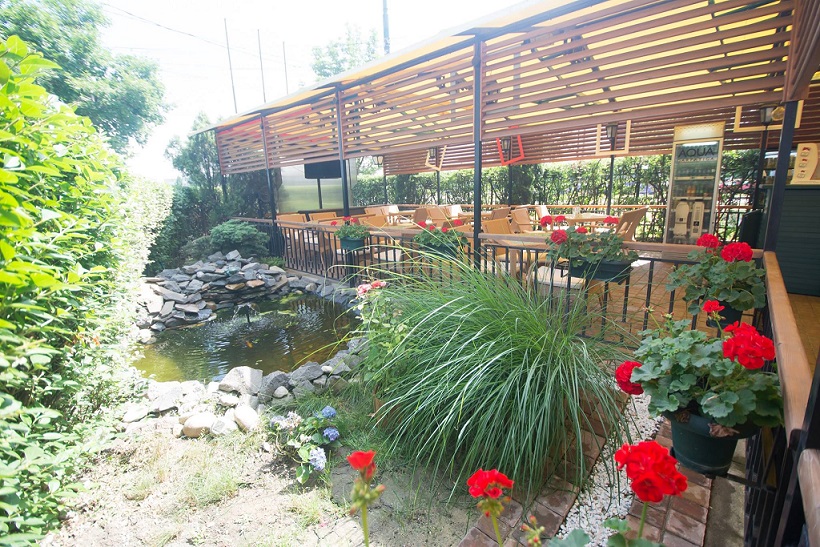 Specials such as Lido veal tournedo, roast beef, walnut parfait, and many others can be enjoyed in the two indoor halls or on the terrace, in an oasis of quietness and greenery.
The menu comprises various options for meeting the culinary demands of each guest, covering vegetarian dishes and customized menus upon the guests' requests.
The Lido Restaurant has an approximate 80-seating capacity and its space can be arranged and customized for allowing its guests to delight in the special events of their lives.