Located in Unirii Square, Enjoy is the place where taste surprises the taste buds with pleasure, the ideal place for a fast lunch one can indulge in inside or on the nicely arranged terrace in front of the restaurant.
The diversity of ingredients and perfect combinations intertwine for generating large tasty portions of salads and sandwiches. The salads are absolutely fantastic, harmoniously combining the refined contrast of aromas with the traditional ingredients and an appealing plating.
In general, the salads have all sort of vegetables and for making them even more attractive and tasty, they can be enriched by other types of ingredients, such as sauces, dressings, proteins, bread, meat or fish.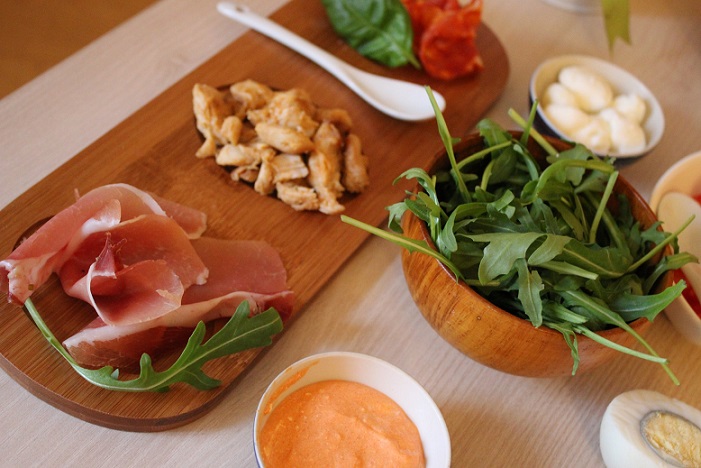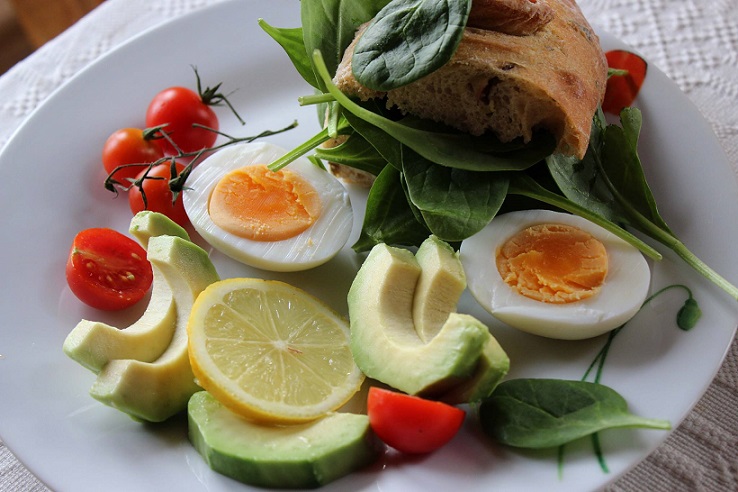 The staff is nice and always ready to help. The place is decorated in a modern style with special attention paid to details connected to furniture, decorations and table setting. Wines are local and international.
Enjoy is a place where creativity meets the local fresh high quality ingredients. The menu also has some vegetarian dishes, customized menus adjusted to the guests' needs, as well as a daily menu. Enjoy good food!