Napoleon Pizza Place located on the student campus of Timisoara, in the neighborhood that never sleeps, has been providing specials from the Italian cuisine for over 15 years. The dishes meet the most demanding tastes and the restaurant has spotless service and a welcoming atmosphere.
After several location changes, the pizza place now welcomes its guests in a modern atmosphere divided into two halls in which the glass walls allow the light to dominate the indoor space where the pizza oven in plain sight, the bar, the walls covered in white wallpaper with red hearts and the word "love", as well as the vital furniture elements define the warm atmosphere. The terrace is adorned with plants, flowers and dim lights, thus making it the guests' favorite restaurant during hot summer days.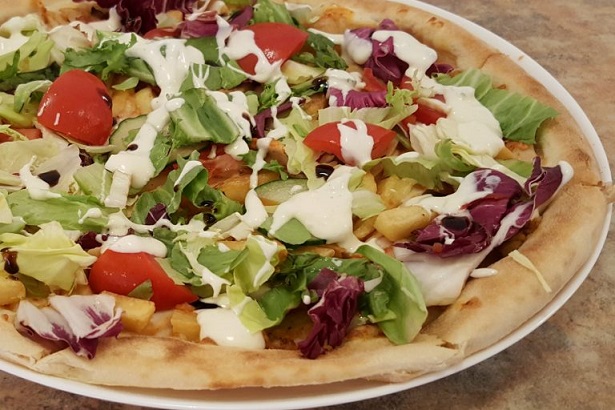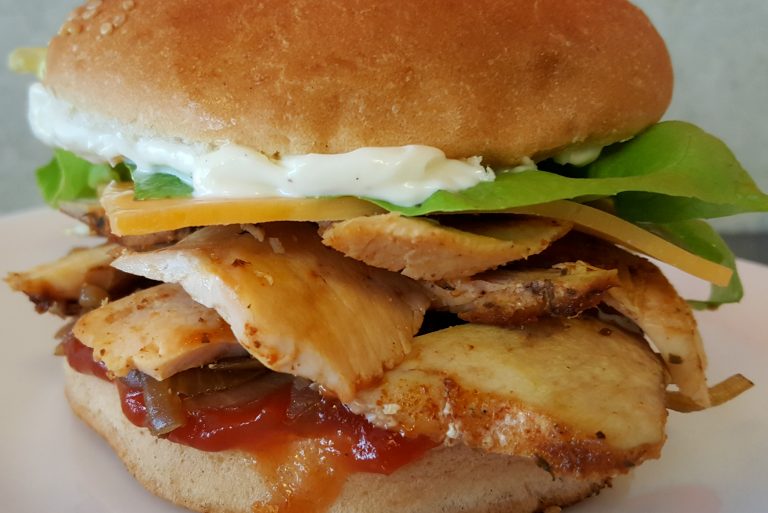 The menu offers 27 pizza varieties made from fresh healthy ingredients, be they from the local production or imported. Their dough is hand kneaded according to dedicated recipes and then baked in a wood oven, reaching the perfect balance between delicate and crunchy. Next to pizza, the menu also provides 18 types of hamburgers, 4 types of pasta, shawarma, salads, sour soups, grilled meat, as well as the customary desserts.
Vegan and client-customized dishes are also present, and the beverage menu offers a wide range of beer, water, soda and other beverages.
Enjoy your meal!