Francesca Restaurant, located a short walking distance of the great shopping centers of Timisoara and 10 minutes of down town, is the place where one can enjoy the taste of Italian dishes, be they traditional or creatively reinvented, artistically cooked by the chef only by using seasonal ingredients and high quality Italian produce.
The restaurant has two indoor halls, one for smokers and the other one for non-smokers, the tables are imaginatively decorated, while the paintings, drapes, and plants create an elegant space. It also has a terrace surrounded by plants and flowers suited for having lunch during the summer. The 250-seating capacity of the restaurant make it the ideal place for having baptism and wedding parties, as well as private events in a refined location.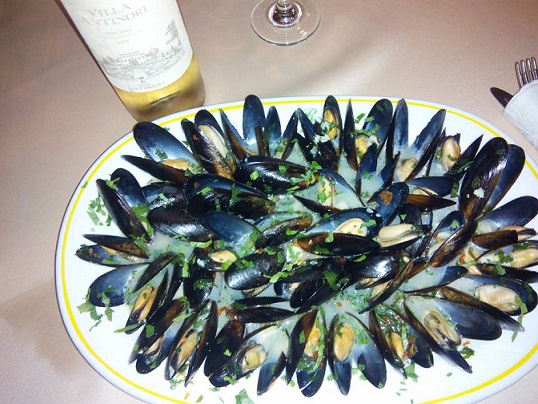 The taste of typical Mediterranean cuisine, particularly the Italian one, is the basis of the culinary creations of Francesca. Here one can find the earthy flavors in dishes such as affettati misti, pork escalope in lemon sauce, tagliatelle con funghi porcini, and tagliata, those of the sea, in dishes such as tagliatelle con polpo e calamari, calamari ripieni, bavette all'astice, and cozze gratinate, as well as pizza baked in a wood oven.
Local, international and private collection wine, whisky, cognac, and liqueur labels complete the authentic Italian aromas.
The restaurant has available customized menus adjusted to the guests' requirements, as well as vegetarian dishes.