Transylvania, the land of the legends with places where myths are still "alive" and the story of the vampires inflames the imagination of the travelers. Here the wine takes the flavor of the place where the varieties of grapes grew. A local legend tells of an unprecedented vim that crosses the Transylvanian lands, making unique grapes on these lands, generating a rare wine.
Liliac Wines came from this area where the best conditions a unique wine can be found.
The Lilac Wine Cellar was established in 2010, it is a young wine cellar with a cultivated area of 52 ha with an annual production of 325 000 liters of wine. It is located a few kilometers from Cluj - Napoca and Târgu - Mureş in the Lechiţa and Batoş areas, with an investment of 11 million euros.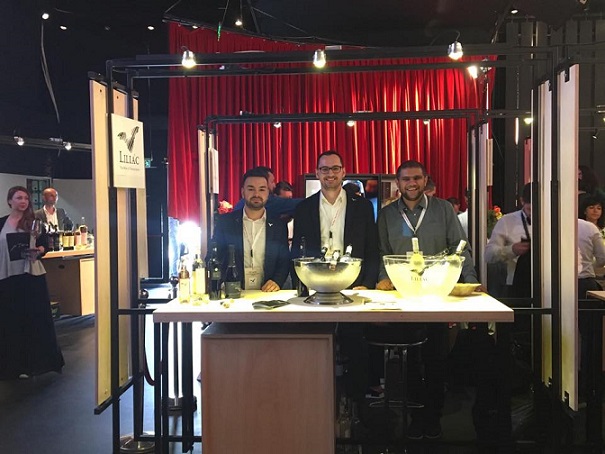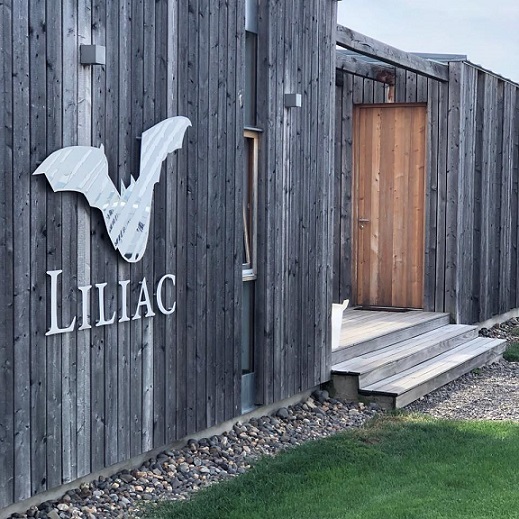 The Lilac Wine Cellar perfectly combines the Austrian experience with the local wine - making tradition, resulting a famous wine.
The harvesting of the grapes is manually and cultivated grape varieties are: Fetească Albă, Fetească Regală, Sauvignon Blanc, Chardonnay, Pinot Griș, Muscat Ottonel, Neuburger, Traminer, Fetească Neagră, Pinot Noir and Merlot.
The brands of Liliac Winery portfolio are: Liliac, Young Liliac, Crepuscul, Villa Radus and Nectar of Transylvania.
The Liliac Wine Cellar has recorded a few premieres in Romania: the Nectar of Transylvania is the first Romanian wine made by the Schilfwein method (the grapes are left to raisin on straw beds, thus accumulating a large amount of sugar), the Liliac Wine Cellar also made the first Orange Wein in Romania, unfiltered wine of the Chardonnay variety.
The bestseller products of the Liliac Wine Cellar are: Sauvignon Blanc, Rose and Nectar. The Liliac Wine reaches in 400 restaurants, both in the country and abroad (in England is sold by the famous Harrods Restaurant, a Michelin Star Restaurant).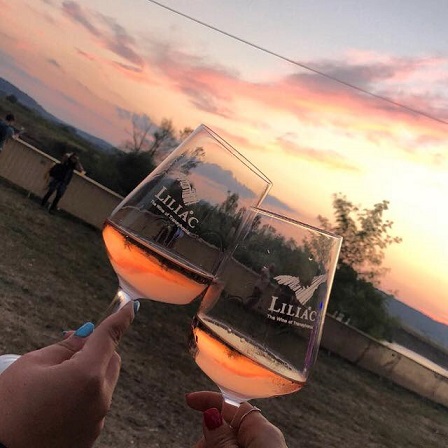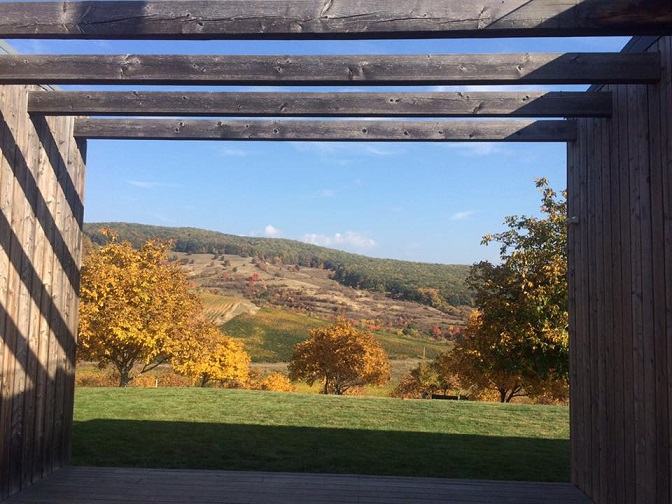 The tasting chalet from the vineyard reveals places with a rare beauty, the village of Saxon houses, the fortified evangelical church, haunted by bats during the night. The name of Liliac Wine Cellar meaning The bats Wine Cellar make reference to a natural way to eradicates pests from the vineyard.
Surprisingly at this wine cellar is the special quality of the red wines, given that in this territory white wines have a great production potential.
Experience the taste of the Ancient Transylvania in a glass of Lilac wine!
Contact: liliac.com/ro/ 
Photo credit: https://www.facebook.com/LiliacTheWineofTransylvania/ www.crameromania.ro