Away from the hustle of the city, right across from the park of Dumbravita, the restaurant provides authentic Italian dishes strictly observing the basic ingredients from their origin cuisine, those being tradition, simpleness and taste.
Al Piano Pizza Restaurant has two halls, one on the ground floor and the other on the first floor, and during the summer, one can enjoy meals on the terrace in front of the restaurant, while children can play in the park across it.
Al Piano Pizza Restaurant was created for offering the Italian hospitality in special dishes cooked with passion in a characteristic place, where design, accessories and brightness perfectly intertwine with the unique taste of food, which keeps the secrets of the gastronomy art filled with flavor, creativity and distinctiveness for impressing even the most demanding guests.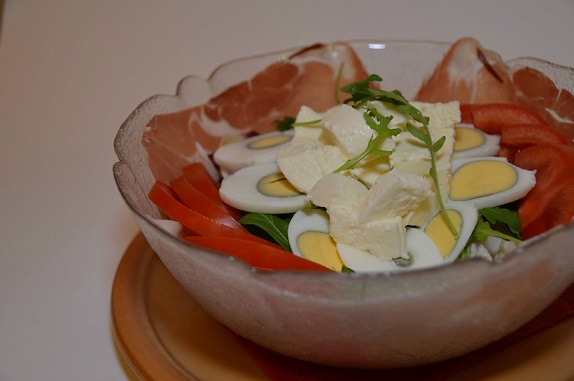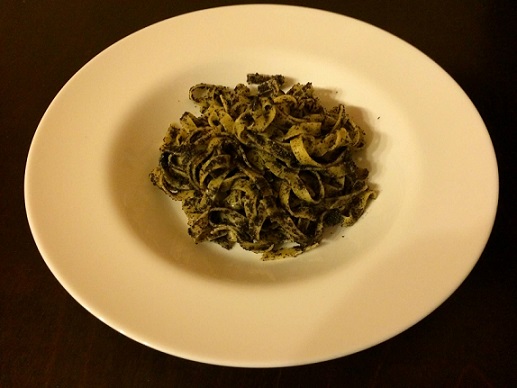 The ingredients used are fresh and high quality, observing the Italian culinary tradition, be they included in dishes based on meat, vegetarian or customized menus, adjusted to the guests' requirements. From pizza, pasta and up to salads and dessert, one will discover intense flavors and special taste that impeccably combine with the plating's colors.
The wine list can meet even the highest expectations given that the restaurant makes available to its guests, local, international and private collection wines.