In Alba County there are 4 of the most important vineyards from Transylvania: Alba (Wine Country), Aiud, Sebeş - Apold and Târnave. This area kept over the years the vinicultural traditions and the wine cellars from the road of the wine preserved the atmosphere of a unique place with a rich history.
Târnave vineyard, the largest vineyard from Transylvania, is situated on the valleys of Târnava Mare River and Târnava Mica River, that unites at Blaj and then flow into Mures River. Sunny hills and rivers that gave the name of a wine region create the perfect conditions for a unique wine produced in Transylvania.
The first documentary attestation of the vineyards dates back to 1283 when Petru, Bishop of Transylvania, gave the priests from the Saxon village one third of the grain, vineyards, bees and lambs and 40 silver coins.
The viticulture of the area developed in 1949 when the wine-growing school of Blaj was founded (on the former domain of dr. Ambrosi, in Craciunelul de Jos), then between 1972 and 1974 the Jidvei Winery complex was built, beginning the modern era of the Târnave Vineyard in terms of planting vines, wine production and storage.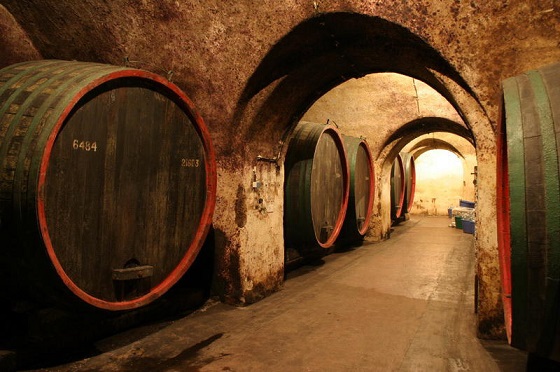 The vineyards have an area of over 1,000 hectares, which annually renews 200 hectares. The grapes are harvested manually and their processing takes place in the centers of Jidvei and Bălcaciu, the annual processing capacity is 400 tons of white varieties non- flavored grapes and 50 tons of grapes flavored by maceration at Jidvei.
The wines from the Tarnave Vineyard are named after the grape variety from which they come from: Fetească Regală, Riesling, Savignon Blanc, Muscat Ottonel, Fetească Albă, Traminer, Chardonnay, Pinot Gris and Ezerfrut.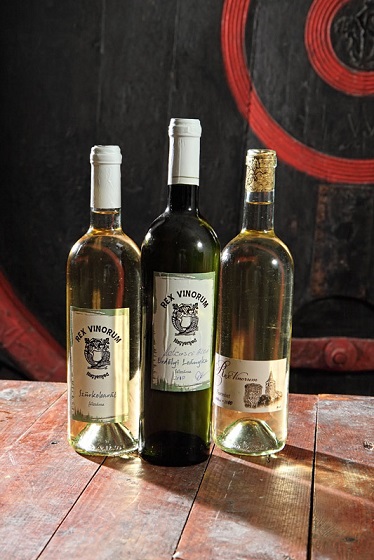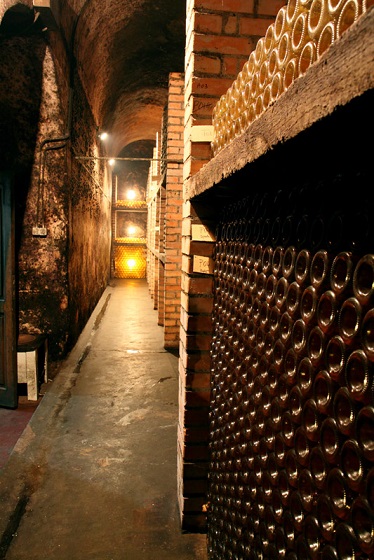 The Târnave vineyard has earned its fame thanks to the winning wines from the wine cellars set up along the Wine Country and the winemakers who have transformed wine production into a true art that results in a superior quality wine. Small wine cellars, family businesses or winemakers such as "Logos" Wine Cellar, Rex Vinorum Cellar, Ion Wine Cellar, Koble Tiberiu, Viticola Garbova Wine Cellar, Papp Peter, Tamas Andras, Toth Csaba or Vass Attila continue vinicultural tradition of this area.
Contact: http://www.taravinului.ro/despre-noi.html
Photo credit and sources: http://www.taravinului.ro/despre-noi.html