YAMY BISTRO, located next to Marasti Square, two steps away from Unirii Square, specializes in original healthy salads and sandwiches.
Each sandwich has its own story and a funny name, such as Alligator VS Chicken, Chicken Conquistador, Killer Chicken, Morning Rain, etc., and the salads are an excellent combination of tastes, color, quantity and high quality. The specials are the result of an impeccable fusion between always the best fresh raw produce and the imagination of the young talented staff.
The bread is baked daily in the oven, which gives strong personality to the delicious sandwiches. The guests can also indulge in customized menus accommodating their requirements, as well as a diverse range of vegetarian dishes.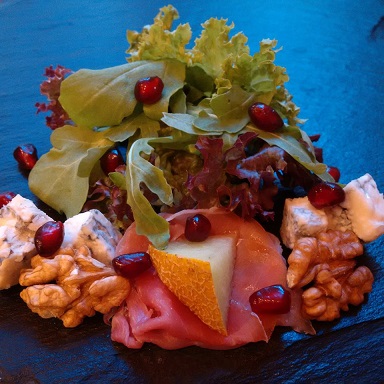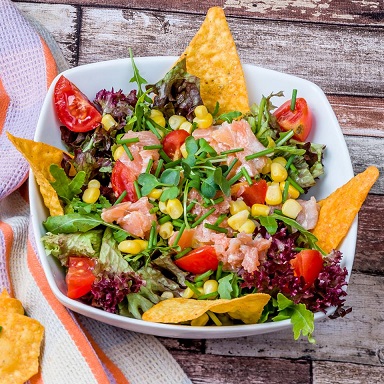 For those having a sweet tooth, Yamy Bistro offers a wide range of waffles, such as Nutella Waffle, Orange Brüssel Waffle, Strawberry Brüssel Waffle, or Wild Brüssel Waffle, which can be accompanied by lemonade or, why not, a tasty coffee.
The place is friendly, with simple furniture, colorful walls, and the beige leather armchairs and sofas meet the paintings showing various gastronomic dishes for conquering one right from the beginning. Caring for the guests comes first and the staff is outstanding. Service is kind, relaxed, but efficient. Yamy Bistro is one of the places perfect for a fast, fresh and yummy lunch, a casual dinner or an outing with friends.