The restaurant is located on Aleea Ghirodei, in a residential area, the restaurant Island is a relaxation island filling one with energy, while the quiet outside the town brings one good mood. Insula (Island) is a location where the detail harmony is emphasized as regards the indoor hall, as well as the terrace.
The restaurant has a 150-seating capacity and is separated of the terrace by a glass wall which, during the summer, opens and unites that hall with the terrace making up a single area. The terrace is nicely arranged and adorned with plants and flowers; it provides a wonderful view of the garden and pool, being the perfect place for a sunset aperitif. The pool is only open during the summer, while the restaurant all year long.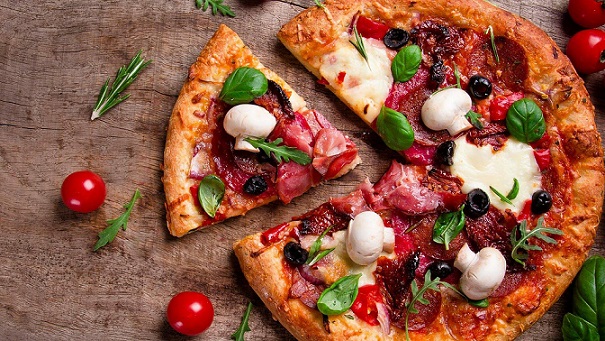 The kitchen is ran by Enzo Divita and it provides Romanian cuisine and international cuisine dishes which, based on his philosophy and personality, rely on three vital ingredients: freshness, taste and good health. Thus, they generate a unique gourmet experience. The fresh local produce, which is carefully chosen, is used for original and reinterpreted recipes with extra creativity and modernity, for enriching the taste and refinement.
A vast range of basic dishes from meat, fish, seafood, as well as pasta and pizza, is accompanied by local, international and private wine, whisky, cognac, and liqueur labels and kindly served to the guests.