At a distance of 30 km from Timisoara and 6 km from the town of Recaş is the village of Petrovaselo, on its hills grows organic vineyards on a surface of 42 hectares, arranged as an amphitheater from which Petro Vaselo wine is "born".
In 2002 Petro Vaselo Company was set up by a group of investors from Northern part of Italy. They traveled across these lands during a working trip and anticipated the potential of this area. The 172 hectares they possessed were bought from more than 600 owners and in 2005 the first vine plantation was made, followed by the first harvest in 2009 wine processed in in Italy at Montalcino.
In 2011, the first wine processing is carried out in its own cellars, with the arrival of the youngest winemaker, Marco Feltrin, at the cellars. Produced in a completely underground cellar without oxygen contact The Petro Vaselo wine is a natural wine that preserves the aroma of grapes and its names: Bendis, Kotys or Melgis make references to the Dacian culture heritage.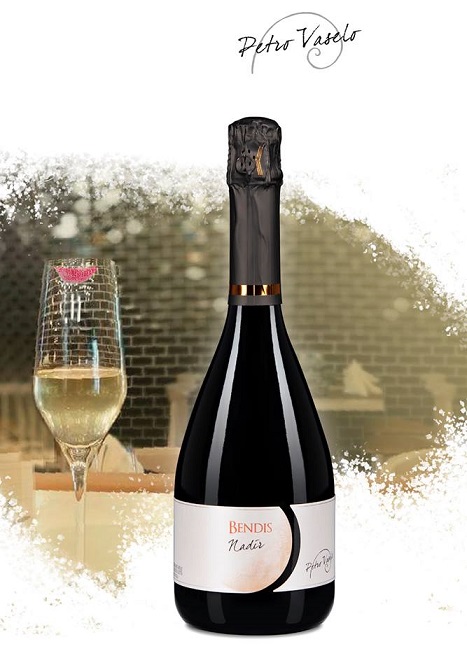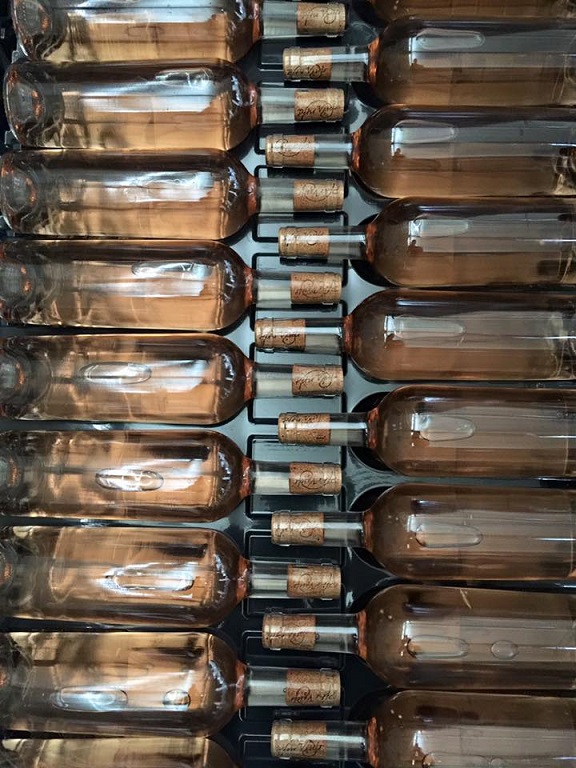 The Petro Vaselo wine cellar produces four varieties of wines: sparkling, young, spirited and icon.
From the range of sparkling interpretations of the Pinot Noir variety is: Bendis and Kotys, it won the silver medal at the Efferverscent du Monde in 2015. Young Wines, with a classic label and simple nomination: White, Red, Rose by Petro Vaselo are emblematic for ecological culture.
Spirited wines with ancient names: Melgis and Ovaş have carefully selected grapes and fermented on wild yeasts with rich aromas where the spirit of the land dwells free.
Icon Wines: PV Orange and PV Gran Cru are produced by experimental winemaking processes, without sulphites, with care for nature and the environment.
Petro Vaselo wine cellar organizes on request wine tasting.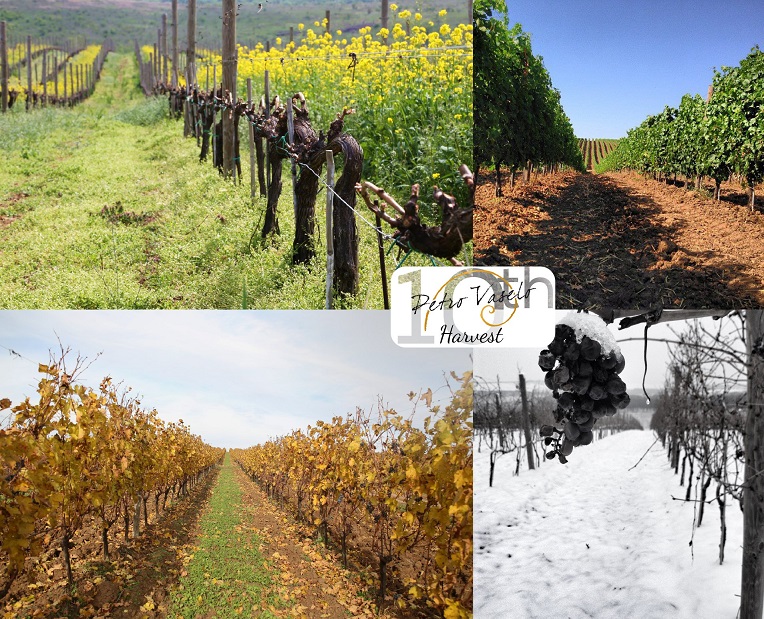 Source: petrovaselo.com