The village of Beltiug is situated at 35 km from Satu – Mare, on these lands the beauty and richness of Transylvania created the best conditions for the development of vines. The Hetei Family Wine Cellar has restored Beltiug to its former glory and pass on to their children the passion and perseverance for these pleasures that gave birth to exquisite wines.
The winery has an area of 15 ha with totally replanted vineyards with noble varieties since 2005. It has an annual production of 30,000 liters and the cultivated grape varieties are: Syrah, Cabernet Franc, Feteasca Neagră, Riesling de Rhin, Sauvignon Blanc, Cardonnay, Furmit, Pinot Gris, Tamaioasa Romaneasca and Feteasca Regala.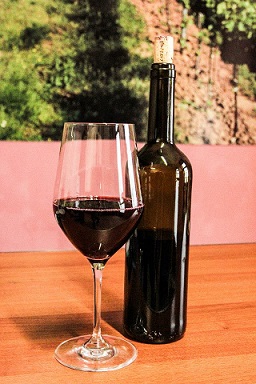 Since 2011 in the hilly area of Beltiug, 7, 5 ha of new grape varieties have been planted on the New Hill: Pinot Noir, Merlot and Cabernet Sauvignon. The grapes are harvested manually in small bins to avoid crushing and oxidizing the beans them. The wines of the Hetai Family Wine Cellar are represented by the collections: Family Selection and Family Reserve, the owners pointing out the legacy passed on to the next generations but also emphasizing the family memories along a glass of wine with all the joys and sorrows of the life.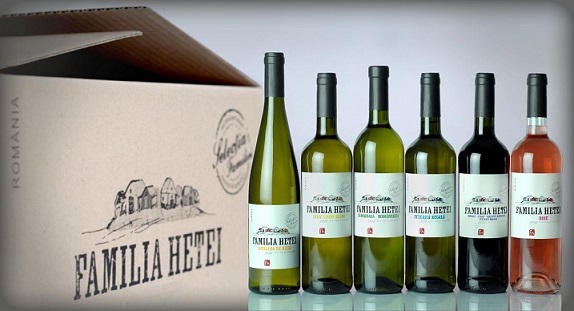 The cellars carved in the Hagau Hill in Beltiug are unique cellars in Romania; there are a total of 370 cellars representing a replica of the village from 1862 when, after a fire, the houses burned down, the population was relocated to the "houses" in the hill during the winter. The Hetei Family cellar has over 100 years old and it has recently been enlarged by 22 meters and a depth of 33 meters. Red and white wines, especially Chardonnay and Sauvignon Blanc, are aged in Romanian and French oak barrels. The winemaking is done in the village, where the winery has a modern technology with stainless steel vessels and controlled temperature.
The Hetai Family wines are created with passion and finesse; it accompanies the Romanian and Hungarian dishes as well as unforgettable moments with family and friends.
Photo credit: https://www.facebook.com/pg/VinotecaFamilieiHetei/photos/?ref=page_internal