In the Northern part of Transylvania there are the Răteștiului Hills, a wine-growing area known since 1700, during the time of the Count Karolyi when the Swabians established here planted vines and transformed the area into a true wine-growing center, recognized both in the country and abroad.
Rătești Winery was established in 2008 in the village with of the same name, Ratesti from Satu - Mare County. It has a cultivated area of 205 ha and the cultivated grape varieties are: Italian Riesling, Sauvignon Blanc, Feteasca Regala, Muscat Ottonel, Traminer, Pinot Noir, Merlot, Cabernet Sauvignon and Feteasca Neagra. The winery uses Romanian oak barrels and has an annual production capacity of more than 3000 hectoliters of wine and a storage capacity of 400,000 bottles and the owners' intention is to reach a capacity of one million liters in the future.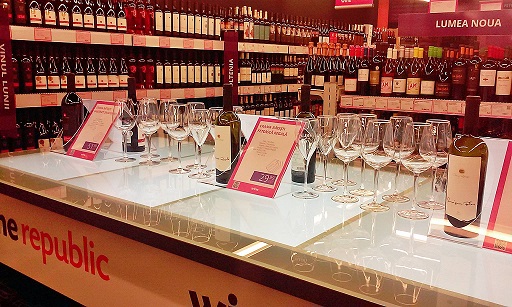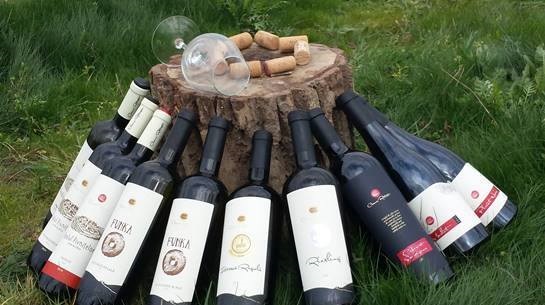 The particularity of this area is found in the high natural acidity that gives to the wine a special freshness: "white wines are characterized by freshness and mineral flavor and the red ones are fruity and balance flavor. We are confident that the area can offer fine, complex wines, with very good aging potential", says the founder of the company, Mihai Schita.
Rătești Winery has as its brand the wine range - Rătești Winery and in 2014 two new ones were launched: Cellar Hills and Funka. Rătești winery has a rich list of awards: 7 gold medal wines, 5 silver and one bronze from national and international competitions.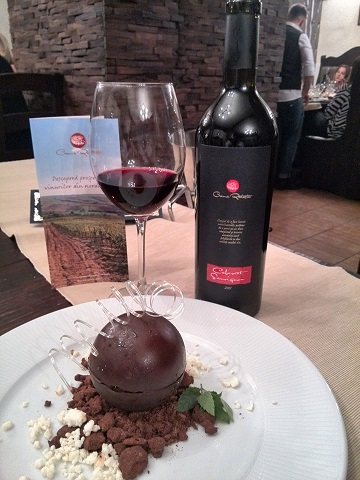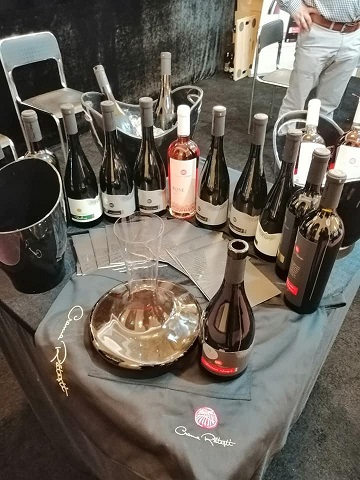 Rătești Winery received in 2015 at the Balkans International Wine Competition in Sofia the gold medal with Fetească Neagră - 2013 harvest and at Wold Food in Warsaw the gold medal for Cabernet Sauvignon - 2012 harvest, at the World Concours in Brussels received in 2015 the gold medal for Fetească Regală - 2013 production. Also, in 2014 Rătești Winery received the gold medal at the local competition in Beltiug for Sauvignon Blanc and Fetească Regală and two gold medals at the "Strugurele de Argint" Competition.
If you want to discover the aroma of a unique wine, try the wines of Rătești Winery and you will taste the unique aroma of Transylvania.
Contact: https://www.cramaratesti.ro
Photo credit: https://www.facebook.com/Crama-R %C4%83te%C8%99ti-714756081957020/