Timişoara, future European cultural capital in 2021, has since February 2019 a place where the dreams and hopes for a better and cleaner world with respect for nature are gathered in the heart of the city in 700 Market Square at Urban Market.
Urban Market represent the effort of young people bringing together manufacturers and bio products made in respect for nature and with care towards each other.
Timisoara guests are invited every Tuesday and Thursday but also during the weekend to a meeting with local producers where you can find: eggs and organic quail eggs, yoghurts produced from cow's milk and lactic flora, ecological wine from Jamu Mare - Terra Natura but also Terra Natura cereals, milled at the stone mill, bread made with leaven from Panne e Natura, raw desserts from Youth without aging and life without sugar, from the forests of Bihor County were brought forest mushrooms and truffles, organic fruits and vegetables, citrus, ecological certificates from Greece, spices brought from all over the world, Mangalita pork meat, cheese from small local producers, trout paste from The Prince Forest, Bihor County and many other surprises.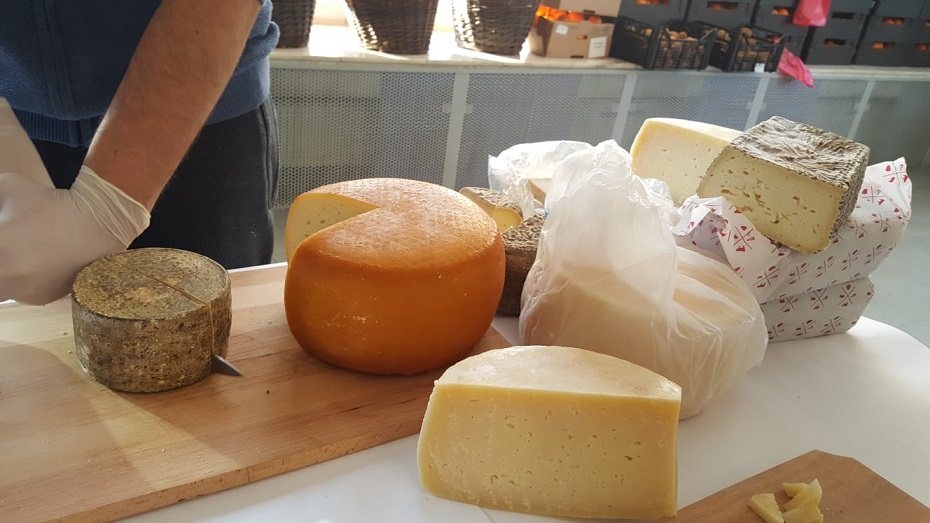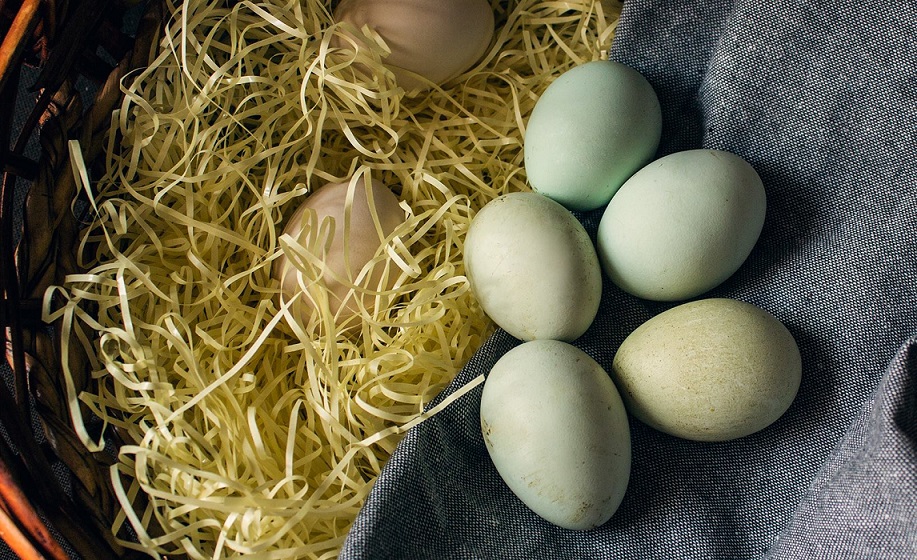 The intention of the organizers is to revive the former fairs right in the heart of the city with a symbolic name: Iarmaroc Urban (Urban Fair).
Mrs. P workshop offers a stand with fairies dolls made of wool, and children have creative moments in small egg coloring workshops or moments of approaching to the nature by planting and many other surprises for the little ones.
The intention of the organizers is also to provide a complete experience for the visitors for both children and parents. Apart from the purchase of the clean products, without additives and preservatives, the small farms and small local producers are promoted through these events. They have no chance of surviving compared to the big chain supermarkets.
Each producer has to say an interesting story like "bocelu cu bucate" from Vascau, Bihor County, which represents the initiative of young people who moved from Oradea to the Beiuş area and built a clean and healthy food source, in a wide range of products: from "bocelute" (packages) delivered directly to those interested in various products (meat, syrup, jam, eggplant paste "zacusca", mushrooms) to bakery products, fir syrups, boletus, sausage made from Mangalita pork meat, forest mushrooms and frozen fruits.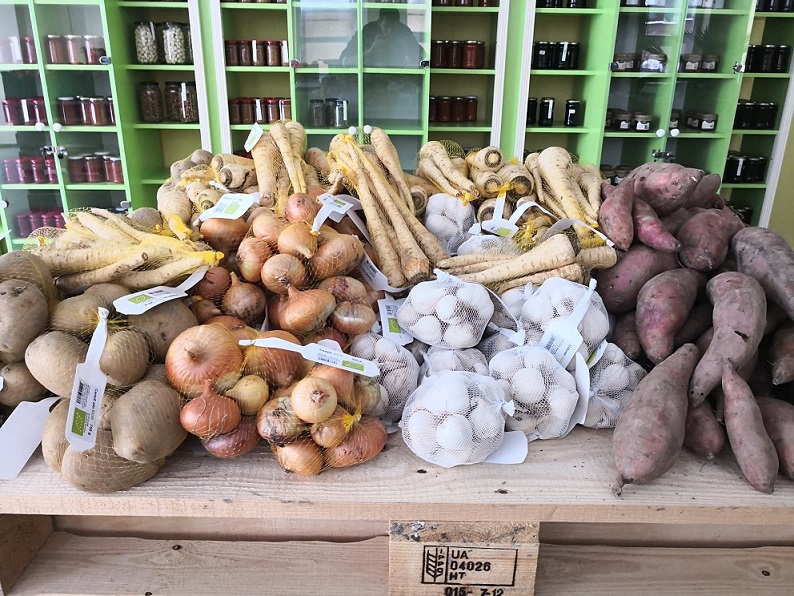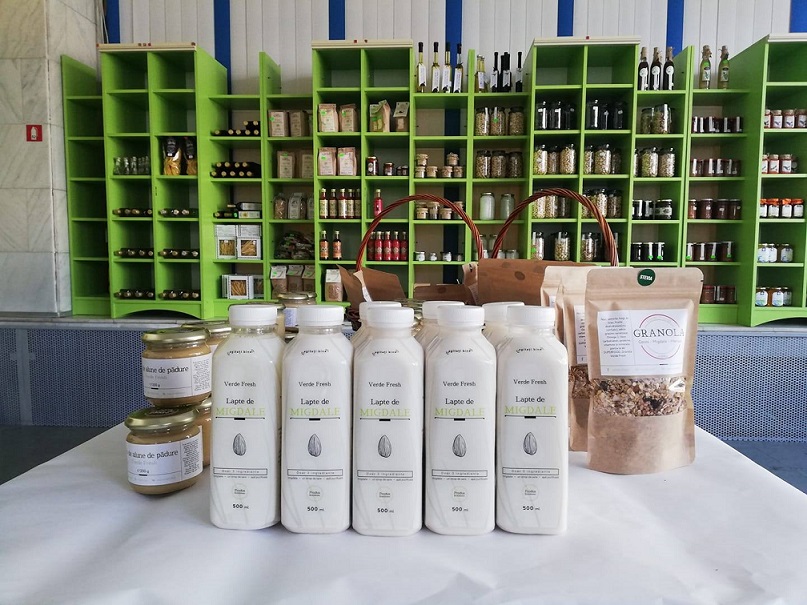 Also from the Bihor area come with their products, Curtuş Family, who renounced at the urban life in the favor of the rural style in Roşia Village, Bihor County, where they built a trout farm in the middle of the forest. They are bringing trout-based goodies: caviar paste and smoked trout.
The respect for nature and the love for the old traditions by ecologically certified products or production techniques or recipes from the grandmother's cooking book are some arguments to cross the Urban Market threshold.
Photo credit:
https://www.facebook.com/TerraBiola