Ivatherm is a Romanian cosmetics firm that was founded in 2005 by Dr. Rucsandra Hurezeanu. The company is headquartered in France – the country with the most experience and expertise in the creation of cosmetics – and the products are created after original formulas, containing water from the Herculane Baths.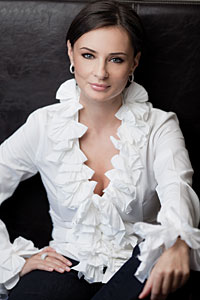 The water used in Ivatherm products comes from an underground thermohaline spring, which makes it bacteriologically pure and free from any type of pollution. There are waters with different degrees of mineralization at Herculane, but Ivatherm uses water from a spring with medium mineralization. Tests have shown that this is the optimum type of water to use in cosmetics, as waters with a higher degree of mineralization can react negatively with the other active compounds.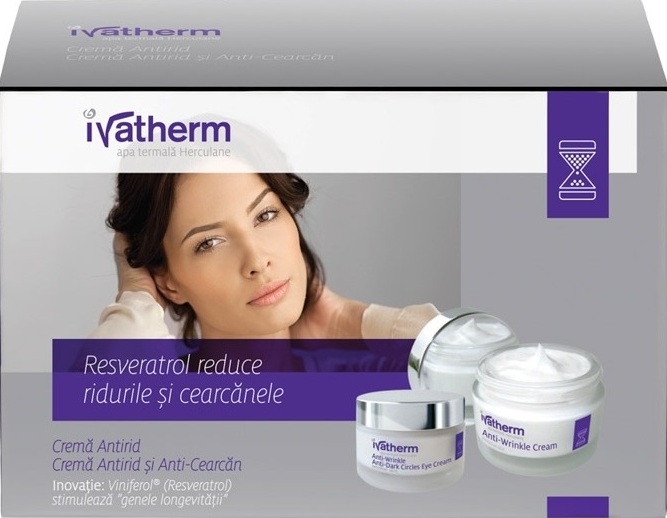 This water has been proven to suit any type of skin, even the very sensitive. It has an immediately soothing and decongesting effect. But Ivatherm has products for all other types of skins as well and for all types of dermatological problems, even against ageing.
The Herculane Baths were founded almost 2000 years ago, when the curative properties of their waters were discovered by the Romans. The resort was established in 102 A.D. by Emperor Trajan and there are still conduits and aqueducts that were built back then. It was named after the god Hercules, son of Zeus and patron saint of thermal springs.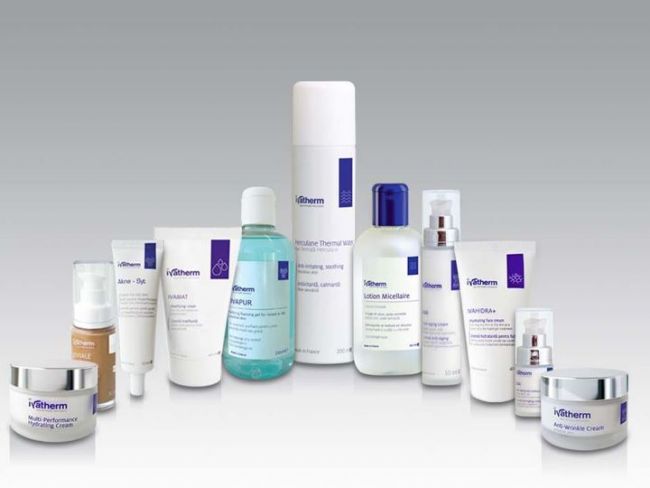 It is the oldest spa resort in Europe and was first mentioned in an official document in 153 A.D. It was an important destination for the Roman aristocracy and even later throughout history, it was visited by very important people, like Goethe, Emperor Joseph II, Emperor Franz Joseph etc.
In the year 1852, it was renovated according the designs of Wilhelm Doderer, architect at the Austrian imperial court. During this time, the Herculane Baths experience another period of fame.
Thus, the therapeutic properties on which Ivatherm products are based has been known and celebrated for 2000 years, which is proof of their quality.
Sources:
"Apa termală Herculane", Ivatherm, Available at: http://www.ivatherm.com/ro/apa-termala-herculane/, Accessed: 10.20.2015.
"Despre Ivatherm - Istoric", Ivatherm, Available at: http://www.ivatherm.com/ro/despre-ivatherm-istoric/, Accessed: 10.20.2015.
"Istoria Băilor Herculane", Ivatherm, Available at: http://www.ivatherm.com/ro/istoria-bailor-herculane/, Accessed: 10.20.2015.