The restaurant is located in Vinga, in front of the Roman-Catholic Church built in 1890, and is known as a stopover for many persons traveling on DN69 road linking Timisoara to Arad. Opened in 1990, the restaurant was changed, expanded and constantly improved for reaching its present day appearance and seating capacity.
"La Sile" is a rustic place and next to the delicious traditional Romanian food, it offers international dishes, customized menus, vegetarian dishes and daily menus. For years in a row, the restaurant has been a meeting point for local foodies, as well as for tourists and people passing by in the search of a fine cuisine, able to truly value the local produce.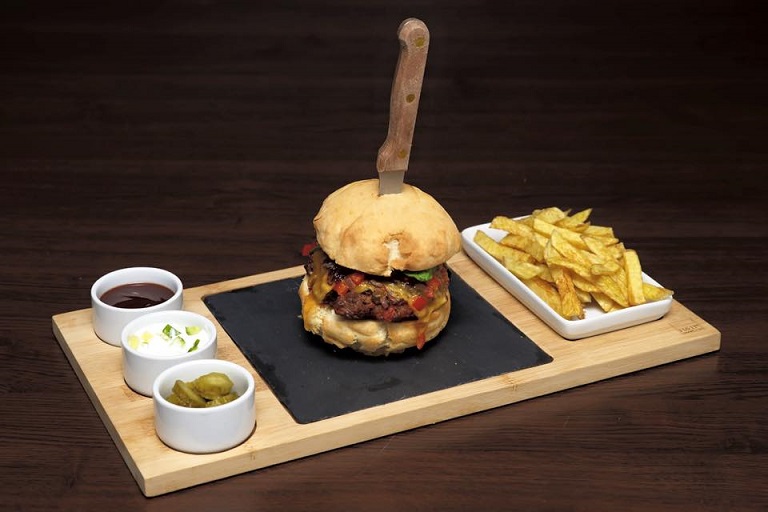 The owner Natalia Hopide pays special attention to selecting the raw materials, which are always high quality. The hospitality accompanies the guests throughout their stay, from choosing the dishes up to combining them with the local and international wines, which meet all expectations.
The dishes always follow the order of seasons and represent the crossing between innovation and traditional tastes. During the summer, one can have lunch on the green terrace surrounded by flowers, where one can admire the park's landscape while children play in the arranged playground.