Hanul Miresei, located on Calea Aradului, continues the over one century tradition of Brautfahrt Inn. At Hanul Miresei the endless story of exquisite dishes and noble drinks endures, in a traditional German atmosphere.
The place has a minimal decoration and is charming given the high quality details remembering the culture of Swabians of Banat, such as the green color of wood, the robust furniture items, chairs with tapestry, tables decorated up to the final detail, plants and flowers completing the generous location and for the hot days, a terrace filled with plants awaits the guests to enjoy delicious dishes.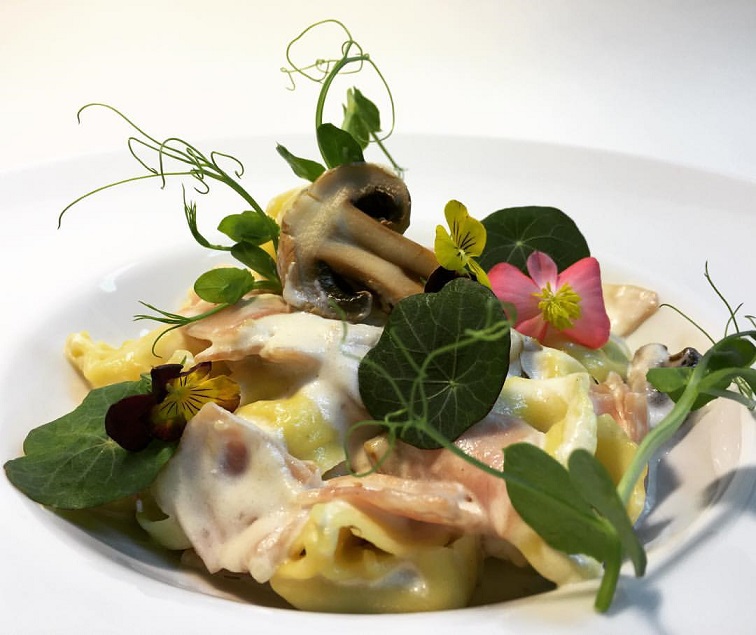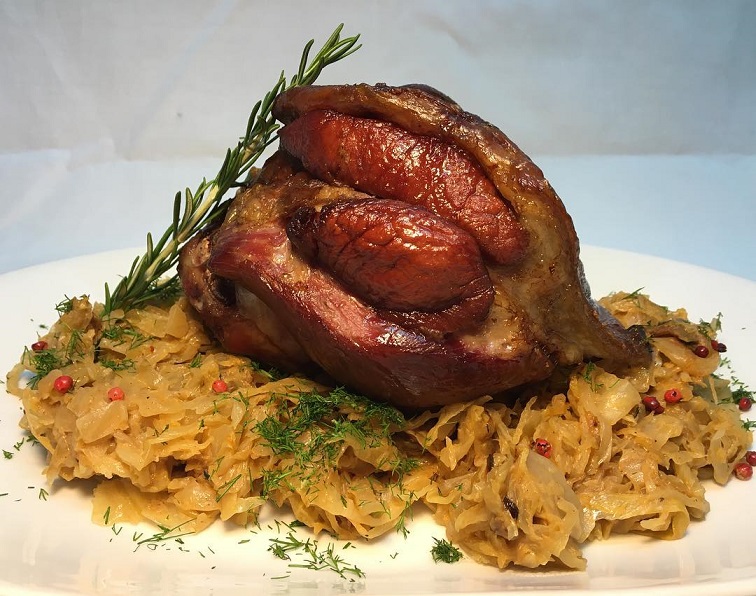 The philosophy of the restaurant refers to a high quality cuisine relying on the merger of German, Romanian and international tastes and traditions, with always fresh produce artfully cooked, an imaginative plating and generous quantities. Buns are homemade here, as are the desserts, tomatoes sauce, pickles, and many others. The wine list is extensive and special attention was paid to it; it comprises local, internationals and private collection recognized wine and alcoholic beverage labels.
The menu includes a broad range of burgers, the house special being HM Burger, crafted dishes, such asspicy chicken wings, pork knuckle, pork ribs, Cordon Bleu, HM goulash, Wiener schnitzel, sour soups and cream soups, salads, homemade desserts, such as Phantasy with KRANTZ, Kaiserschmarrn, Lava Cake, Creme Brulee, or Inn Pancakes. Of course, the daily menu could not miss, as well as the customized and vegetarian menus.