The history of the Manasia Estate starts in 1650, when one of the most prominent noble families, namely the Cantacuzino family, settled in the place called Uluiţi-Manasia. In 1775, Prince Alexandru Voda Ipsilanti bought the estate and resold it in 1839 to Prince Efrem Obrenovici. In 1879, the heirs of the Prince sold the estate to the former Foreign Minister of Bulgaria, Ion Hagianoff, which will come to live here with his wife and his son.
In 69 years, the Hagianoff family built several constructions in the village: the church, the school, the monument of the heroes, the community center, the town hall, the inn and the Manasia manor (built between anii1899-1900 in an eclectic architectural style with Art Nouveau elements).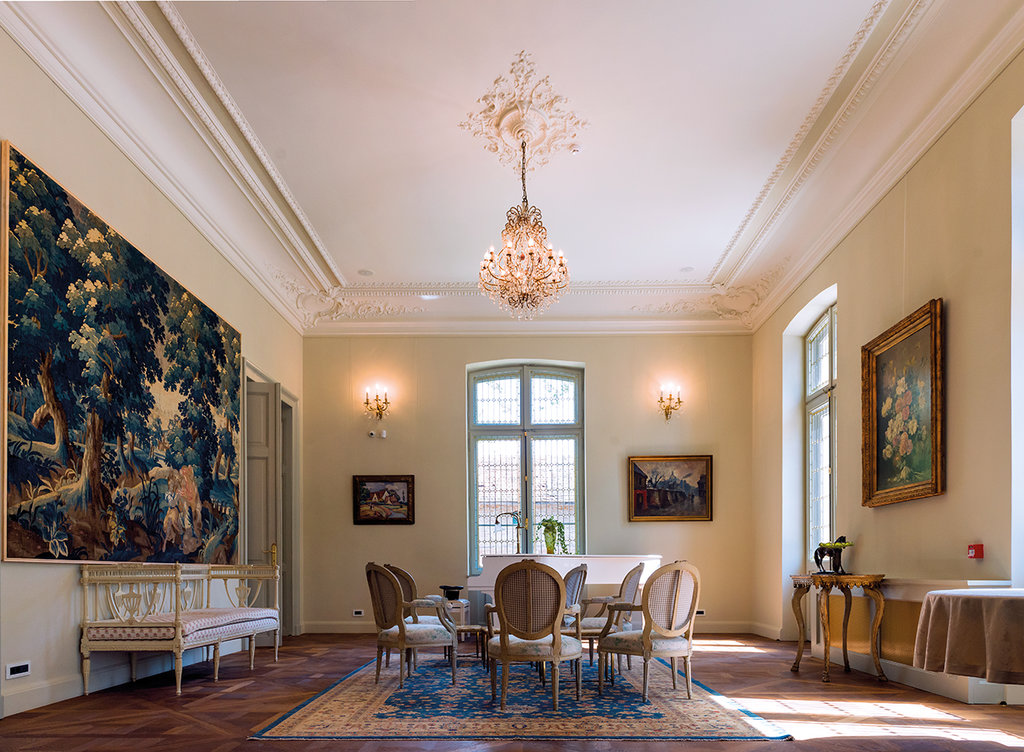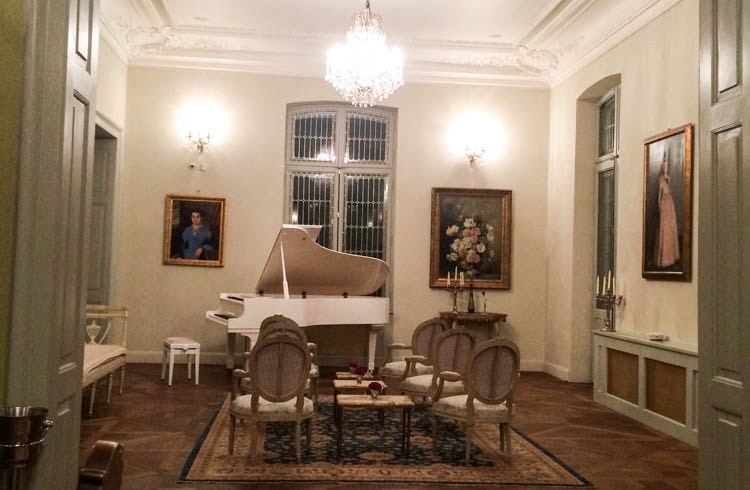 After the Second World War, the communist regime confiscated the properties and the manor came into a period of decline. In 2006, Ariadna Löwendal Dănila, the daughter of the actress Irina Dall (Löwendal) and the granddaughter of the painter George Löwendal, has bought the domain, with the desire to restore it and to turn it into a sophisticated event center.
A team of professionals led by the restorer Dorin Dănila, has managed to restore the atmosphere, the luxury and the shine from the heyday of the manor. The original artworks and decorations were recovered, restored or rebuilt. The windows and wooden doors have been restored, as well as the stucco, columns, ceilings and stained glass windows. The furniture and the lighting objects were carefully chosen from antique fairs. An impressive collection of paintings, artwork made of interwar Romanian rural-themed and works of George Löwendal, are added to the existing artistic ensemble.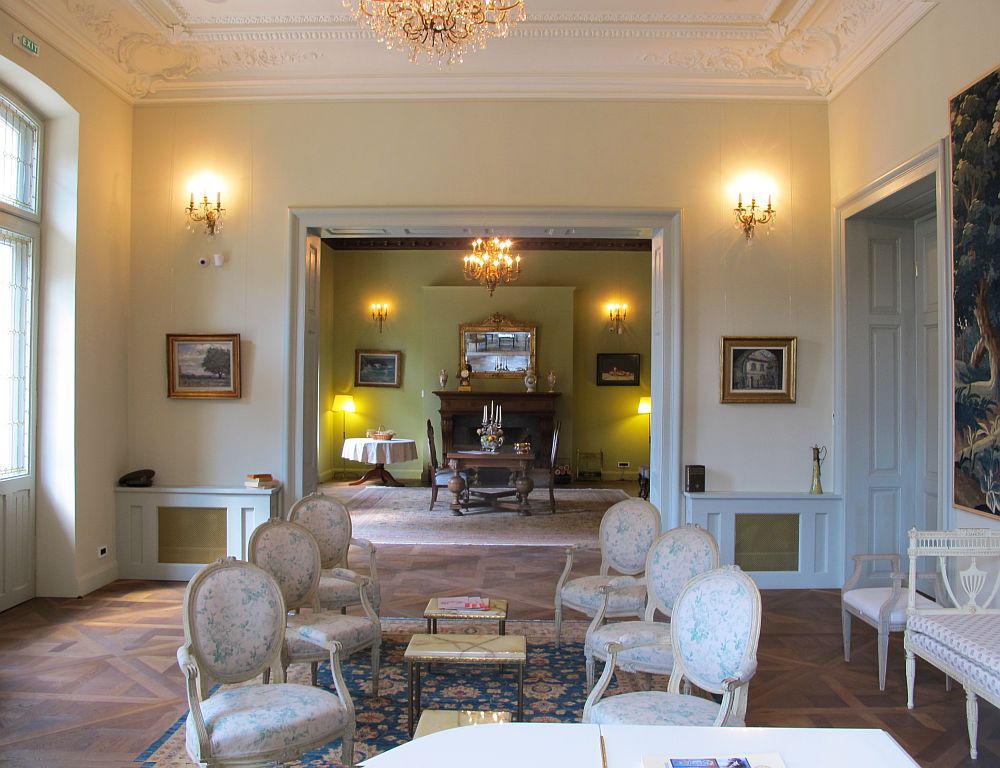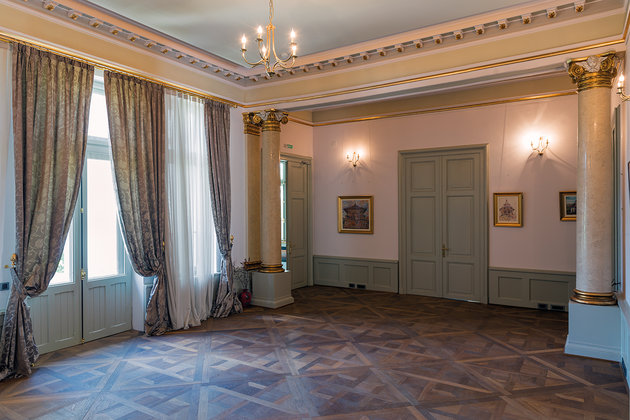 The ground floor houses a lounge, a bar, a living room and a sitting room with a white piano for concert, which opens onto a large terrace. Upstairs there is the conference room, the library and the oriental salon with smelling of coffee and hookah. The old attic was transformed into a beautiful mansard, arranged for shows.
Another peculiarity of the manor is the wine cellar, which covers an area of over 1000 square meters, with a total storage capacity of 1,000 tons. If you are looking for a special place to hold receptions, seminars or private parties, a place where the aristocratic elegance, the history and art intertwine harmoniously with the modern facilities, you can head towards the Manasia Estate.
Source: www.domeniulmanasia.ro