The picturesque area includes a complex biodiversity of fauna and flora, but also a huge variety of monuments of nature. The Retezat Massif is a mountain sprinkled with many lakes among the towering peaks, with bears hidden through raspberry bushes and chamois on the rocks, with gentle wolves and noisy marmots. Thousands of plants and butterflies cover the hayfields and the alpine meadows, pastures and forests of coniferous, beech and oak, contribute to the enrichment of the wonderful landscape of the area.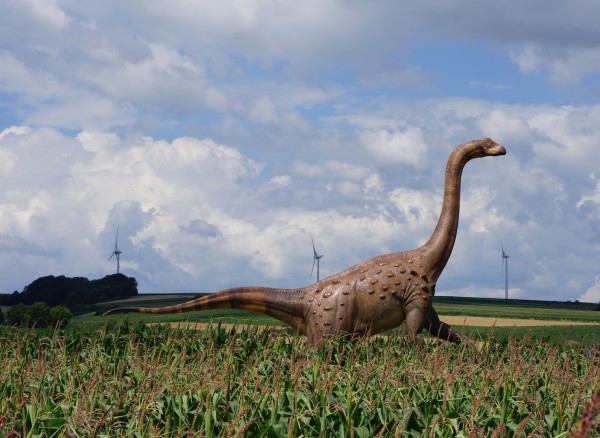 An interesting tourist attraction is the Dinosaurs Geopark, an UNESCO protected area, which includes elements of geological, ecological, archaeological, historical and cultural interest. Here you can find sites with remains of the Upper Cretaceous dinosaurs, dwarf dinosaurs, unique in world. There were also discovered dinosaur nests with eggs and embryos. Here you can admire the Magyarosaurus Dacus, a reconstructed dinosaur in Canada, much like to the original, with dimensions of 5 meters height and 7 meters length.
If you want to go on the Dacians and Romans footsteps, you must visit Sarmizegetusa Regia, where you can feel the spirit of Decebal and Sarmizegetusa Ulpia Traiana, where lives on the spirit of Traian.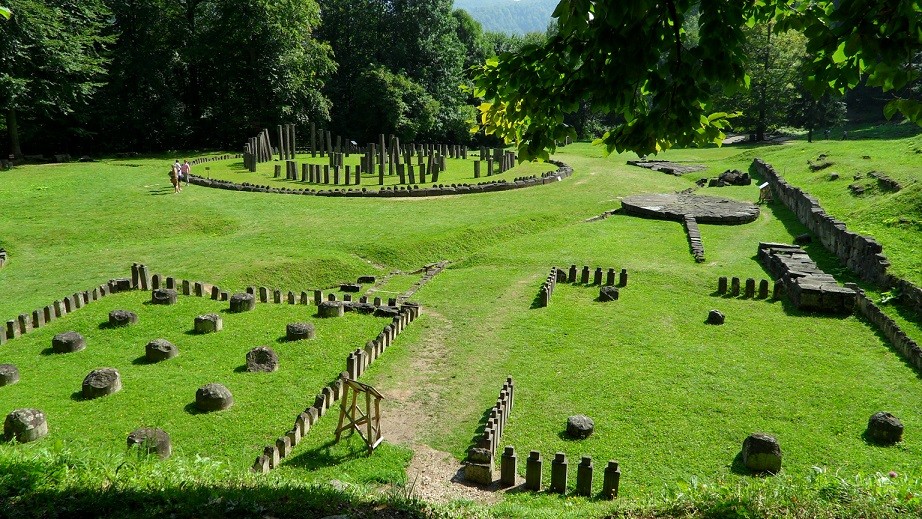 The Colț Fortress, built in the XIV century, by Prince Cândea, on a crag above the Râuşor valley, inspired Jules Verne in the writing the novel "The Castle of the Carpathians".
Prislop Monastery, founded by Nicodemus of Tismana, between 1399-1405, seated in a sublime natural setting, has become one of the most popular monasteries, place for pilgrimage, because of father Arsenie Boca, who revived the spirit of the place during his monastic lifetime, spirit who remains alive even after his death.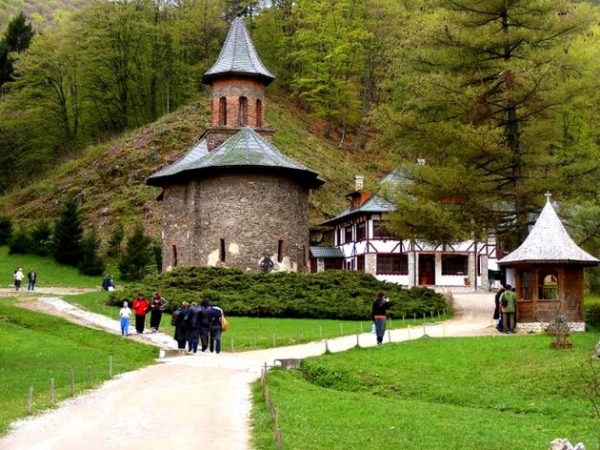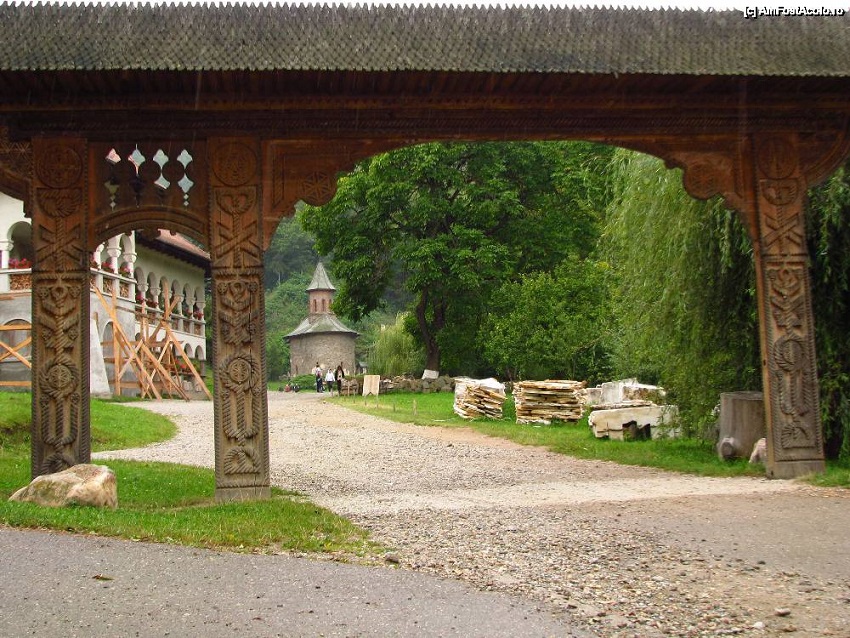 Do not miss the other historical and natural monuments that make this area a special place where the nature, human and their creations have united their destinies, living in harmony for millennia, as in a corner of paradise.
Sources: