Protected area, recognized as the site "Nature 2000", the Natural Park Vânători Neamț covers an area of 31,000 hectares. With a remarkable biodiversity, the park is a veritable open-air museum, with unique and spectacular landscapes, with rare animals or endangered of extinction, culminating with the bison (the largest land animal in Europe) - the heraldic symbol of Moldavia. The brown bear, the lynx, the otter, the wild cat, the stag and the deer cohabit in this dreamland. The presence of the bison increases the value of this area, highlighting the picturesque, outlining even more the image of a world that seems to break away from fairy tales.
The Lake of Bisons located in the reservation with the same name, shelters in its quiet waters, the beautiful specimens of carp, perch, pike and perch. The primeval forests and the meadows covered by flowers come to complete a fabulous natural landscape.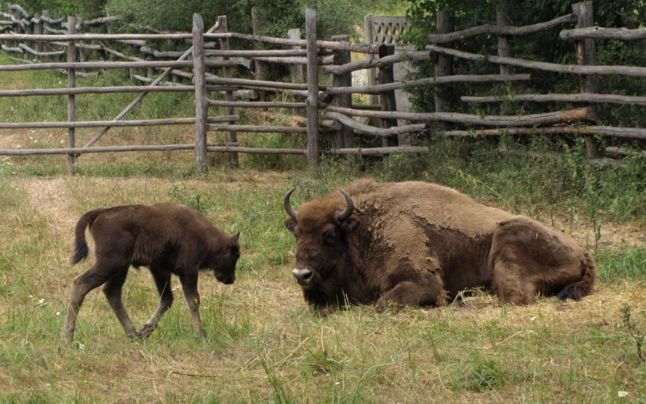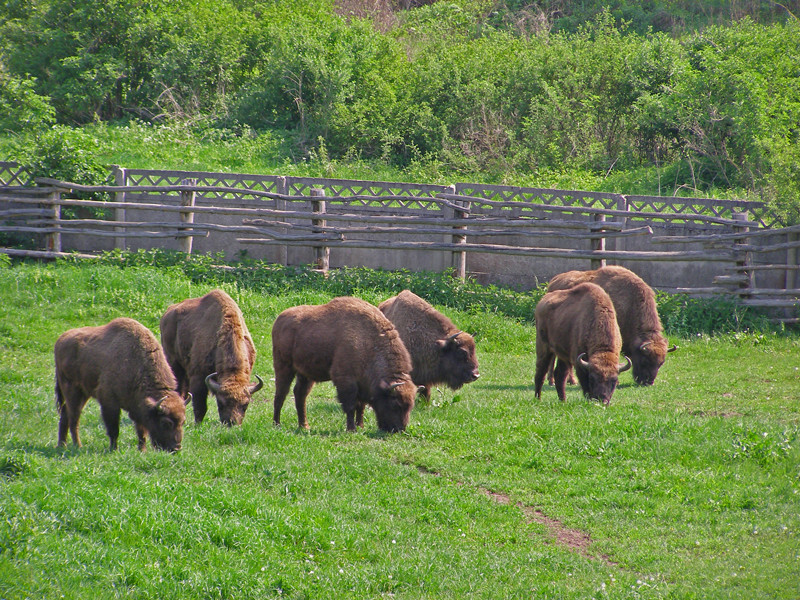 The "Silver Forest" with birch trees over 100 years, the "Copper Forests" with sessile oaks aged 150 years, the "Emerald Forest" with its vigorous oaks that reach up to 200 years are spread over large areas, bringing with them a mysterious air of fantastic ancient times.
The historical, cultural and spiritual values complete the inestimable heritage of this area
An impressive number of monasteries and convents, museums and memorial houses of some great Romanian writers and artists - Creangă, Eminescu, Sadoveanu, Grigorescu, Vlahuţă, Hogaş - compose the cultural and spiritual picture to which are added the traditions that come from our ancestors, preserved with sanctity by the local residents.
The monastic community from here, organized in a remarkable way, lives in authentic monastic villages, unique in Europe (Neamt, Secu, Sihla agape, Văratic). Agapia and Văratic are the biggest Orthodox monasteries of nuns worldwide. The whole community is considered the second largest in Europe, after that of the Athos Mountain.
The Neamț Fortress (built at the end of sec. XIV) - the ancient "eagle's nest" of the history, evoked by the chroniclers of the time -, stands guard on the peaks of Pleșu, with a mysteriously and sad air, over the Moldavia Valley and Siret Valley.
Sources: