The fact that Romania is a beautiful country is known by all Romanians, and this recognition has slowly begun to stretch beyond its own borders. Indeed, after the fall of communism, Romania did not have a brilliant image across Europe and the world, orphans and stray dogs being the main elements of "branding" associated with this new democratic state. If the entry into the European and Euro-Atlantic structures raised the reputation of the country, some international circles continued to portray a negative image of Romania, focusing mainly on pickpockets and the gypsies' community, which took other European states by storm.
However, besides these sometimes mischievous representations, Romania managed to build a parallel, positive image, centered around nature, hospitality, history and even development/modernization. If the ecological component of Romania has been fully exploited so far through the so-called eco-tourism and agro-tourism, the urban area and the modern Romania appears to have remained somewhat in the shadows, despite a significant increase in the urban tourism in Romania.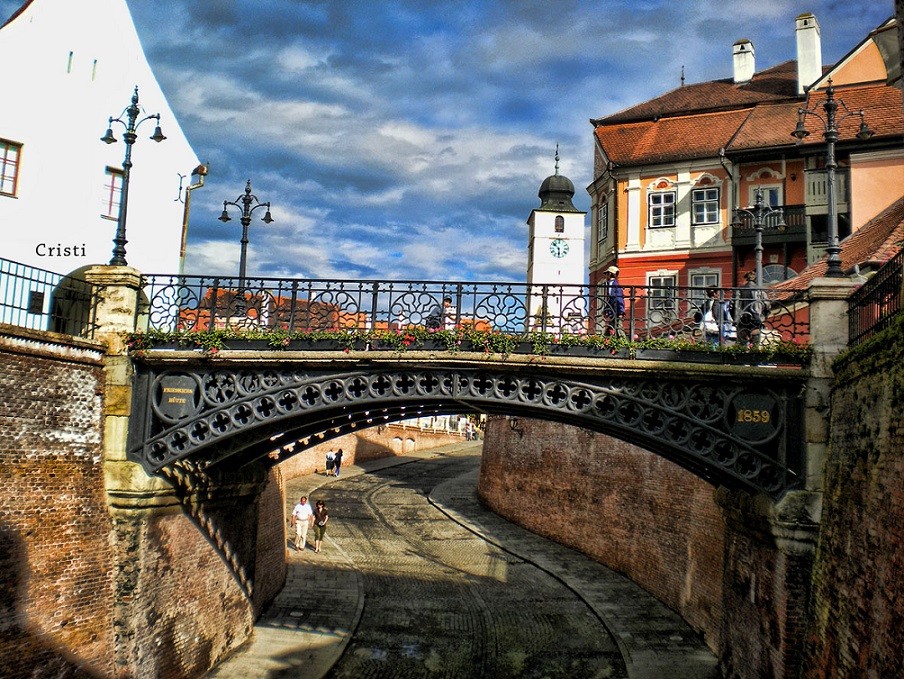 In more fashionable terms, this urban tourism can be understood through the concept of city-breaking, an increasingly popular trend in Europe, mainly due to the emergence of the low cost airlines. These low cost traveling opportunities not only have showed Europe to Romanians, but revealed Romania to Europeans as well; and the reactions were as positive as possible. Cities like Bucharest, Cluj Napoca, Sibiu (especially), Timisoara, Brasov and Constanta are cities besieged by a growing number important foreign tourists, who are surprised to find a Romania of parks, museums, squares and historical buildings, and no one of pickpockets, stray dogs or gypsies.

However, despite the increasing number of city-breakers who choose Romania as a destination, poor infrastructure prevents many to return or stay longer. For example, a picturesque town like Brasov has no airport and tourist attractions that are within a reasonable distance of major cities are sometimes difficult to reach (see the Prahova Valley resorts ski for which one has to land in Bucharest, the Danube Delta for which one needs to land in Constanța, or generally the lack of highways that converts a simple trip of maximum 80 kilometers into an adventure taking several hours).

Thus, it would be very smart if Romania could invest not only in its cities, but also in its infrastructure networks that connect them. As Kenny Jacobs pointed out, director of marketing for Ryanair, unlike the Czech Republic or Hungary, Romania has mountains and sea and yet the number of tourists from these countries exceeds the number of foreign tourists visiting Romania. So, what Romania needs to do is to help tourists reach these places and discover its beauty.
Surse:
http://www.romaniatravel.com/category/city-break/
https://www.agerpres.ro/economie/2017/01/18/director-ryanair-aveti-marea-si-zapada-romania-poate-atrage-turistii-care-se-duc-la-praga-si-budapesta-17-12-54