The 18 villages that have a huge ethnological, architectural and historical heritage, bring together priceless folk art. Nowhere in the world, the transhumance doesn't take place with such an ancestral content, that seems to come from beyond time. The archaeological testimonials attest the human presence on these lands since the Middle Paleolithic period (about 100000-40000 B.C.).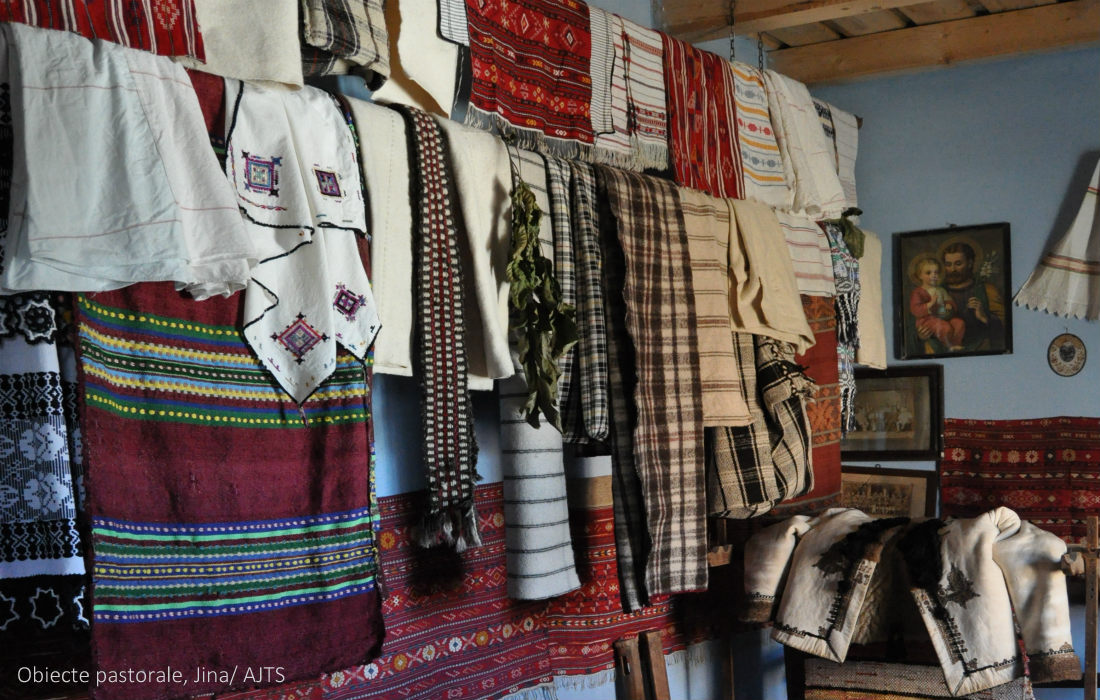 The area is one of the oldest settlements of the Romanian ethnogenesis, attested since the XII-th century: Răşinari - year 1200, Tălmaciu - year 1318, Orlat - year 1322, Sălişte - year 1354.
In the architectural plan, the "mărgineana" house represents one of the most original forms of the Romanian folk architecture, standing out through the balance of the assembly and for the shapes weaving.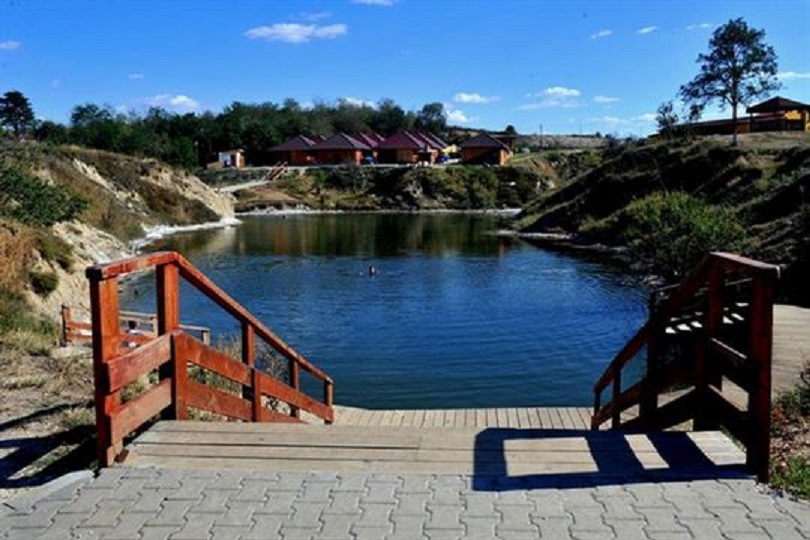 The people still bears the archaic costume, typical of Sibiu, with carefully stitched motifs, alternating black and white. Folk song and folk dance are still at home. The shepherd songs – "jienele, tontoroiul, învârtita, doina, bătuta"-, blends harmoniously with the folk dances – "căluşarii, brâul, sârba, haţegana, jiana".
"Mărginimea Sibiului is the land where in the mornings the cattle bells and the rumble of the carts horse-drawn wake you up; the place where the scent of haystacks, the flowering meadows and the scattered herds of sheep send your thought towards a distant realm. This is the place where in the winter the children still slip with their sledges on the hided streets and the smoke from the wood fire persists yet."
Considered a "destination of excellence", Mărginimea Sibiului has become a great attraction for foreign tourists, becoming "the most romantic area of ecotourism in the world", as the Forbes Magazine defines it.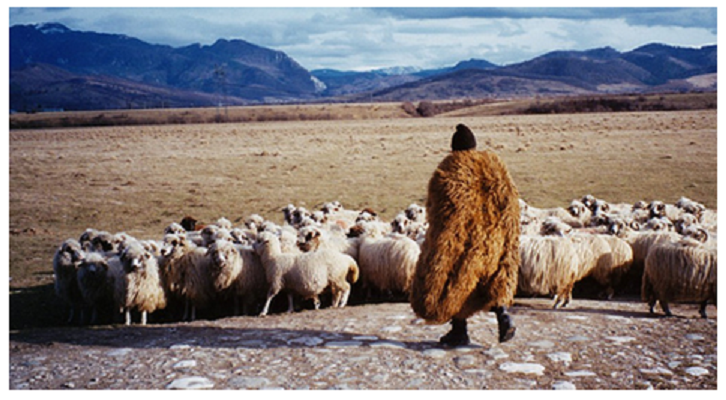 Sources: