Located just 90 km from Brasov, Viscri or Weissekhirche (in Romanian "white church"), was included in the UNESCO World Heritage in 1999, appearing on the world map of the traditional villages.
How Viscri became famous? This island of the Saxons formed in the 12th century, when they were brought here by the king of Hungary to defend Transylvania against the invaders. They remained eight centuries in these lands until it happened one of the largest migrations in peacetime, namely, that of the 20th century, when more than a quarter of a million Germans have left their homes, churches and fortresses that built and defended with the blood of their ancestors for hundreds of years.
At this point, Viscri remained a desolate village that threatened to collapse in any moment if someone does not do something for his rehabilitation. So, Caroline Fernolend, one of the few Saxons remained in the village, began to seek solutions to save the native village. With the help of Prince Charles, Caroline has made the organization Mihai Eminescu Trust (MET), which aims to rehabilitate the abandoned houses and their integration into the tourist circuit. The enthusiasm and the courage of the villagers have encouraged more organizations to invest in the revival of the Saxon spirit and now their number is impressive.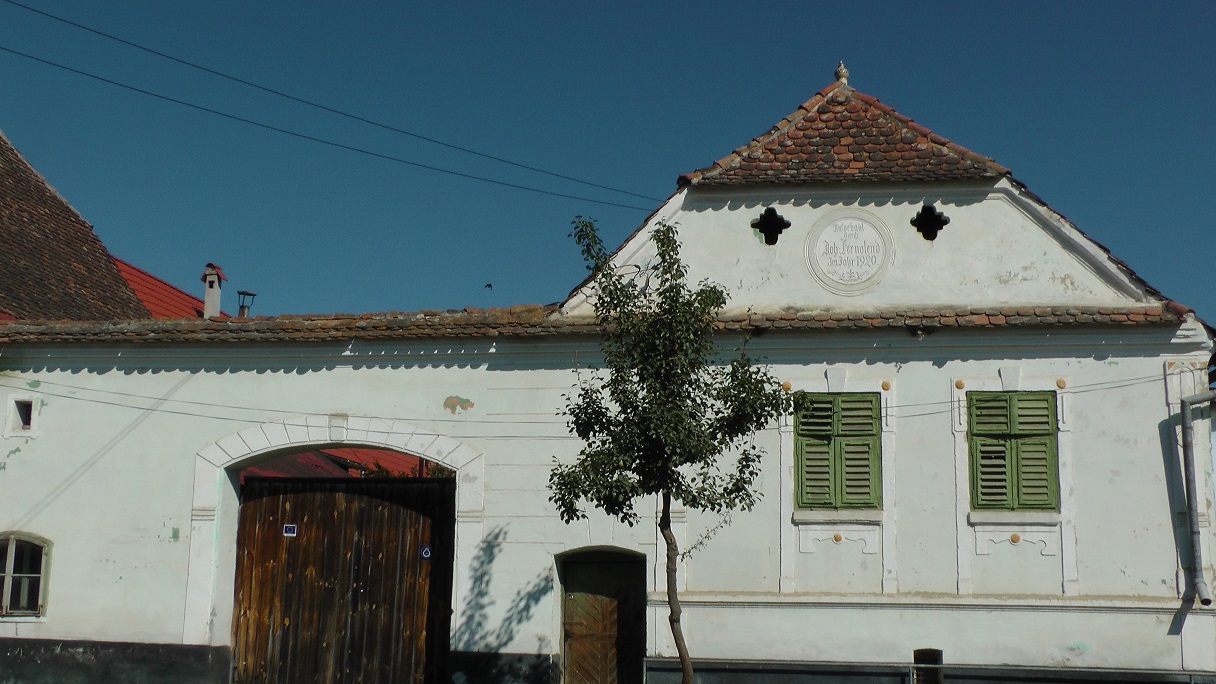 Now most of the abandoned houses were renovated respecting the local traditions, the Saxon furniture have been restored and put back into use. The villagers work for the community and help each other, so everybody earn. There were opened hostels, where tourists enjoy an original Saxon atmosphere and traditional food like bean soup, freshly baked bread, homemade cakes that you can serve with a glass of brandy and homemade wine.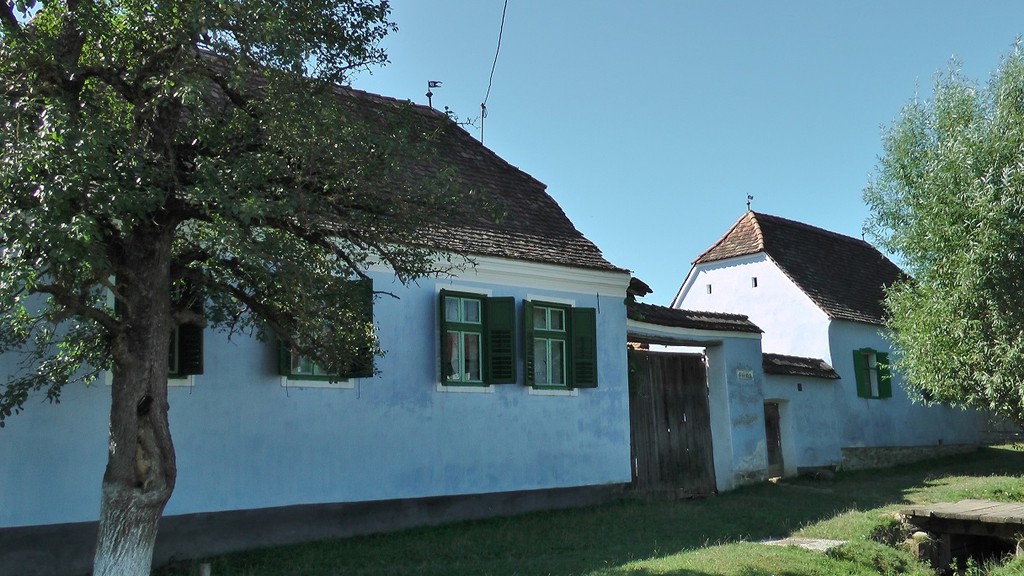 Prince Charles, who came for the first time in Romania in 1998, said that "The timelessness is the most important thing here" and "the landscape is similar to the stories we used to read when we were little." After a while, he bought his first house in Romania in Viscri, which was one more reasons for which every year thousands of tourists come to see the home of the Prince of Wales and the village of Viscri.
The tradition and the hospitality of the locals attract tourists from all over the world: England, France, Germany, Spain and Russia or New Zealand.
Viscri is the place where you hear the sound and discover the authentic taste of the Saxon village of Transylvania ...
Sources and photos:
http://www.ziare.com/elisabeta/printul-charles/printul-charles-le-arata-britanicilor-ce-pot-invata-de-la-romani-1290539
http://www.ziare.com/social/administratia/printul-charles-iubeste-viscri-pentru-simplitatea-lui-primarul-il-modernizeaza-cu-spa-si-teren-de-golf-1322213 http://www.digi24.ro/Stiri/Digi24/Actualitate/Stiri/Istorie +readusa+la+viata+Printul+Charles+vrea+sa+renoveze+casele http://www.ziare.com/stiri/turisti/printul-charles-a-pus-viscri-pe-harta-turistica-iata-cati-vizitatori-a-adus-1309698