The Miko Citadel is the oldest and most important historical monument in the city of Miercurea-Ciuc, Harghita County. Today it is the headquarters of the Szekely Museum of Ciuc.
The main role of the citadel was that of a noble residence, but it had a second role, namely that of a fortified castle. However, Miko didn't spend much time here, because his duties required his presence in the city of Alba-Iulia, where he had another residence.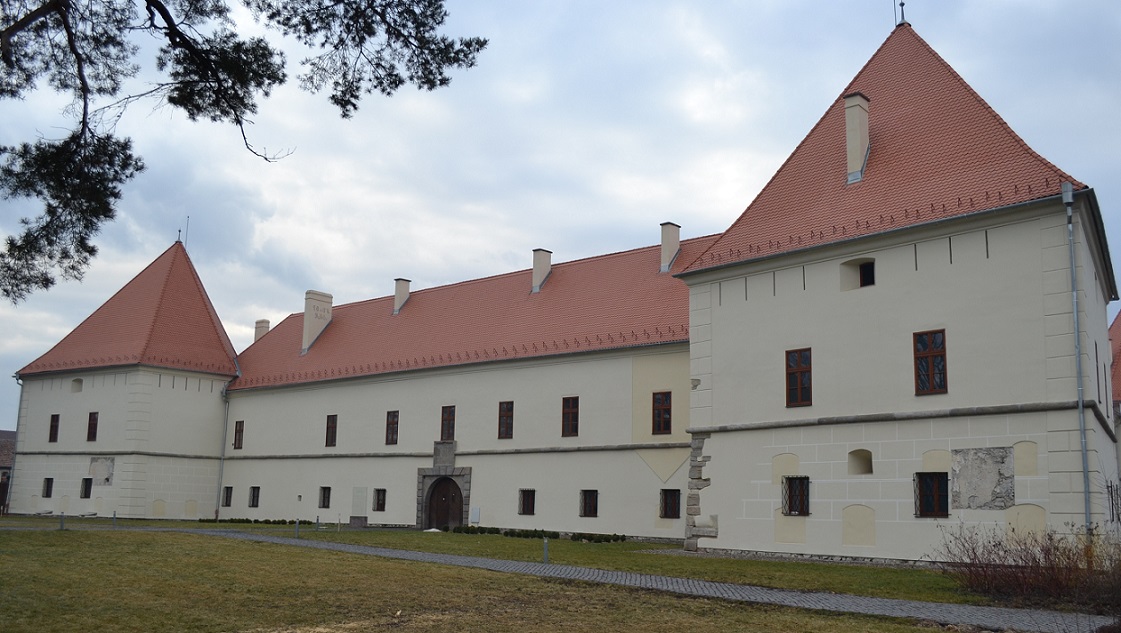 In 1661, the citadel was set on fire by Turkish-Tatar troops and it remained in ruins for many decades after that. But after the Habsburg regime was established in Transylvania, it was rebuilt at the order of Count Stephan Steinville. The newly restored citadel was meant to ward off any possible new attacks by the Tatars.
As the headquarters of the Szekely Museum of Miercurea Ciuc, it presents over 400 years of Szekely history plus the history of the building as well. The exposition includes objects discovered through archaeological diggings, many of which were kept in situ (in the place where they were found).
On the inside of the museum, there remains much of the whitewash applied in the 17th century and in some places, inscriptions can be made out.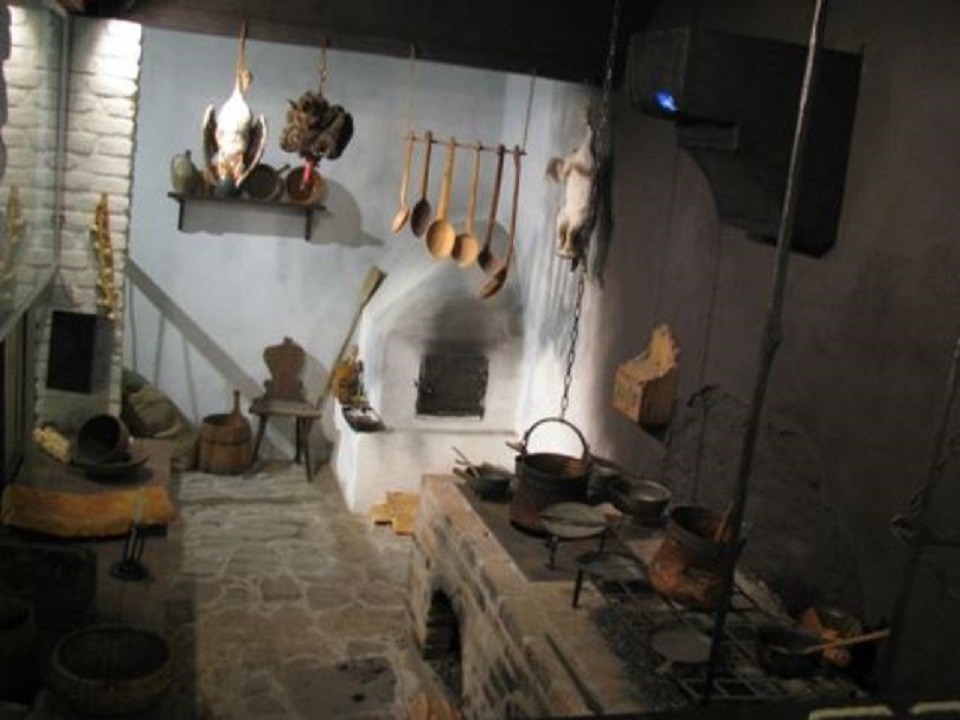 In a room called The Fountain Room, tourists can see the remainders of walls that were torn down, the doors that were transformed into mirrors, a latrine from the 17th century and the interior fountain. The fountain is also a place where many old objects were discovered.
The Kitchen Room is also interesting as it contains a stove and an oven that were reconstructed after the mark they had left. The room is brought to life through various pots and pans and there are even scenes from everyday life portrayed with mannequins dressed in clothes from the past.
Sources:
http://www.cesavezi.ro/obiective-turistice/1-Cetati-si-Castele/1115-Castelul-Mik%C3%B3-%C5%9Fi-Muzeul-Secuiesc-al-Ciucului http://www.enciclopediavirtuala.ro/monument.php?id=254
povestidecalatorie.ro/trecerea-timpului-in-ciuc-cetatea-miko-si-muzeul-secuiesc-al-ciucului/