El Quatro Boutique Hotel is a five star hotel located in Voronet, Bucovina. It was created in 2012, after the concept of the boutique hotel, which describes a small hotel, having only about 10 rooms, set in a unique landscape and with luxury conditions.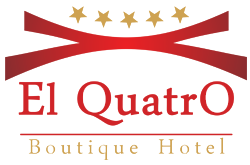 The hotel has state-of-the-art equipment, which makes your stay very comfortable and pleasant, but it is also located in an idyllic setting, from where one can reach many famous tourist attractions. The Moldovan Monasteries Voronet, Humor, Arbore, Moldovita, Putna and Sucevita are all reachable from the hotel, and, additionally, The Black Ceramics Center in Marginea, Codrii Seculari in Slatioara and the Cacica Saltworks.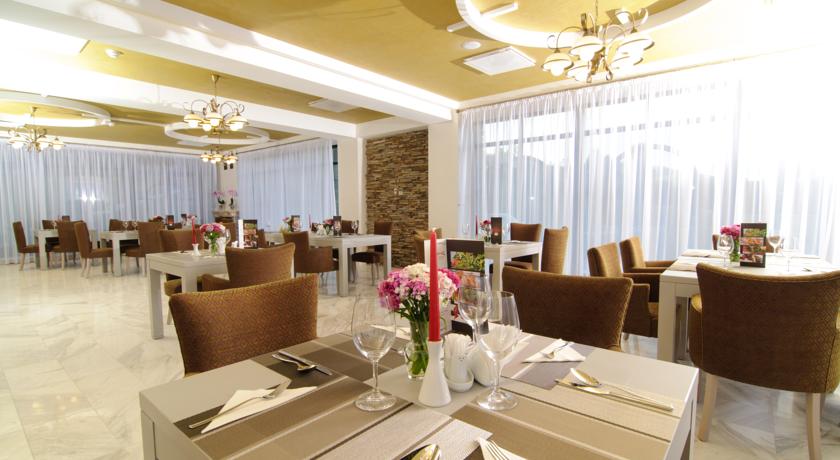 El Quatro has a unique interior and exterior design and blends harmoniously with the surrounding setting. The area in which it is located in very peaceful and quiet, ensuring a very relaxing stay for the guests.
The hotel has 10 rooms: 8 double rooms (that can also be rented as singles, or alternatively, can have a bed added) and 2 apartments. Each room is uniquely designed, with custom-made furniture and a unique blend of colors. For instance, the Neo-Romanian Room mixes red with the color of walnut wood, while the Santorini Room combines gray with white and black. A special room is the Voronet Room, which uses the color blue that is so specific to the Voronet Monastery.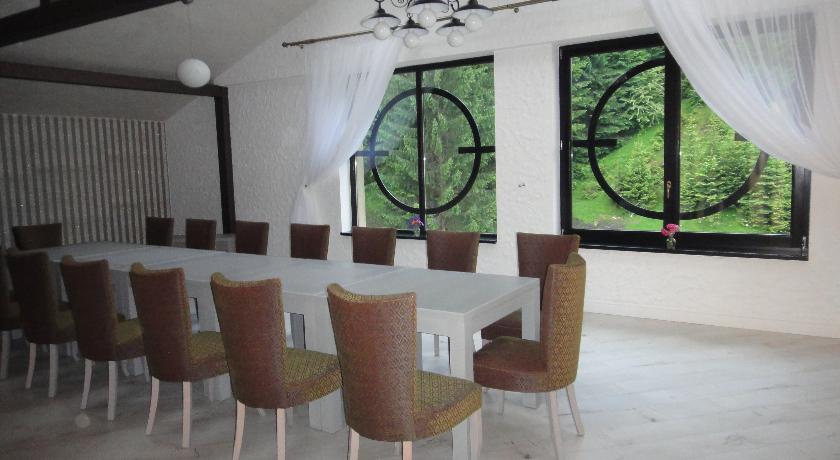 All the rooms are equipped with all the useful amenities, like TV and cable, Wi Fi, bathroom with tub and air conditioning. Additionally, each room has a balcony and sunbeds.
The restaurant also rises to the level of the five stars. It can satisfy those who are looking for traditional produce and local recipes as well as the more adventurous who want to try international dishes. Some of the cuisines it gets its inspiration from are French, Italian and German.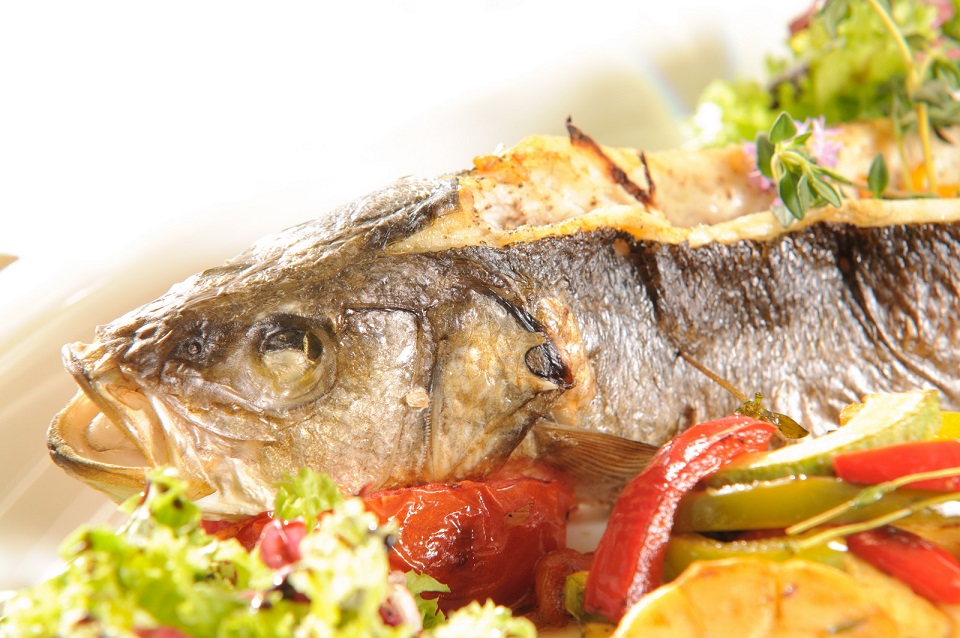 The hotel also has a sports field, where you can play tennis or minifootball (either as a professional or an amateur), a fitness room, a Jacuzzi and sauna and a modernly equipped conference room.
Sources: http://www.elquatro.ro/