Romania is in first place in a ranking composed by the Norwegian Gunnar Garfors of the 12 countries that everyone should visit at some point in life. Now aged 40, he has visited all the 198 countries of the world before he was 37 years old, according to American Business Insider website.
Thus, when asked which his favorite country is, Gunnar Garfors says it's difficult to choose just one. However, he believes that there are 12 countries in the world that everyone should visit at some point in life. Romania is in first place in the ranking compiled by the Norwegian.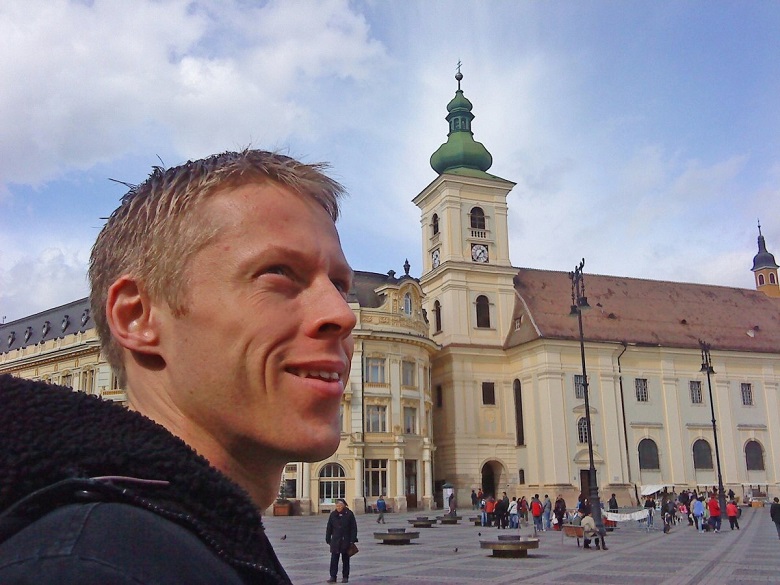 "Transylvania, well known for its castles, its mountains and, of course, Dracula, will stun you. Not to forget the parties in the capital, Bucharest. And Romanians even know how to make great beer", says Gunnar Garfors quoted businessinsider.com.au.
Top of the countries that everyone should visit at some point in life, according to Gunnar Garfors, is continued by Madagascar, Iceland, Vietnam, Kyrgyzstan, Kiribati, New Zealand, Nicaragua, Sierra Leone, Dominica, Norway and Uruguay. Gunnar Garfors was born in 1975 in Norway, and currently resides in Oslo. He recently published a book about his traveling experience entitled "198: How I Ran Out of Countries".
Gunnar Garfors is the president of the International DMB Advancement Group, a company with operations in the digital radio and television on mobile devices, which has members from four continents. He is advisor for the Norwegian Broadcasting Corporation distribution (NRK), public television and Radio Company in Norway. Garfors also writes materials for various publications about international travel and often takes part in debates and conferences worldwide, according to information published on his website.