In the most populous rural settlement of the Danube Delta, with over 3,500 inhabitants, living together in harmony, since remote times, more nationalities: Romanian, Ukrainians, Gypsies, Turks, Hungarians, Germans, Tatars, Jews, and Russians.
Here, 2500 years ago there was a community of Greek merchants, which, over time, was occupied by the Romans and then by the Turks. In 1404, Mircea the Elder, ruler of Wallachia, conquered Dobrogea together with Chilia Port and in 1465 it became part of the Romanian feudal state. The main occupations of the inhabitants of this area have been since ancient times the fishery and the agriculture.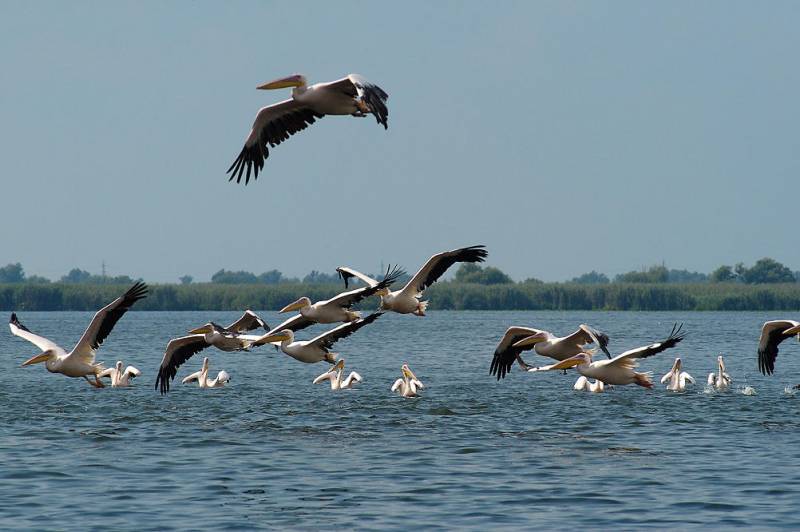 The landscape, with all that is offered by the delta, but also the history of these lands havee created the premises for the development of the tourism and the agro-tourism.
Delta with its white and yellow water lilies, the pelicans and many other delightful birds, the small monasteries hidden among the reeds and the 16 reservations with particular hydrographic characteristics, with original flora and fauna, represents the main points of tourist attraction. In this exotic land there is the largest colony of pelicans in Europe, colonies of egrets, spoonbills, yellow herons and the Letea forest, unique in the world.
In terms of the tourism development, in the area appeared several guesthouses, looking very picturesque, with special accommodation places, where the archaic is combined in a original way with the modern. Solunar, Tatanir, Limanu are some of these guesthouses, the achievements of some people who have returned to their native land with great projects.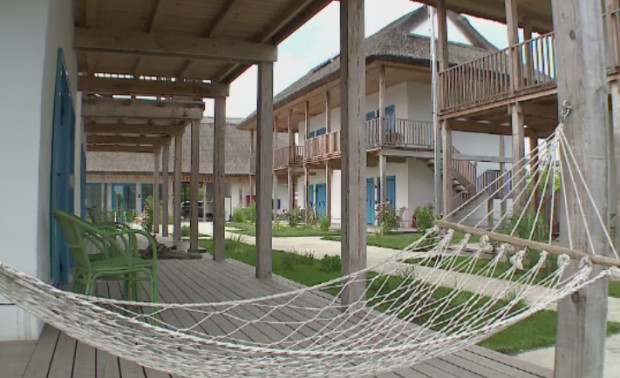 Old and new houses, archaic and modern, all framed in the sublime landscape of the delta. The yellow of the reed combines with the blue of the Lipovans houses, with the blue of sky and of the water laden with white and yellow water lilies. Making a boat ride on the Danube can invigorate you and load you with the positive energies of the river. At one point, in the middle of the vegetation, you discover a small wooden church, with the gilded domes, like an apparition from the fairy tales. It is the Stipoc Hermitage, a monastery where you can stop to charge your soul with the sublime and spirituality of the place.
Information&photo: www.chilia.ro; www.domeniultatanir.ro; limanul.com