Dealu Mare wine-growing area houses in its center the sunny hills of the Budureasca vineyards, a place with a history of viticulture since the Thracian times. The winery was built in 2003 on an area of 2500 sqm, a modern construction, buried on 3 sides with spaces for tasting with a capacity of 50 people, offices and shop for sale.
In 2009 the first Budureasca brand wines appeared on the market, a wine that captures the local history from the graphic form of the label, represented by the face of a Dacian. On a surface of almost 300 hectares are cultivated grape varieties such as: Feteasca Alba, Feteasca Regala, Chardonnay, Rhein Riesling, Italian Riesling, Sauvignon Blanc, Tamaioasa Romaneasca, Pinot Griș, Muscat Ottonel, Cabernet Sauvignon, Merlot, Pinot Noir, Black Feteasca Neagra, Shiraz, Busuioaca de Bohotin. The storage capacity of the winery is 3 million liters of wine and the annual production of 1, 75 million liters.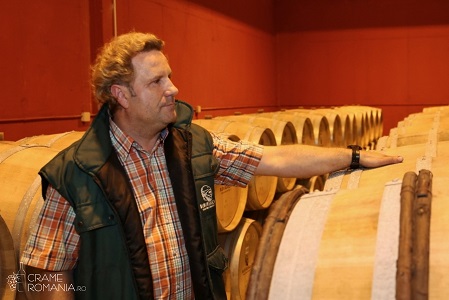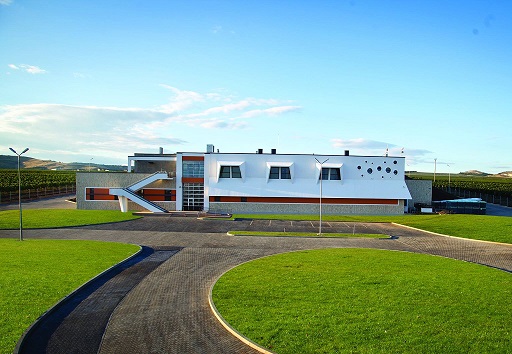 Budureasca Winery is proud of over 20 distinctions at prestigious international competitions and the outstanding quality of the wine is due to the oenologist Stephen Donnelly. The company's portfolio includes the Budureasca Standard range, which includes mainly dry wines, Budureasca Premium, dedicated to the HoReCa sector, with a variety of dry wines and the Origini range, an exclusive wine collection.
In the last years there have been created some new ranges of wines, destined to exclusivist sector: Noble, including only blends, Bristena (semi-aromatic and aromatic wines), Exuberant, wines created for events, The Vine in Flames, specially created for foreign markets. The latest range is represented by organic wines - Budureasca Organic, where the purity of nature, the passion for wine and the attention to detail meet.
Upon request, wine tastings are organized. Discover Romania from the heart of the hills in a glass of Budureasca wine.
Contact: https://budureasca.ro/
Photo credit: https://www.facebook.com/BUDUREASCA/